No Victor, No Vanquish : A Sports Freewrite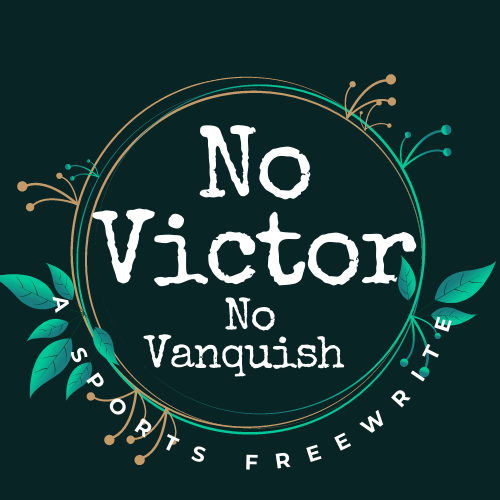 Down to the bone, the pain of loosing the games reached deep into our heart and soul. The tear coming out of our captain carries the grief of us all. We just couldn't take it in as the match draws to a close.
To win this game will be a game changer for us, the fans and our club, years in relegation, always at the bottom of the league, we didn't come here to play for fun, but as it is now, we are close to the end of our carrier.
An entry into @mariannewest everyday Freewrite
---
---