Loosing The Game : A SPORT FREEWRITE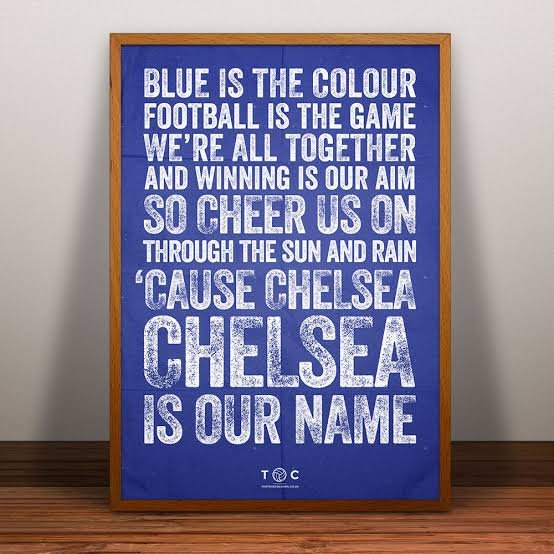 source
A long lasting impact
A goal well felt
Fans won't stop shouting
Team were rejoicing
A day never to be forgotten
Our Euro Cup trophy
Came in through our blood
We didn't see it coming
But came through nicely.
...
...
Listening to the rhymes
Clubs won't have it
Opponent deafened
It rang out loud
Sending thrills,
We came in first, thank to this
Our team wins.
...
...
Coming close to it
Ball was in
A foul was it
Everyone went sad
Bad to see the penalty come in
It was a shot wrong
It cost us the cup.
...
Am entry into @mariannewest everyday freewrite.
---
---