In A Game Of Final : A Sports Freewrite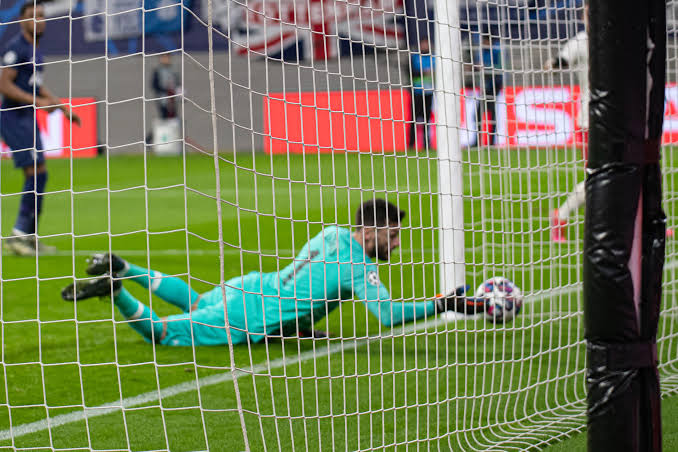 Source
The rule was simple
Attack, pass, kick, goal
He missed the post
Crossed a leg, fumbled
Wining went bleak
A once reigning team
Went down the score sheet
Begging for a penalty
A chance to rule again
Referee won't help
Time has gone my friend
Mistakes went hardy
Sending many fans angry
In a game of final
To defeat and trials.
...
...
Nobel prize could be won
If his charity was much
On the pitch, he was not
Passing not the ball
Selfish as a slut
Costing us wins
Defeat coming 'cos of our fooly
Handsome for all
No benefit at all
Loosing after loosing
Sending him on the pitch
Fans knews we're done
Failure has come.
...
...
The final came fast
Penalty in our favor this time
We didn't score a dime
Neither touched the post
Defeat again this time
Or bad luck was this guy.
...
...
An entry into @mariannewest everyday Freewrite.
---
---