Hot Games : A Sports Freewrite.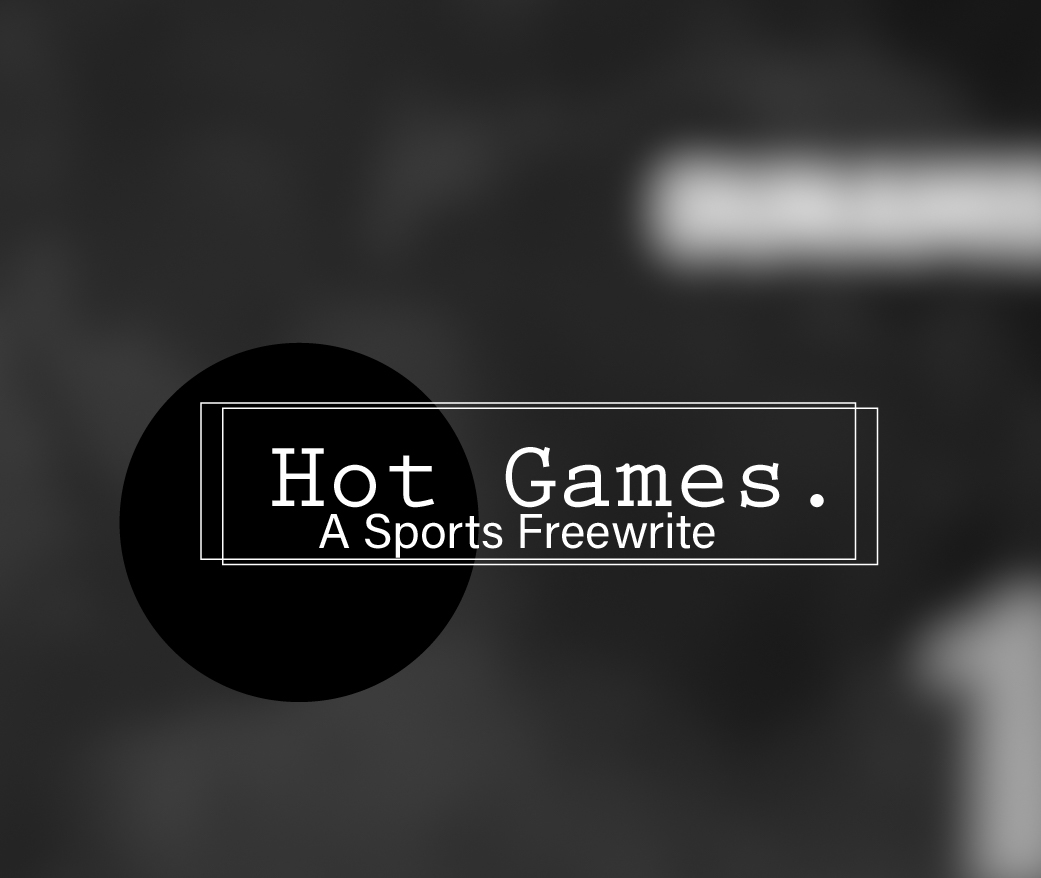 As the temperature grew jotter, the need to put some cold water in the skin guard was compulsory. We weren't told but that excuse is no more tangible. As we came closer to the post to score, the sweat was hot, and so was the body, inconvenience at its peak, we managed to drop one goal and retire back home to defend.
Something that was to be an easy task became a life-threatening one as the host use the weather condition to press harder since they have already adapted to it.
We learnt our lesson.
An entry into @mariannewest everyday Freewrite
---
---