Happy Birthday Kevin De Bruyne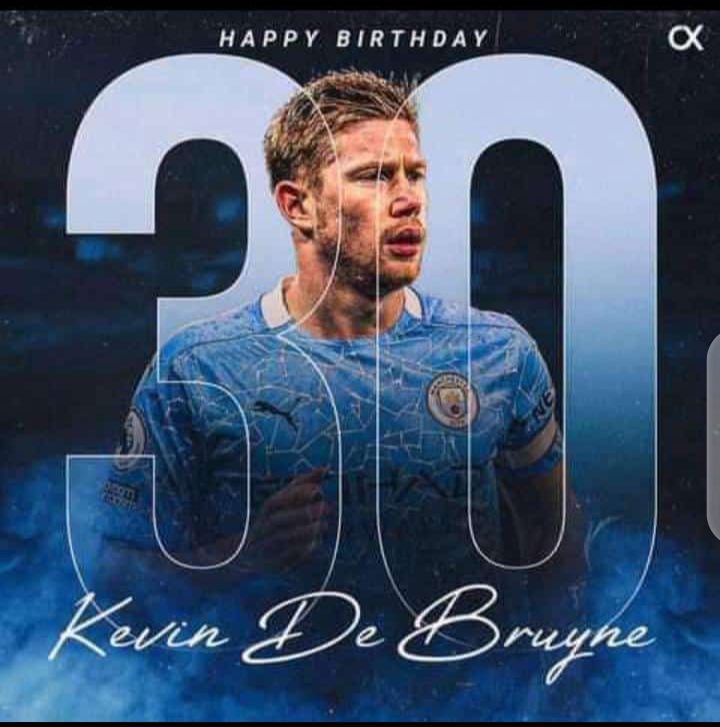 Record so straight
Its keeps Man City sane
Midfielder hasn't been this good
He came, changed the book
Giving the best assist
Supplying top kicks
Happy Birthday to this kid.
..
...
Belgium team seems great
To have this guy as mate
His dribbling so cool
Passing is never late
A perfect flow on the pitch
Sends attack to his enemy.
...
...
From Genk, to Chelsea
Wender Bremen to Wolfsburg
Staying in Man City
The goals kept coming
League titles flowing in
Best of the best and complete
Kevin De Bruyne the beast.
...
...
A winning goal against Denmark
De Bruyne scored it in
There was uproar among fans
The stadium was lit
Assisting in the first goal
The second was from him.
...
...
An entry into @mariannewest every day Freewrite.
---
---