Hala Madrid : A Zapfic Sport Freewrite.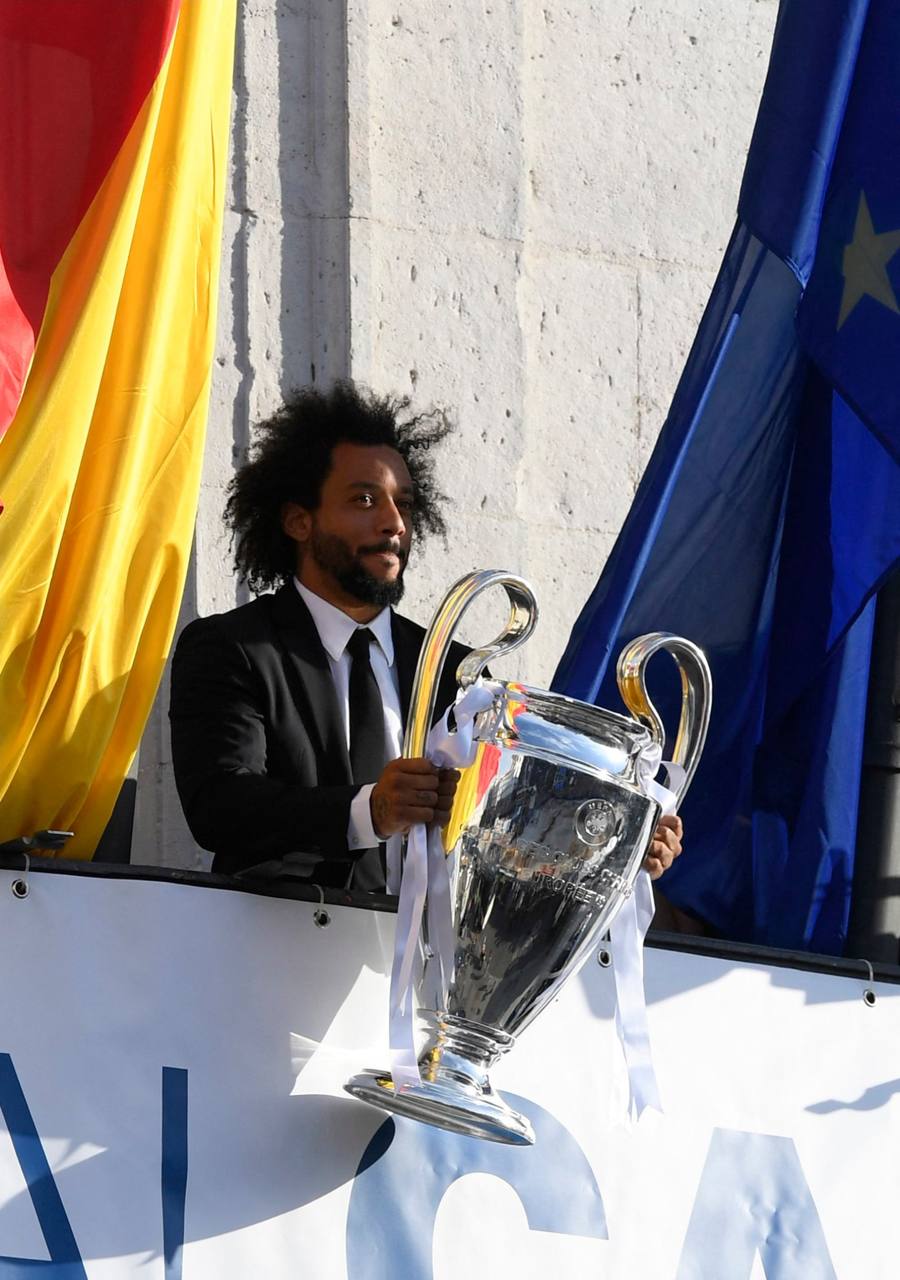 ...
...
Even the game of play didn't go well, the thirst for more glory pushed them thus far, far into the arm of Liverpool.
The hunger for one more trophy brought them here. The never tired Madrid.
The home of the great, slayers of the champions league. Hail him.
Hala Madrid.
...
...
...
An entry into @mariannewest everyday freewrite.
---
---