Far From Bronze : A Sports Freewrite.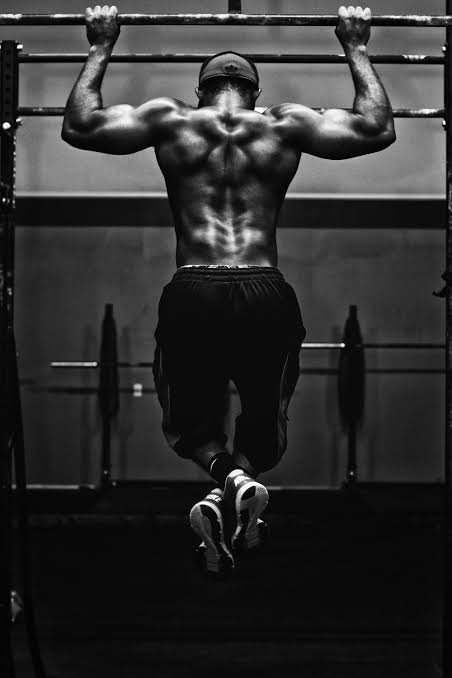 Source
The difference this time was clear, they missed the flight, didn't train well, lost there coach to the cold hands of death. A demoralised team ready to take on the Olympics.
It is done, that was what the coach said, expecting a slashing victory, the auroiset package by his team poor performance, none clinched any level, not even a bronze or silver, gold was far fetch from them.
The boys lifted the weight, the girls ran, and still no show.
They came back home depressed. Never to return to the Olympics anymore.
An entry into @mariannewest everyday Freewrite
---
---