Empty Goals : A Zapfic Sports Freewrite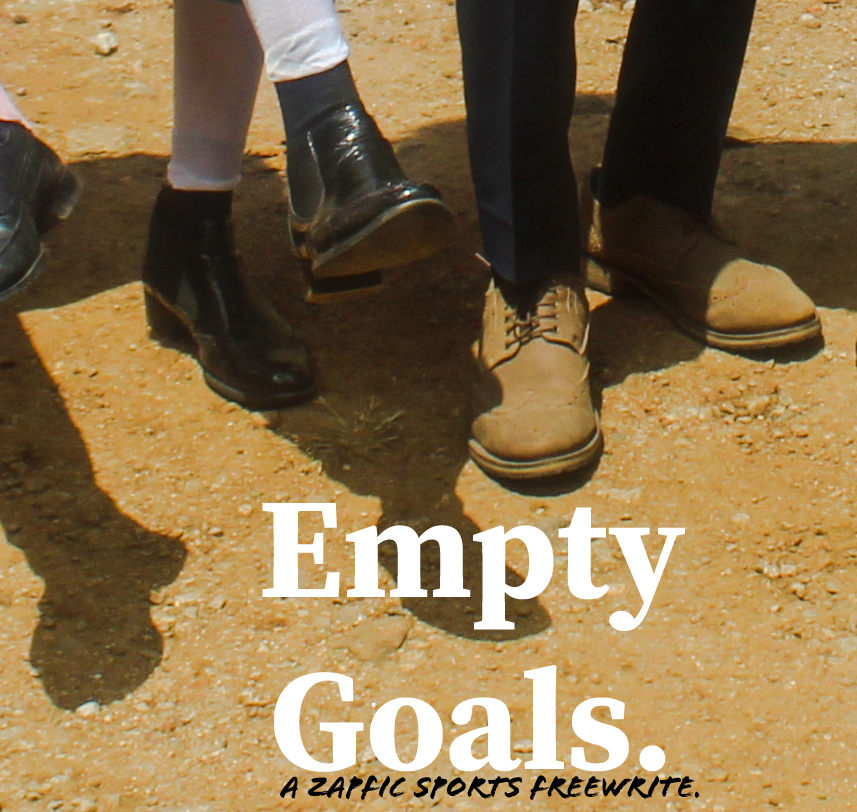 ...
Standby for empty promises, as our players wave to their fans hoping for a win and assuring us a victory, that's what i heard someone say, "standby for empty promises".
The game went on fine, but no goal came in, empty promises was it. They couldn't secure a goal. Sad.
...
...
An entry into @mariannewest everyday Freewrite.
---
---