Costly Puppets : A Sports Freewrite.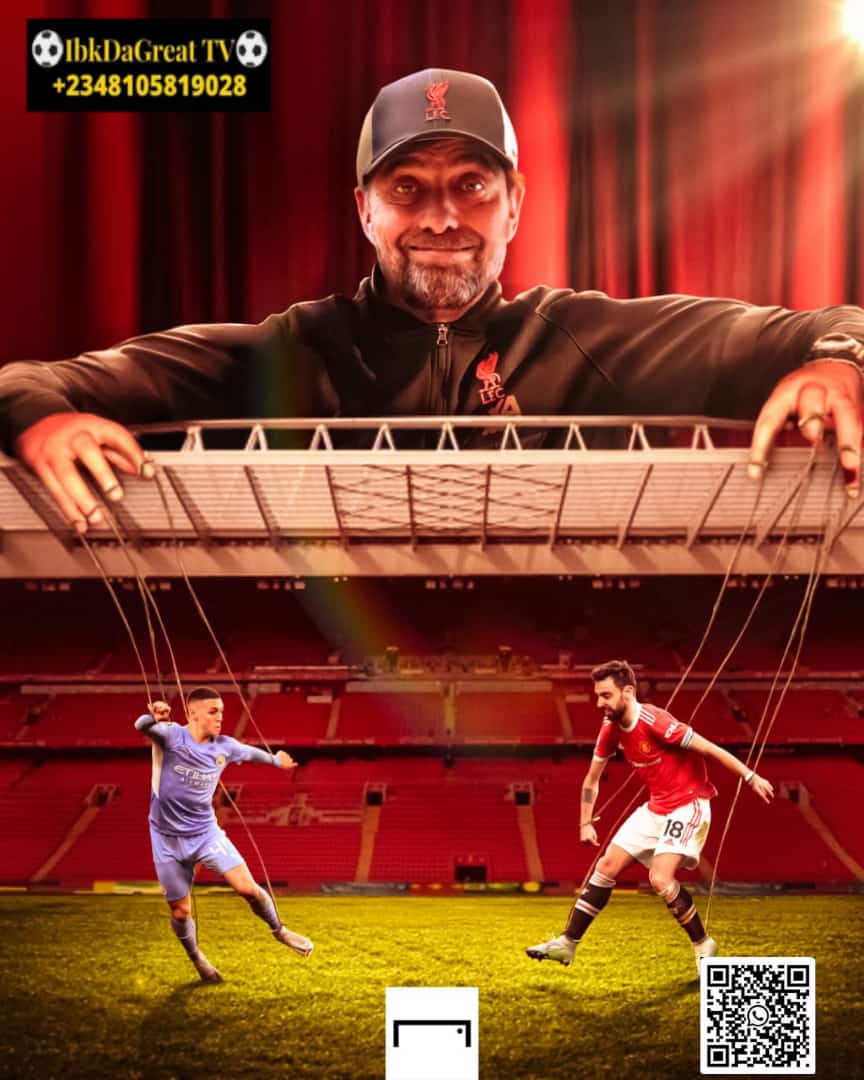 Will funds ever be safe
Or a loss for the mate
Playing restless, for a goal or win
Driving in hard, more shots in close range
Perhaps, the luck comes in.
... ...
Buying them all up, running non-stop
Expenses paid in full
Of a team aimed to rule
Money laundering schemes underneath Puppets players on the rage
As more men came in
Organizing went low
Defeat on defeat, goals conceded
The shame increasing
The left with nothing
Despite players fee costly.
...
...
An entry into @mariannewest everyday Freewrite.
---
---