Clean Cut Dribble : A Sports Freewrite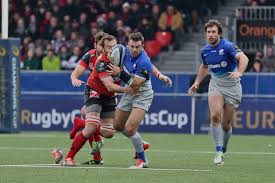 Source
To a game well played
Cup trophy is the game
VAR has no place
Clean cut dribbles
Transparent kicks
A lot of players fumbled
Edging the goal stakes
To the keeper that miss, shame
The penalty off the bar
We tried harder to win
No strength left for the league.
...
...
Rough players, a serial A
The kick and injury on the pitch
New players scared to hit
Loosing the hip
Dislocating femur and feet
Skin guard of no use
Tackle from behind
Men wouldn't stop kicking
Scary as the new league.
...
...
Setting the things right
Line up for a new time
All bounced up, ready to score
The referee blew men start to run
The shout was massive
Thinking its a goal
The ball miss
Sending everyone to howl.
...
...
An entry into @mariannewest everyday Freewrite.
---
---