Claim The Cup : A Sports Freewrite.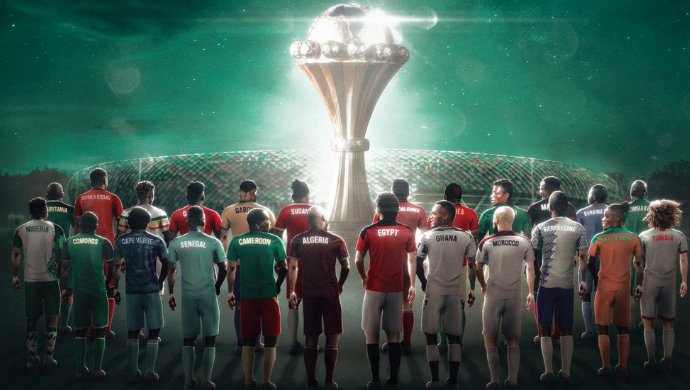 Source
For the best to win
The weak must loose
Judging on the pitch
VAR and referee's field
A foul over the bar
Penalty from the side
Wrong turn was it stance
He played into the keeper's hand
Sending many down the path
The failure was massive.
...
...
Calling all AFCON players
Arise, take your stand
From here come the big players
European bid starts on this
Making many coach sit
Watch, study new skills
As dribblings are made on the pitch
Making many fans shout
They starts to pick.
...
...
The scam were many
Age lie, fitness file
The shame was on us
Bringing old men to run
The youth from the TV watch
As there destiny is decided
The angered, cursed
Perhaps, it will one day be there turn
To reign on the pitch
Bring the motherland dream
Win the trophy
Claim the cup
Rule supreme
Play the big league
Fly the black man's flag.
...
...
An entry into @mariannewest everyday Freewrite.
---
---