Abundance.Tribe's BiWeekly Question - What Do I Get MOST EXCITED About In Life?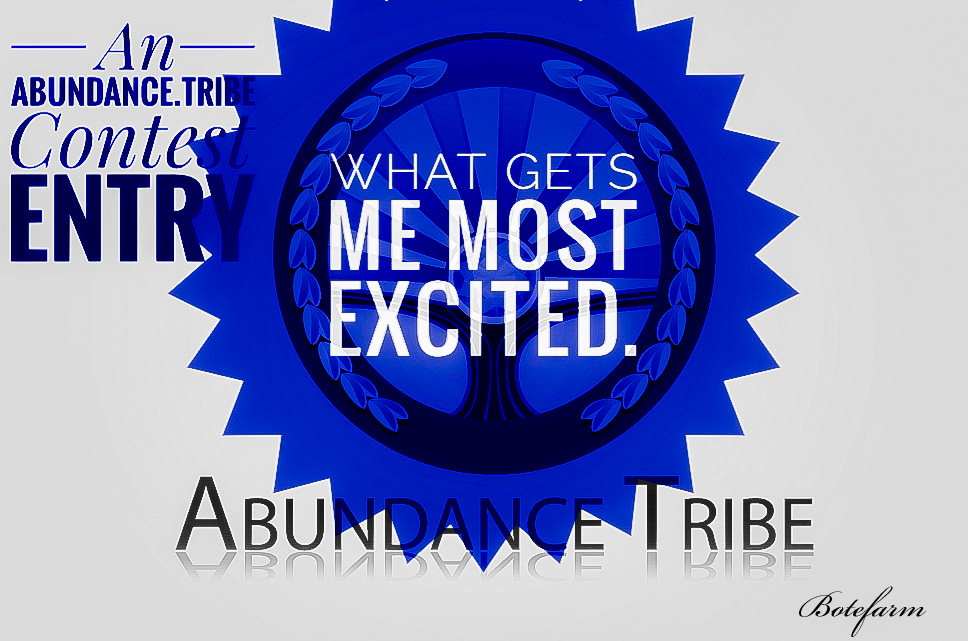 This life truly has a way of making each and everyone of us fall in love with it. From making money to having children, seeing your own generation comes to life in multiple fold. Becoming a renowned person in a field of your choice. Life always leaves a loving trail, a streak of good hope and joy, something that keeps us on the go, ever learning, always wanting to live. Hoping for a better tomorrow. For me, something gives me inkling to live for tomorrow, expect the best from it and I'm about to share them.
Things I Get Most Excited About?
Seeing The Yield In Investment
Since I've joined the crypto space,the word
Pump & Dump
has been added to my lexicon. Seeing the value of what I have increase over time gives me encouragement to keep on moving. I get very excited whenever I check my crypto token to see that my tokens have appreciate in price.
A typical example is #sportstalk, I remember when I bought the token at $0.01 last year, it was hard to get into, then the whole thing nose dived into $0.0002 which made many desert sportstalk and thought the platfrom was dead. No, it wasn't.
Months after, #sportstalk starts to pick up life little by little, it was a very good thing and it excites me to see my once dumping token become a pumped token and gets to reckoned with among others with a value now around $0.003. It excited me to see what I bought rising in value, I must also add too that I've recouped my capital from sports and what I am enjoying now is curation reward profit.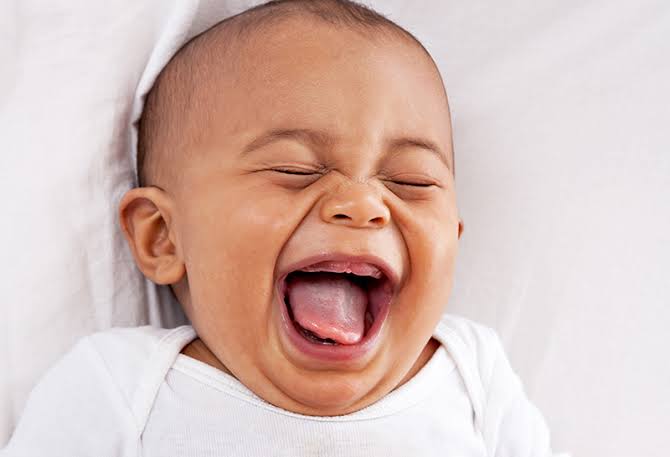 Source
The Innocent Smile Of A Baby
When I'm no child of the devil, every time I see a baby smile, I can't but laughed back, the most exciting part is the curiousness about what excites them to laugh. What makes them to open the teeth so wide when played with. The innocence of a baby is so genuine that I can't help but get happy along with them.
Succeeding In The Least Endeavour
I get very happy whenever things I didn't expect to work just started working, I do solar installation and it has been working well and good for me, sometimes we will be working and we will meet a challenge, the little thing might later become a tasking thing and boom, we are battling with it for hours. After working, I might decide to test it and get to see it's working well and fine. I get very happy.
God's Ways And His Doing
This should have been the first point, in a bizarre world with many things happening that aren't funny, news of wars, the media is filled with inserting negative news around the world into our ear. I get very excited to hear some good things happening around, like a miracle of supernatural childbirth delivery, a leg that got straightened by the power of God through the hand of God servants all around the world. It is clear that God still works among HIS prophets, from the great Evangelist, Billy Graham, to the General Overseer of The Redeemed Christian Church Of God in Nigeria, Pst. E.A Adeboye.
There is no time I see these things that I don't get excited that there is still God in heaven and He is still much more interested in mankind.
These are just few of the things that gets me excited.

....
---
The above is an entry into @abundance.tribe contest
Abundance.Tribe's BiWeekly Question - What Do You Get MOST EXCITED About In Your Life?
---
---