A Quick Match : A Sports Freewrite.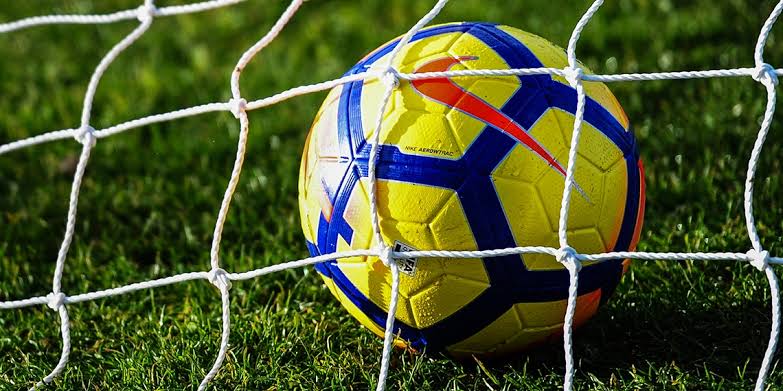 Source
The family black sheep
Always going playing
On the field, on the toad
Playful like as a kitten
Dribbling his mates
Making them fools on the field
Dropping kicks in the net
Sending fans rejoicing.
...
...
Growing up was huge
A tiny bliss
Teams fighting for the top
Teenage boys on the run
A better club
Everyone wants to join.
...
...
Bending men on the field
The match was quick
Goals came in so swift
It was a game we must win
Banking on our team
To send balls in.
...
...
An entry into @mariannewest every day Freewrite.
---
---