A New Year, Not A New Me : A Freewrite Poetry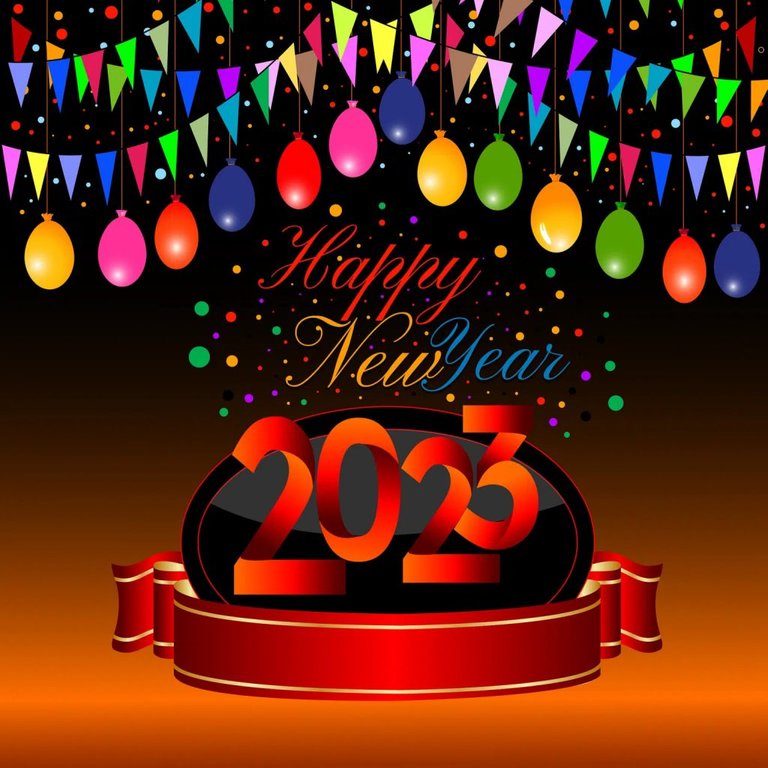 Ok, I'll do my best
Be a good citizen, beat my chest
Save enough, in myself, I'll invest
Clamp down pride, send take easy
Make an Mamalade, take me out
A world for a rest
True peace is found here.
...
...
New resolution won't do it
Commitment will, training for gold
Life shouldn't be this hard
Either for the mule or horse
Can't we ever reach a common goal
Send the world a letter of love
Make Merry the heart ❤️
Send more love to the people
Clap for joy
A new year is here.
...
...
To those who will will
And those who will make wave
Wealth awaits them all
Secret commitment will surely pay off
And we shall surely triumph
Set the pace for others
Make more money
Race more team members
A clan of wealthy folks
Making headwave
Shaking the status quo.
...
...
An entry into @mariannewest everyday Freewrite.
---
---