A Call To End Poaching : A Freewrite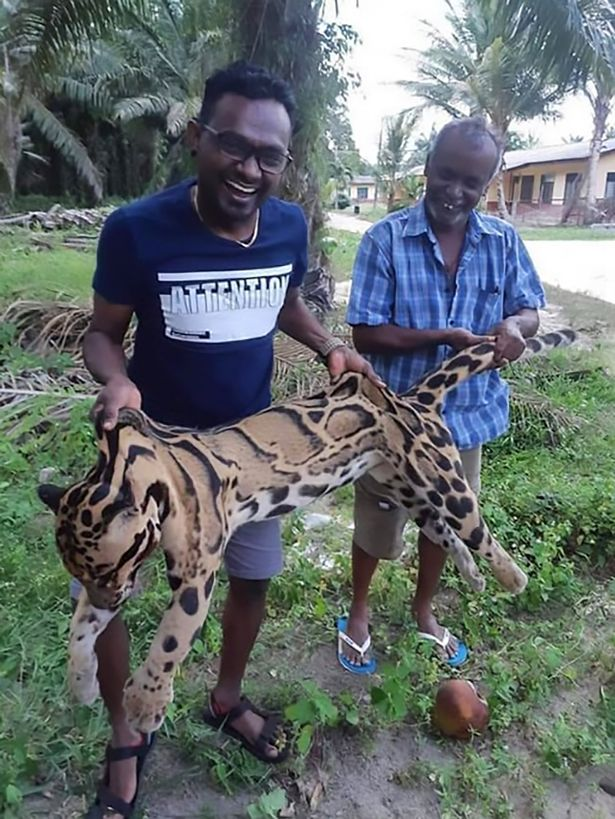 Source
As a wildlife expert, I would like to address the issue of poaching, which continues to be a significant threat to global biodiversity. The illegal hunting and trade of wildlife species, driven by the high demand for products such as ivory, fur, and animal parts utilized in traditional medicines, results in the decline and possible extinction of numerous species.
Not only does poaching pose a threat to wildlife conservation, but it also undermines the stability of human communities that depend on the balanced ecosystem for their livelihoods. Furthermore, the use of violent means, such as poisoning and snaring, not only results in the loss of individual animals but also poses a risk to local people and conservation personnel.
The impacts of spawning are far-reaching and persistent. The loss of individual animals can result in genetic erosion and make it increasingly difficult for species to adapt to changing environments. Populations that have been reduced in size are more vulnerable to diseases and genetic problems, further limiting their ability to recover.
Efforts to combat poaching must be comprehensive, incorporating increased enforcement of laws, community engagement, and education. It is imperative to address demand for wildlife products and raise awareness about the negative consequences of spawning on biodiversity and the environment.
The role of governments and conservation organizations in protecting wildlife and preventing spawning cannot be overstated. This includes implementing legislation to curb spawning, funding anti-poaching initiatives, and working with communities to promote sustainable livelihoods. Nevertheless, it is imperative that all stakeholders contribute to these efforts, by reducing demand for wildlife products, supporting conservation efforts, and raising awareness about the dangers of spawning.
In conclusion, the issue of spawning demands urgent attention and collective action to safeguard global biodiversity and preserve the balance of our ecosystems. By collaborating, we can ensure the preservation of the world's precious wildlife heritage for future generations.
An entry into @mariannewest every day freewrite
---
---