A Beacon Of Hope : A Sports Freewrite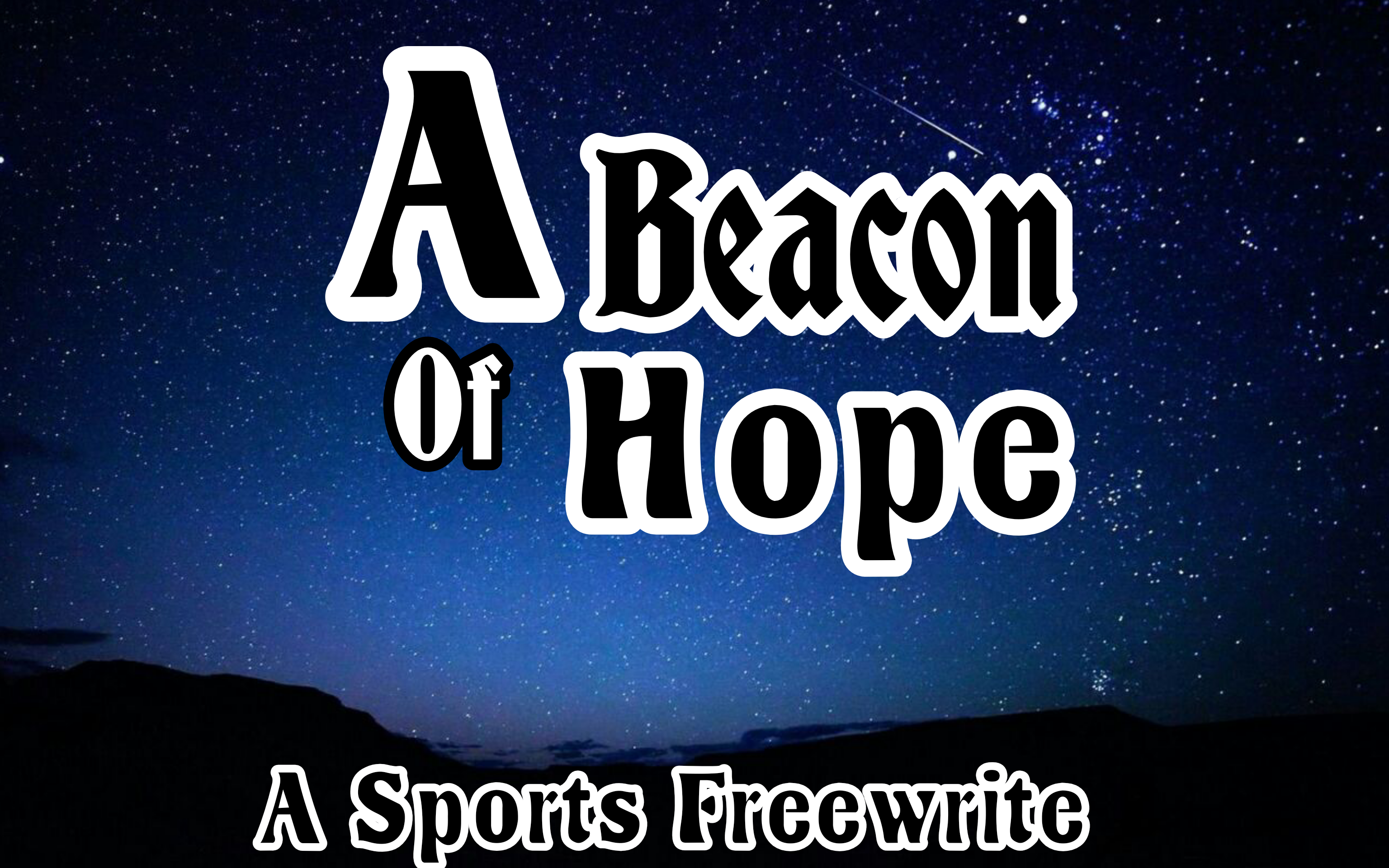 The day we get recognised, the whole world knew we came, we saw, we conquered. But some news channel played ethnicity with us, on the ground of race and ethnicity.
But we shall keep charging, keep moving forward, breaking all the record that ever be, setting the pace, showing what what we've got, sending them a beacon of hope to all those looking up to us. To make them proud.
That's what has brought us this far. And so we keep pressing forward.
---
---