Liverpool's victory over Manchester United ...
good morning everyone who is here, hope you all have a beautiful day. Hello all Sports lovers.Let us! a moment to look and in detail about
liverpool when they meet the opponents faced by Liverpool at this time maybe for Liverpool It is a great honor for Liverpool at this time. In the match took place with a high tempo. Manchester United dared to come out and not survive and make Liverpool had a little trouble when Liverpool faced. Manchester United.
talk about Manchester United many things have been passed by Manchester United in the league this season but Manchester United cannot overcome and balance Liverpool Previously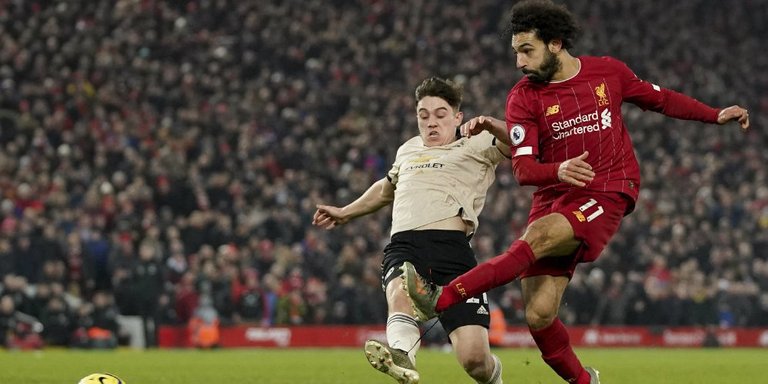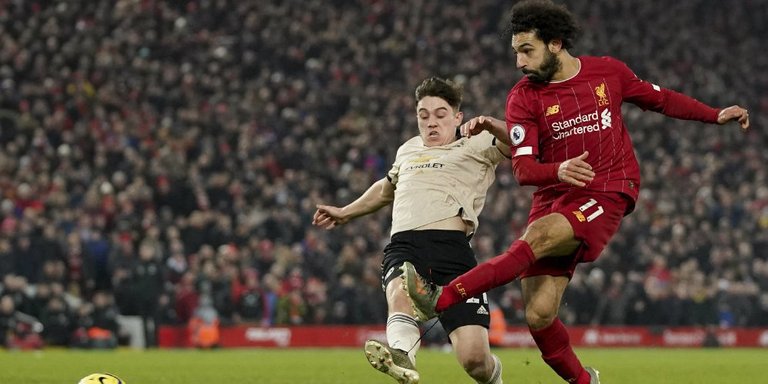 Quite a lot of opportunities to be created from both Liverpool and Manchester United as a whole. However! in the end only Virgil Van Dijk and Mohamed Salah could maximize the opportunities he got.
Then in the second half Liverpool tried hard to get through the Manchester United united.namum! the situation is always changing for Liverpool however! in the 14th minute. liverpool gets a corner kick from the right side. Trent sent a neat pass into the penalty box and the ball was immediately struck by Goal 1-0.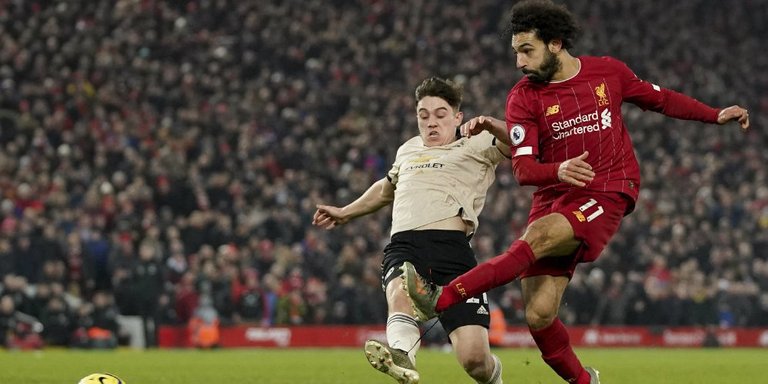 And in the end the Liverpool match actually scored in the 90th minute + 3. Corner MU failed and the ball ended in the hands of Alisson. The Brazilian goalkeeper then took the bait to Salah. One Egyptian player was then able to calmly release the ball past De Gea even though it was interrupted by Daniel However! This goal is the last goal for Liverpool when they won with a score of 2-0 time against Manchester United.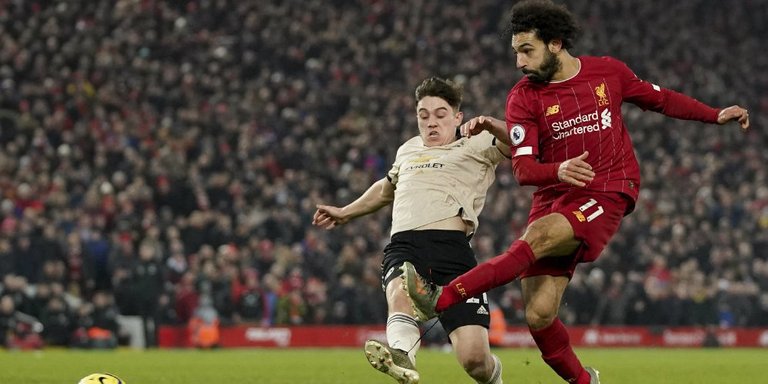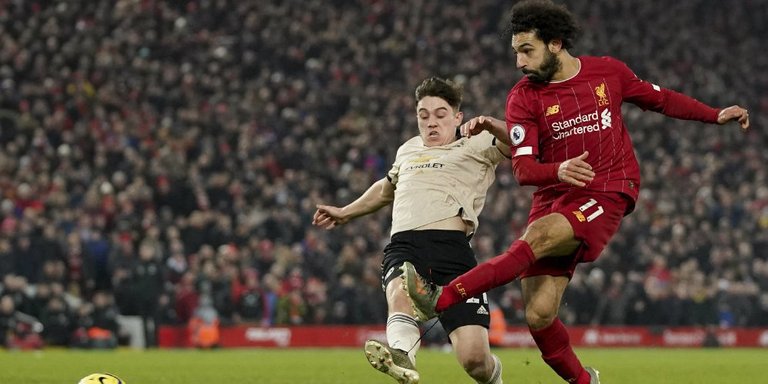 ---
---