Sunset a day - FIRE CLOUDS in BRISBANE
The Story behind the sunsets
So for those of you that don't know, i take photos of the sky every night.
well i try to anyway.
I want a record of the day in sunsets. A reminder of the pretty things in the world and the sky is just so beautiful. When my garden is all planted perhaps i will find more there too.
I take them from the same spot every night because i can't get out anywhere with the kids at home at bedtime
I was outside shooting the sunset and these clouds just hit me with their colour and beauty. The sky was bright and the clouds just on fire. So here they are. Sunset clouds without the landscape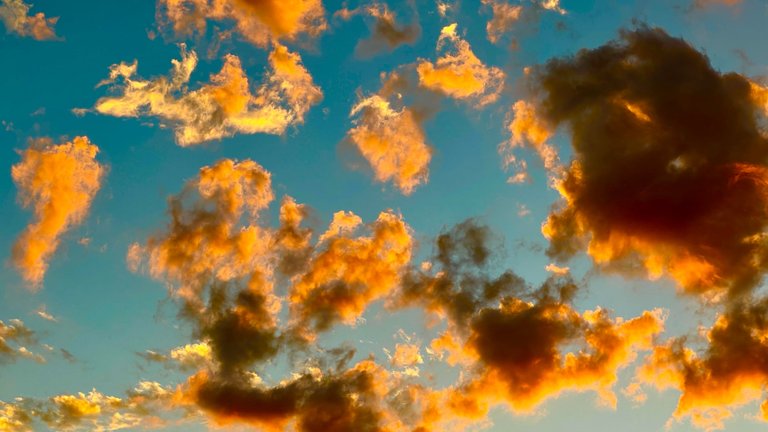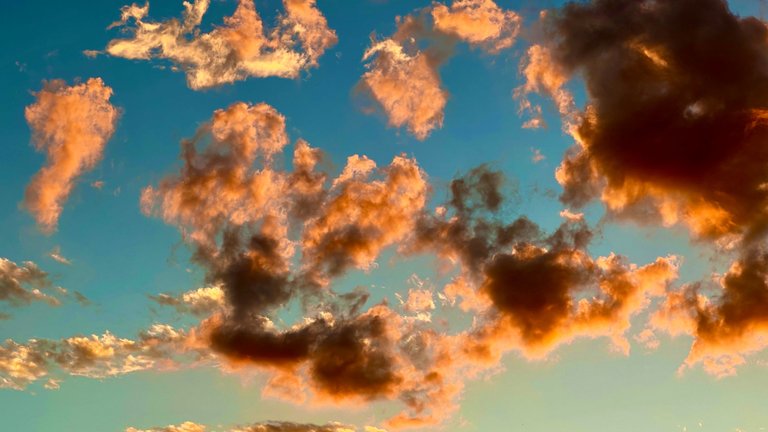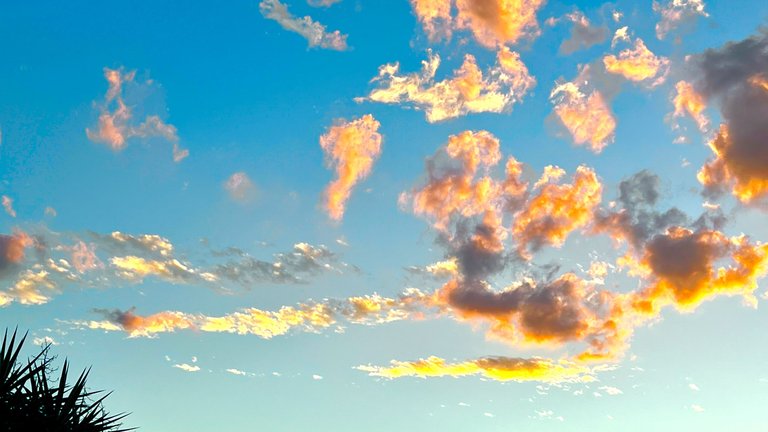 ---
Anyway thanks so much for stopping along and reading my posts I am just loving my HIVE experience so far. Such a fun platform for sure.
For those that don't know my i'm currently focusing on Daily painting and somewhat amusing my self and my family with Acrylic pouring.. lol.. i wish i had a separate studio for that as it is so messy.
My other HIVE interests are:
cooking
sunset photography (i take photos of the sky every night)
Art
Graphic Design
Gardening (just a smidgion)
Ballet
Sewing - I make Tutus and ballet costumes too...
Here are a couple of snaps of some of the stuff i do outside what you see up in the posts above.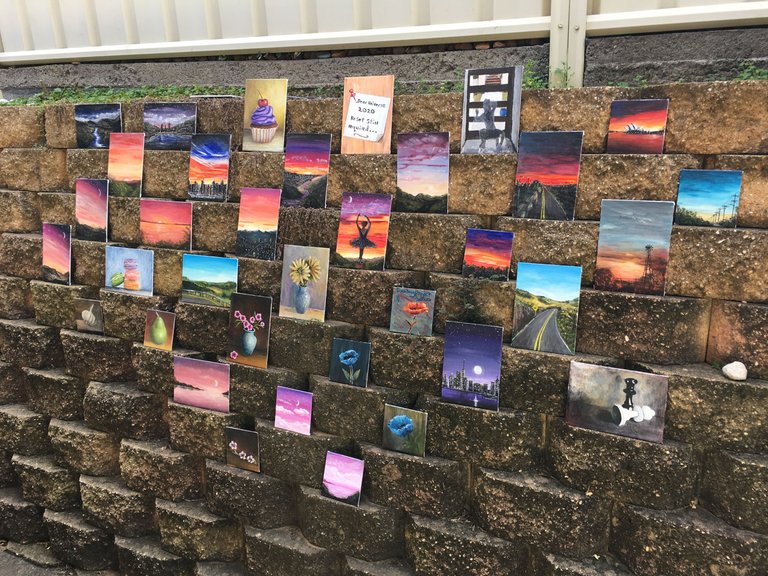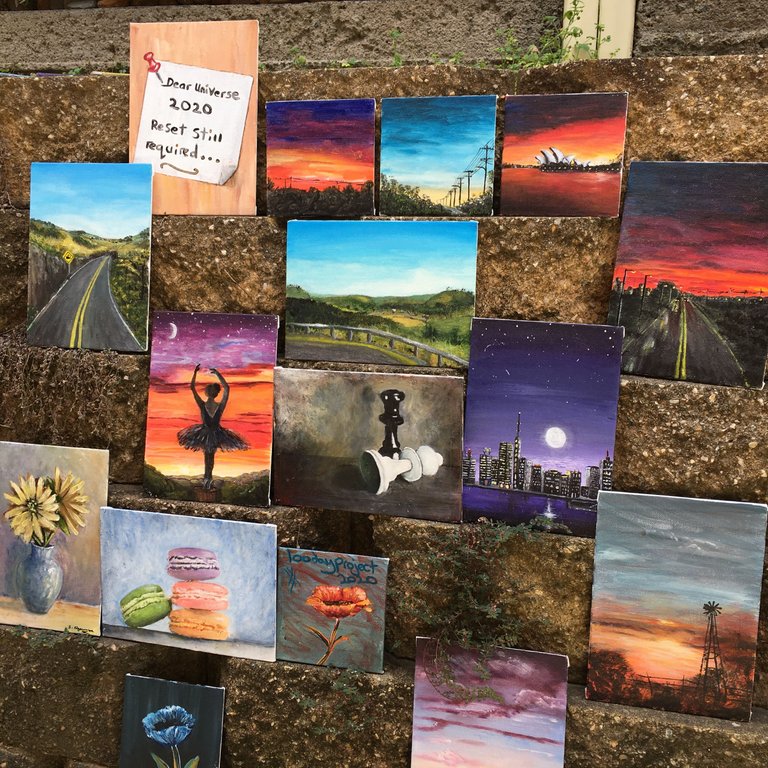 LOVE AND LIGHT
BLINGIT
---
---