EVERYDAY A SUNSET - March 2022
So for those of you that don't know, i take photos of the sky every night.
well i try to anyway.
I want a record of the day in sunsets. A reminder of the pretty things in the world and the sky is just so beautiful. When my garden is all planted perhaps i will find more there too.
These i took a week ago, but as they were really blue and yellow i ran off and posted one of them elsewhere.
As you can see the sky changed a little over the time i was photographing The colour came out and the sun went down and the clouds darkened over.
I wish i could get to more exciting places to take sunset photos, but alas, the front lawn at bed and bath time for the children is the limit of my movements. Hopefully as they get older and the husband can deal with them more that will be easier.
we shall see. For the moment though... more sunsets from my front lawn. it IS AMAZING though how different every night can be. Sometimes they come out a bit the same but more often than not they are different.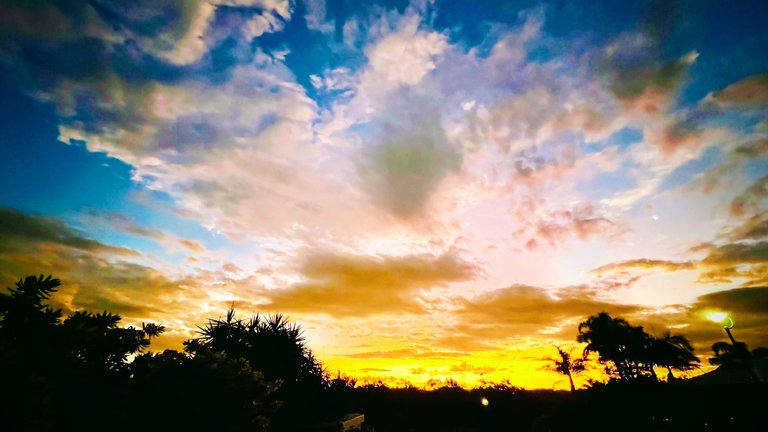 This one truly was my favorite.as the blue and yellw with the whispy white clouds. It was earlier in the night
---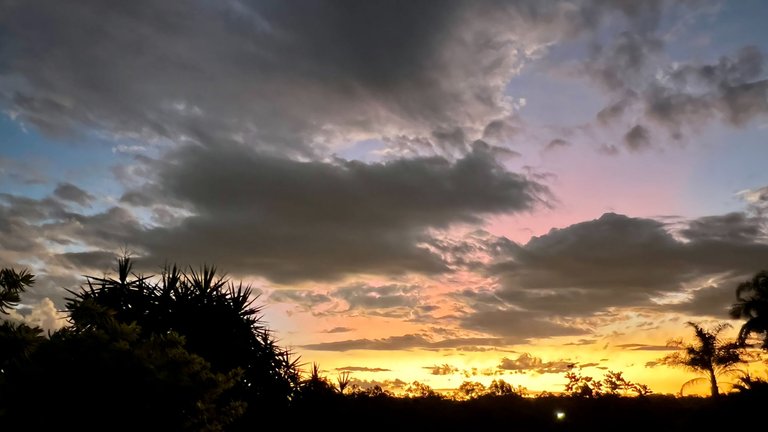 then you can see in the clouds that they were getting heavier and darker...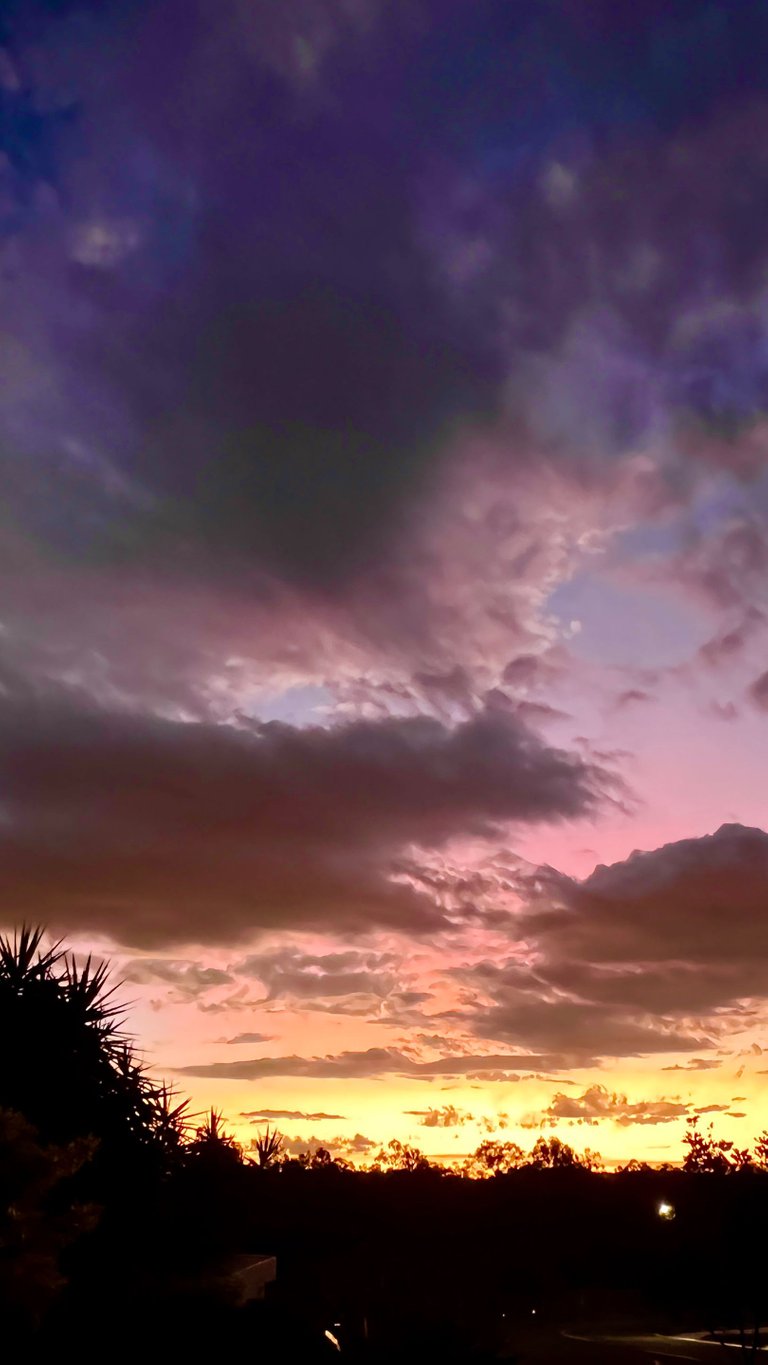 ok so i played with a filter here... lol
---
---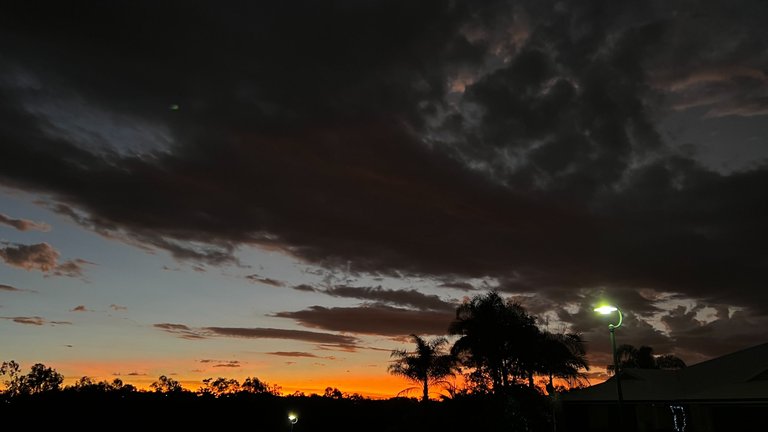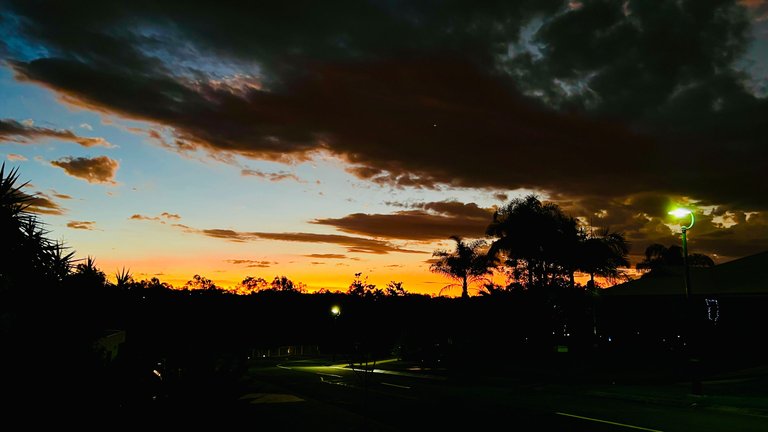 Now the night is really coming down. The clouds are very dark and heavy and it is the last of the deep orange glow that is hanging on in the sky. nearly to go out.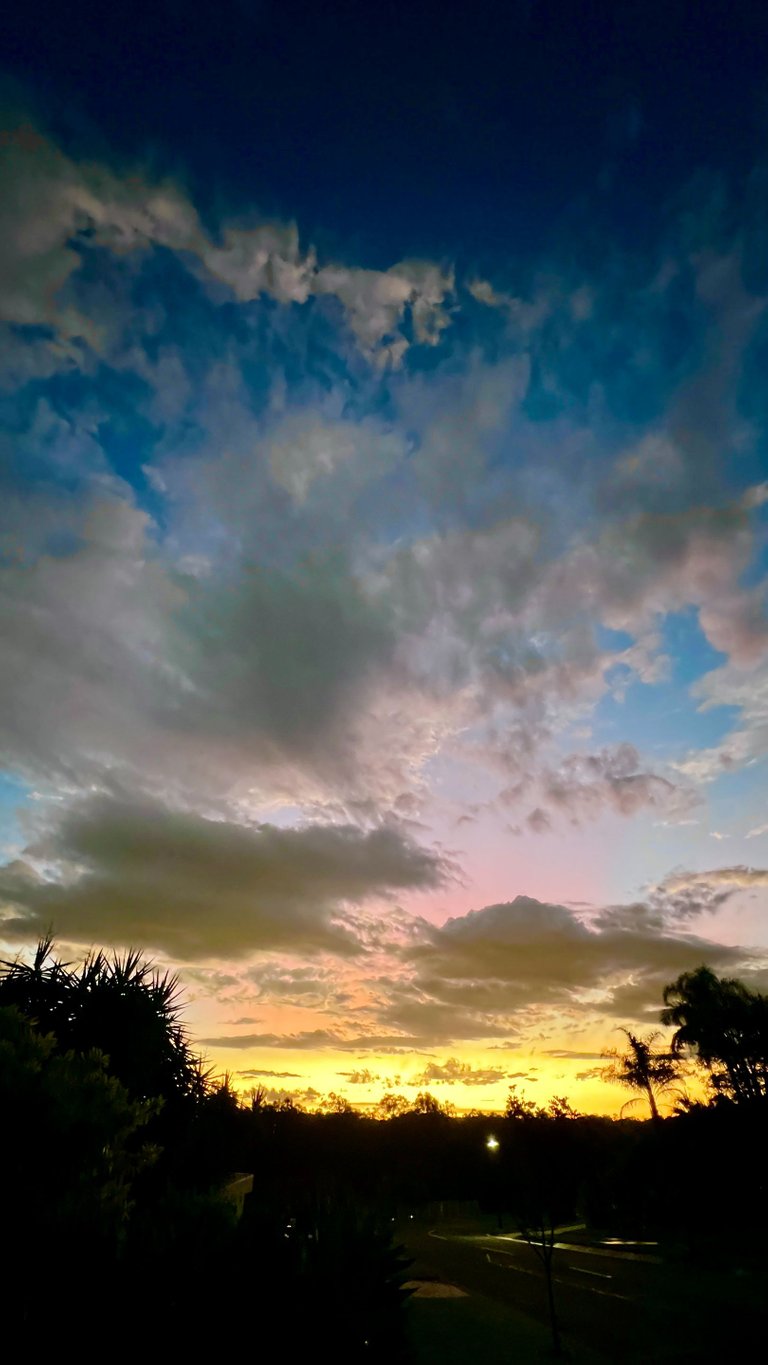 now back to the earlier in the night when it was all brighter
---
Anyway thanks so much for stopping along and reading my posts I am just loving my HIVE experience so far. Such a fun platform for sure.
For those that don't know my i'm currently focusing on Daily painting and somewhat amusing my self and my family with Acrylic pouring.. lol.. i wish i had a separate studio for that as it is so messy.
My other HIVE interests are:
cooking
sunset photography (i take photos of the sky every night)
Art
Graphic Design
Gardening (just a smidgion)
Ballet
Sewing - I make Tutus and ballet costumes too...
Here are a couple of snaps of some of the stuff i do outside what you see up in the posts above.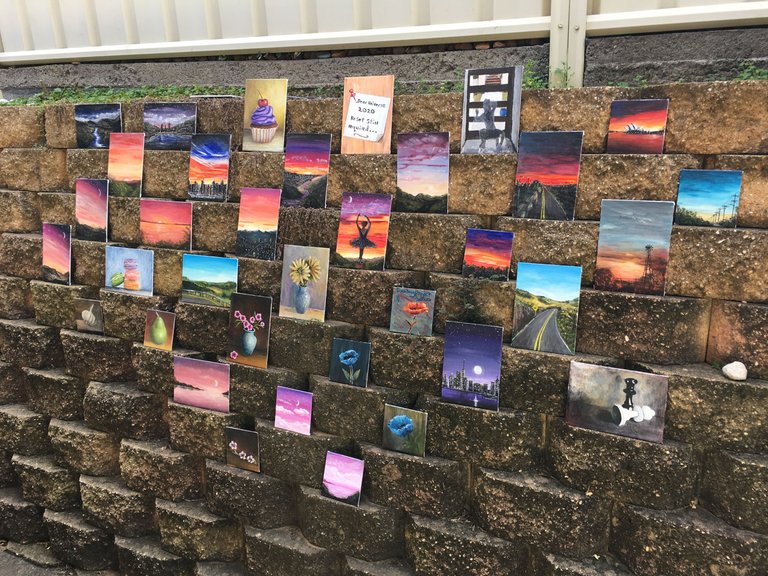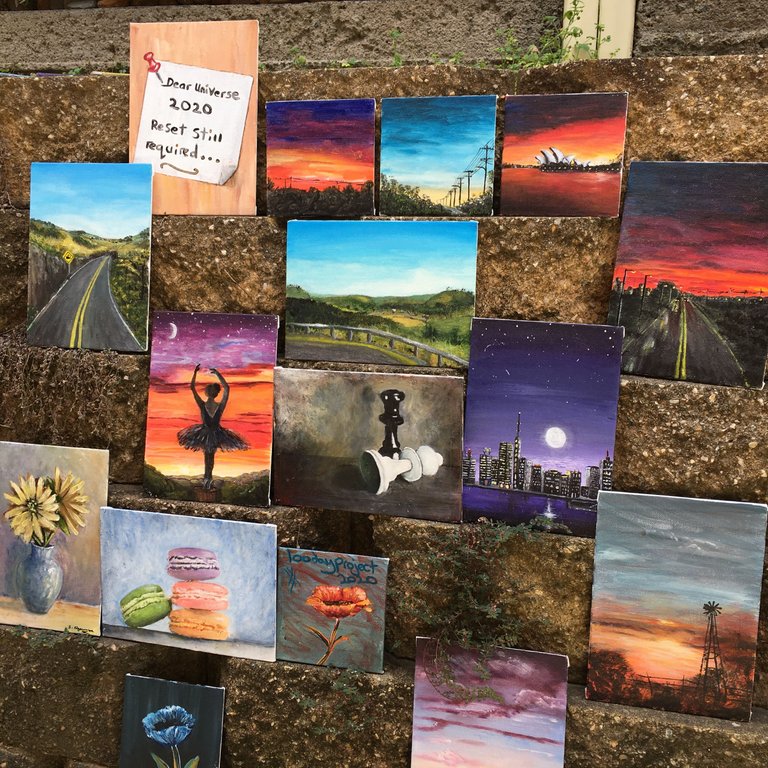 LOVE AND LIGHT
BLINGIT
---
---