EVERYDAY a SUNSET - Driving home from ballet with THIS in the sky
PULLING IN DRIVEWAY POST BALLET RUN - GREETED WITH THIS STUNNING SKY
So as i was driving home i was like... OMG WHY AM I NOT HOME TO GET THIS SKY... and i drove in the driveway saying please... please... please still be there when i get home from Ballet run.... please...lol
and yes..
it was...
so as i pulled in the driveway with an overtired 3 year old in the back i was like... stop!!! in the drive and snap off a few photos of this sky.
i then convinced the 3 year old that we could get out and take more...she was happy with this, but she wanted to do tumbles in the long grass.. and i was like... no... that is not safe,,, sigh.,..
i got bitten three times in the 2 mins i took these photos. Thankfully she avoided the mega mozzies i think... i cna't see any welts on her.
but i did spray her with mozzie spray before ballet so maybe that was it.
What a stunning sky right?
i have missed a few nights as they have been un remarkable to say the least.
anyway best get going.... i have the big one home from the final 3 ballet classes any minute thanks to @AZTHAL so better get a move on and get the vegetables ready for dinner...
What a stunning night,,, no???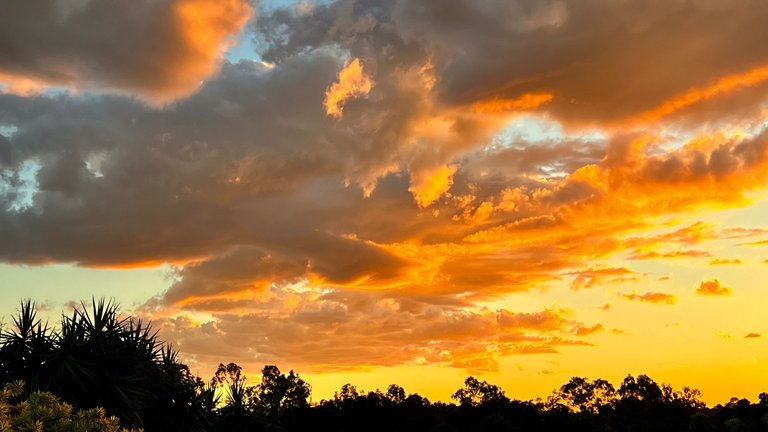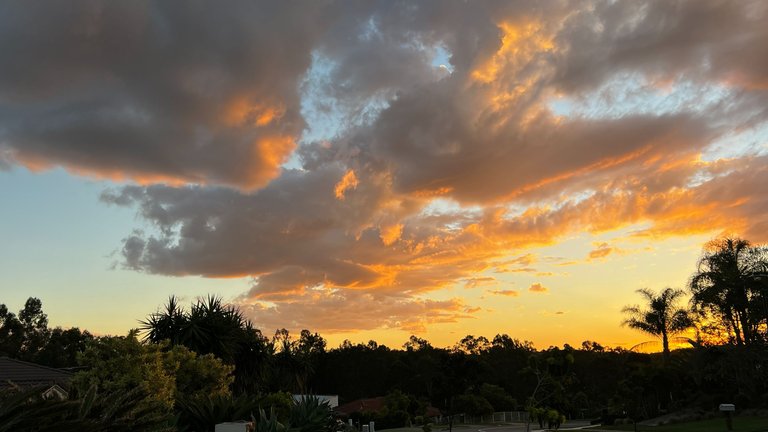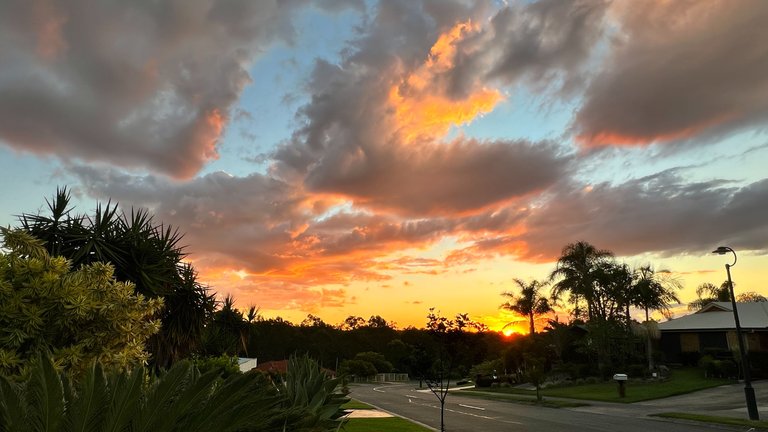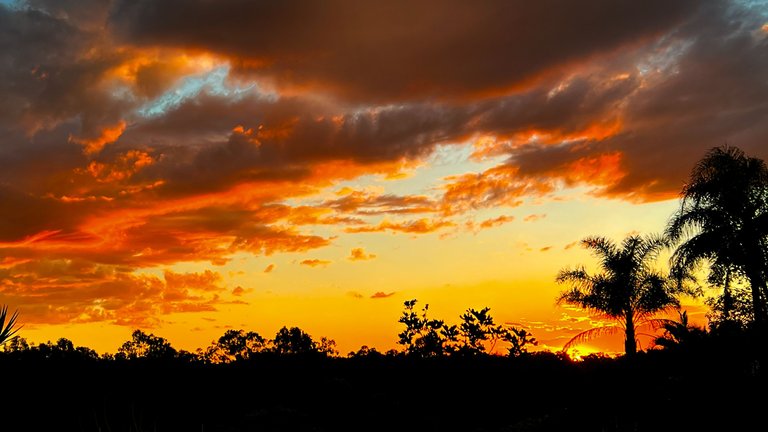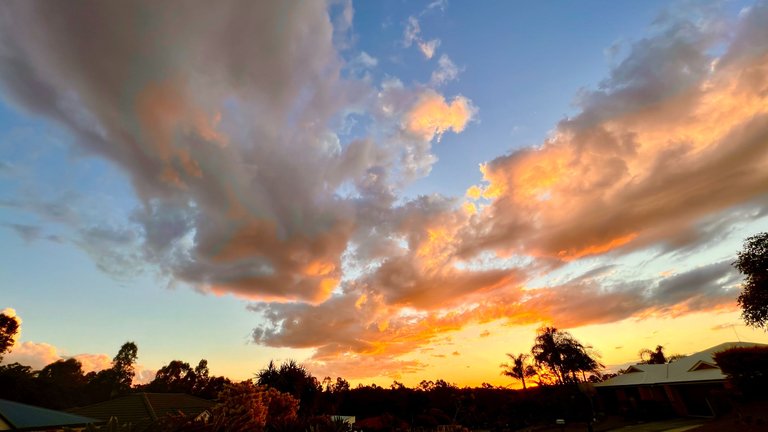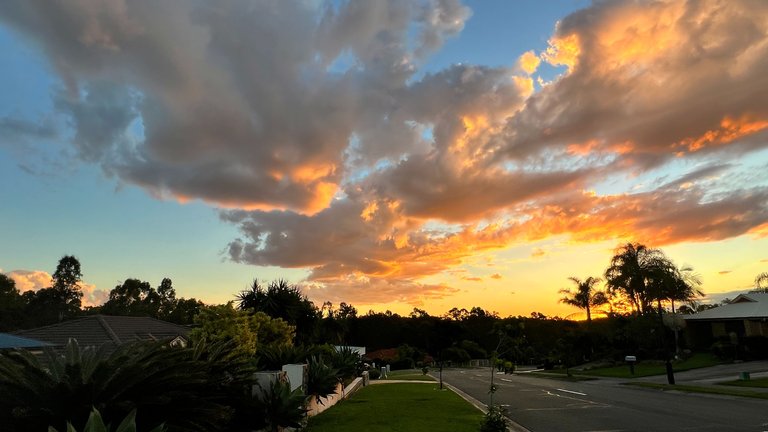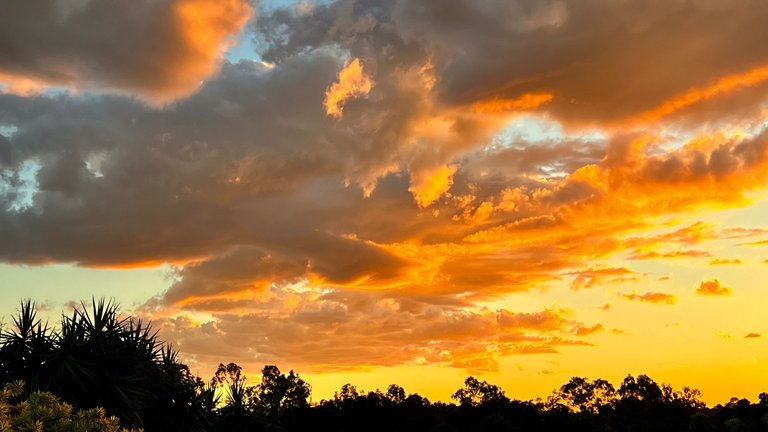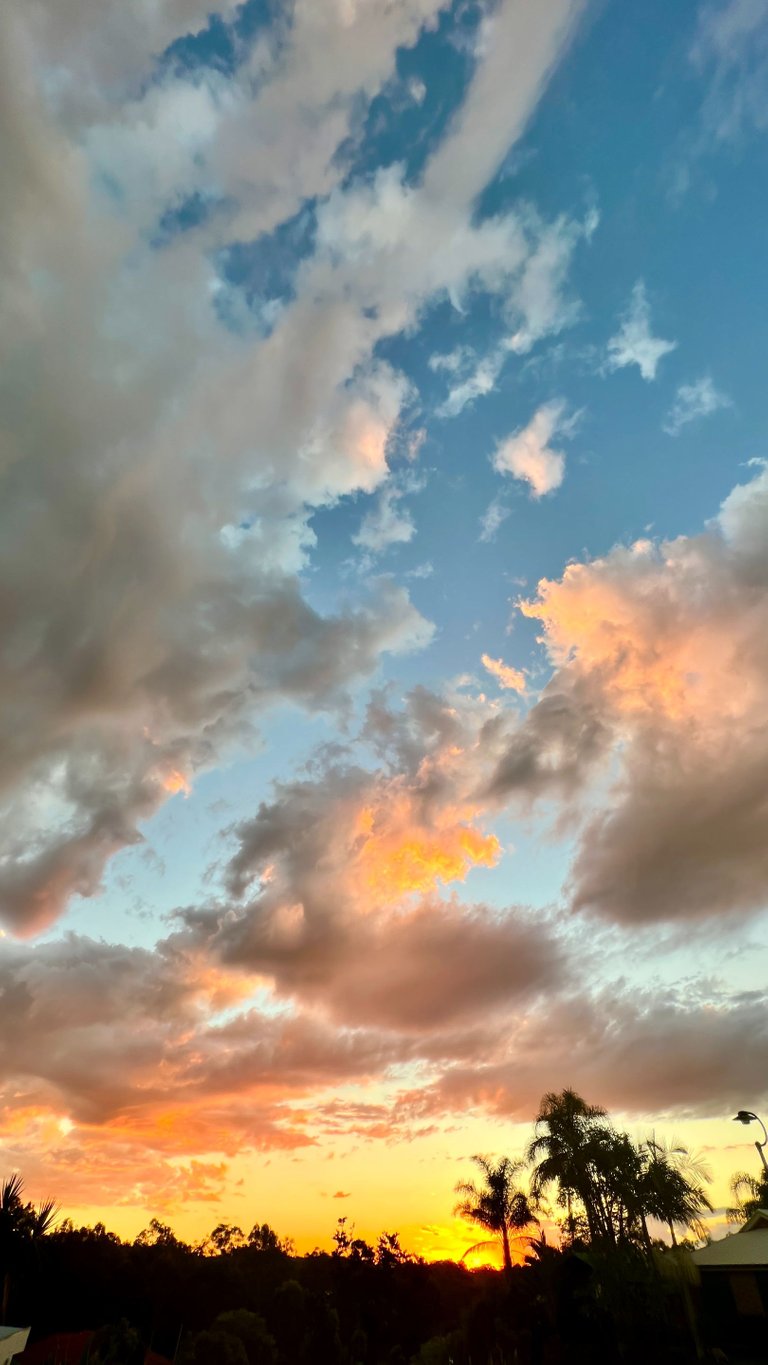 THIS LAST ONE WAS TAKEN BY THE 3 YEAR OLD - GOOD?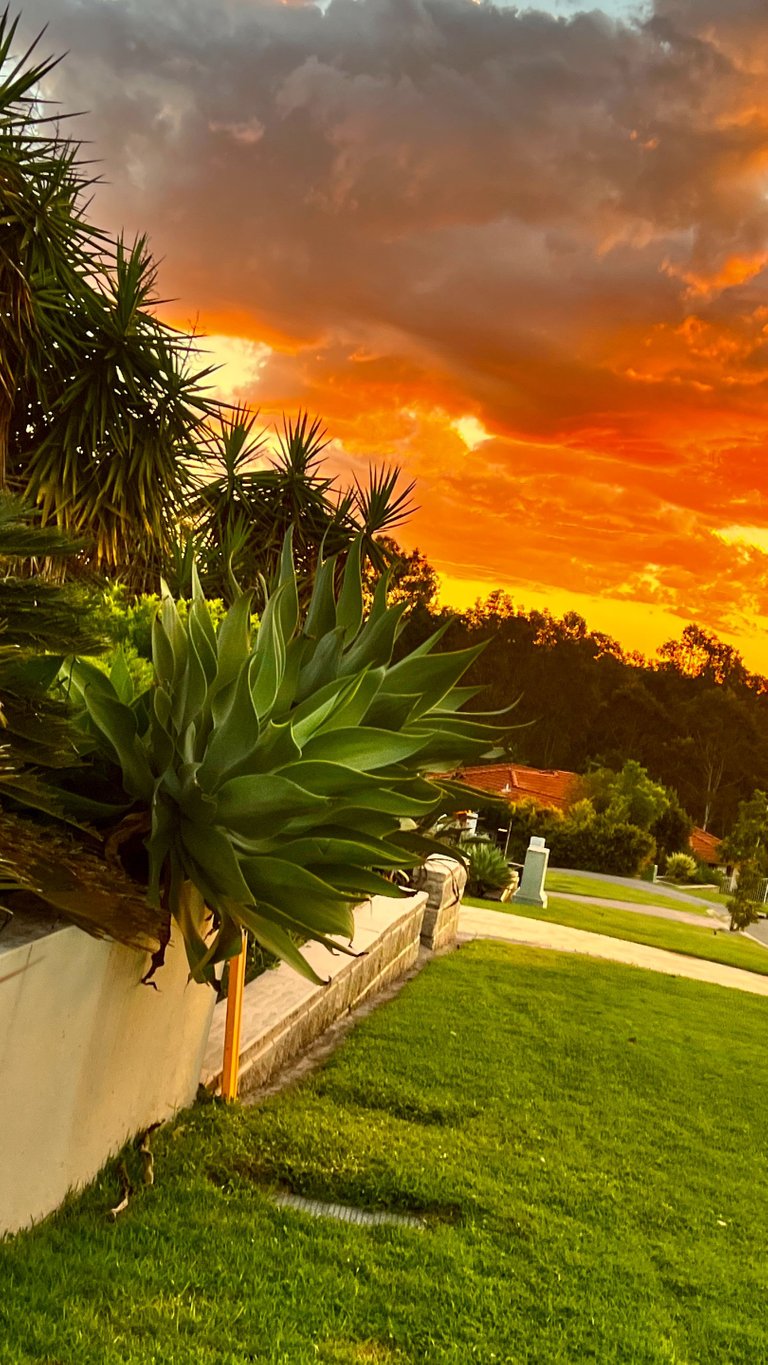 So for those of you that don't know, i take photos of the sky every night.
well i try to anyway.
I want a record of the day in sunsets. A reminder of the pretty things in the world and the sky is just so beautiful. When my garden is all planted perhaps i will find more there too.
Anyway here are the photos from the day today:
---
Anyway thanks so much for stopping along and reading my posts I am just loving my HIVE experience so far. Such a fun platform for sure.
For those that don't know my i'm currently focusing on Daily painting and somewhat amusing my self and my family with Acrylic pouring.. lol.. i wish i had a separate studio for that as it is so messy.
My other HIVE interests are:
cooking
sunset photography (i take photos of the sky every night)
Art
Graphic Design
Gardening (just a smidgion)
Ballet
Sewing - I make Tutus and ballet costumes too...
Here are a couple of snaps of some of the stuff i do outside what you see up in the posts above.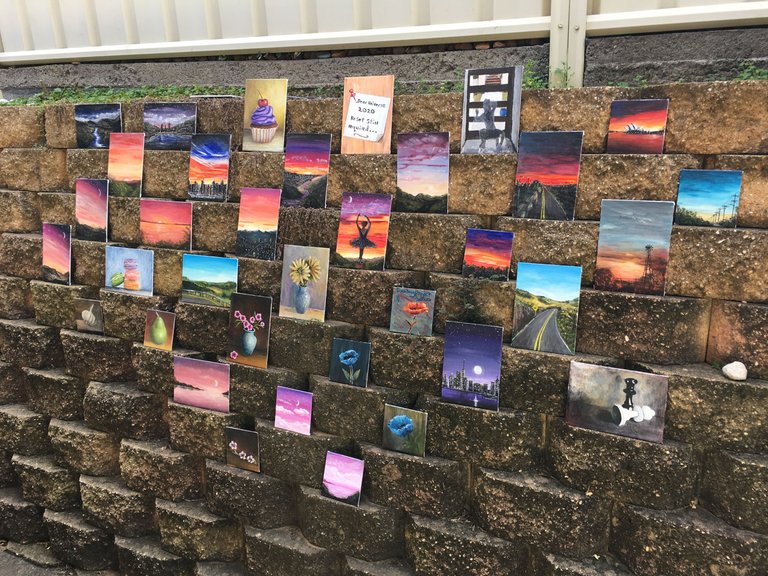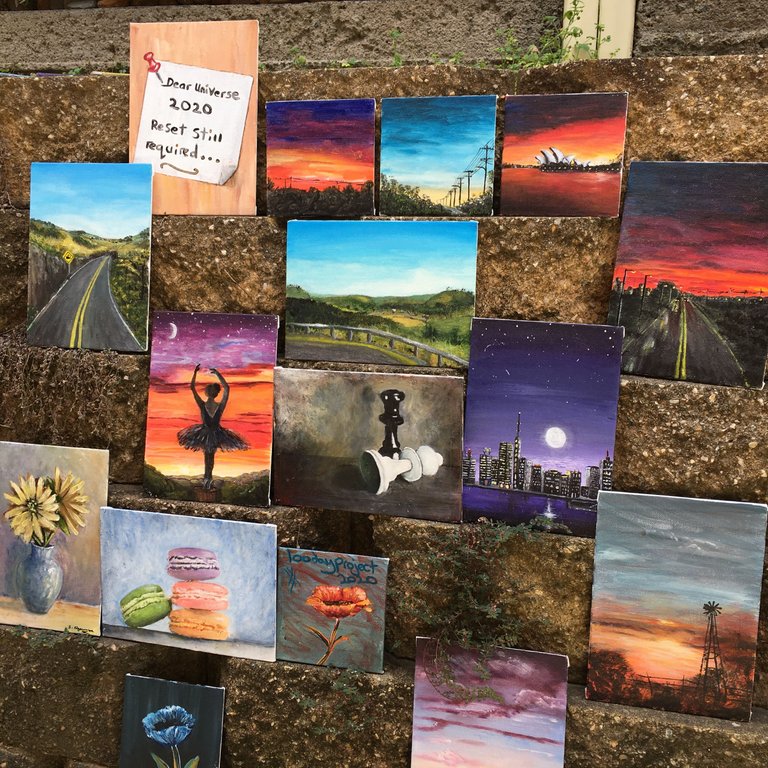 LOVE AND LIGHT
BLINGIT
---
---