EVERY DAY A SUNSET - Yesterday photos walking back from night shift at the hospital
Sorry for a few days absence..
Have had a big party to do... and cleaning and work.. you know.. busy weeks.
so much to do in the garden as we are building chicken houses and new garden beds.
oh we also had a big flood. The Bremer river caused a bit of bother.
Todays Photo
So these were taken at 06:00am Yesterday (so sunrise not sunset). I had just finished a shift at the local hospital. Normally we finish later but they were desperate for staff and i said i could work till 06:00 only. So i did. Normally i miss sunrise in the morning.
I was walking over a bridge, it has wire in it so some of the photos you can see this.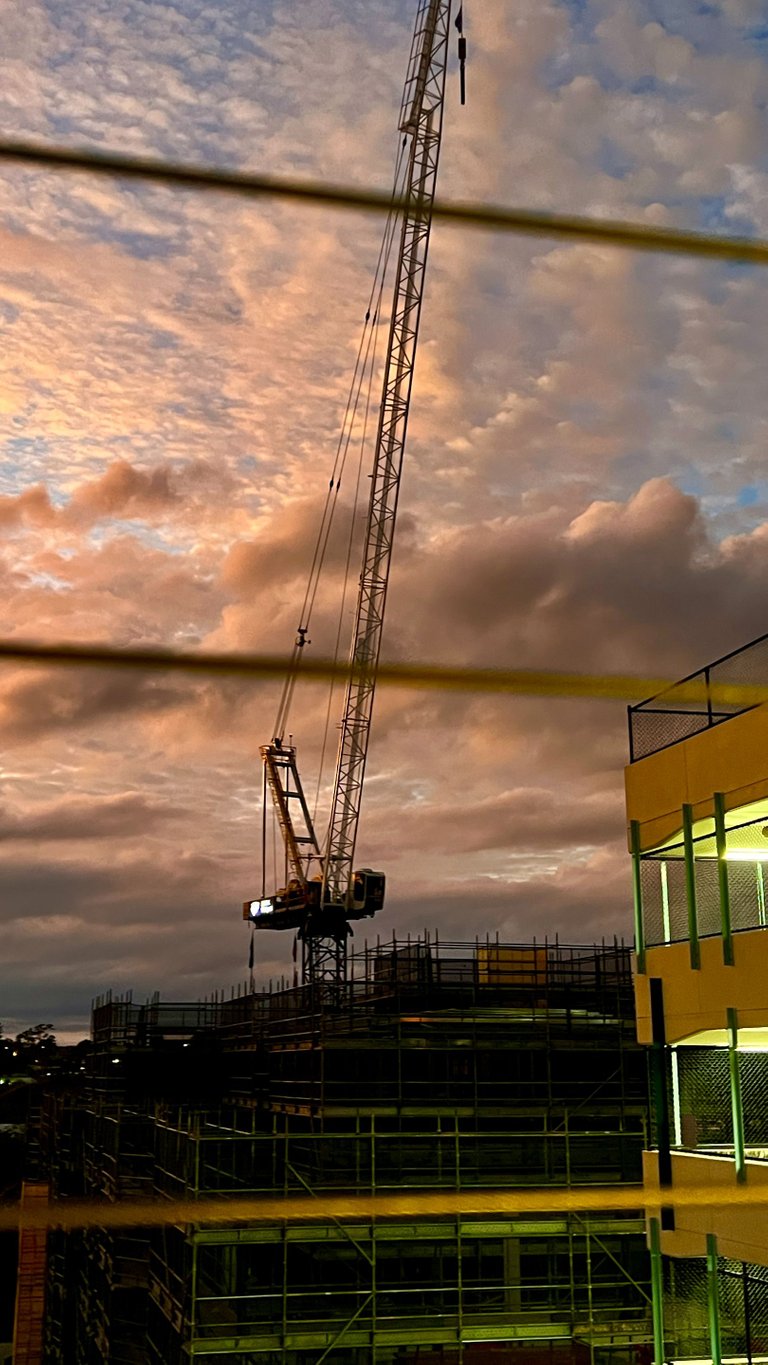 this is the hospital constructin site. They are building a new unit. Then every ward in the hospital moves round one.. i think. sounds an awful amount of bother.
I like our ward space as we are about the only ward in the hospital to have a HUGE outdoor balcony attached. Its awesome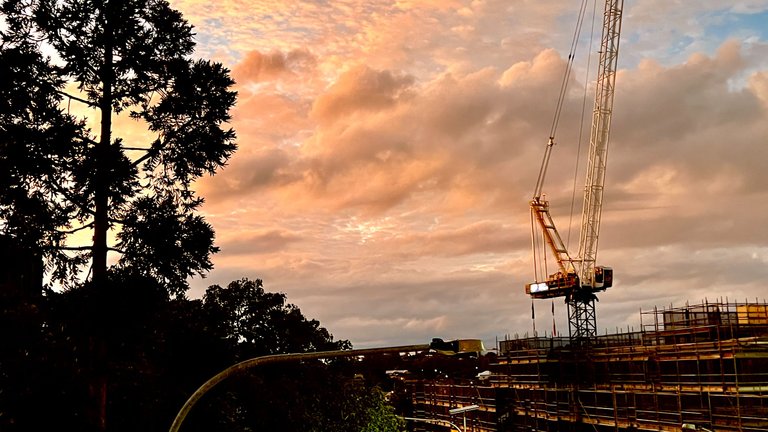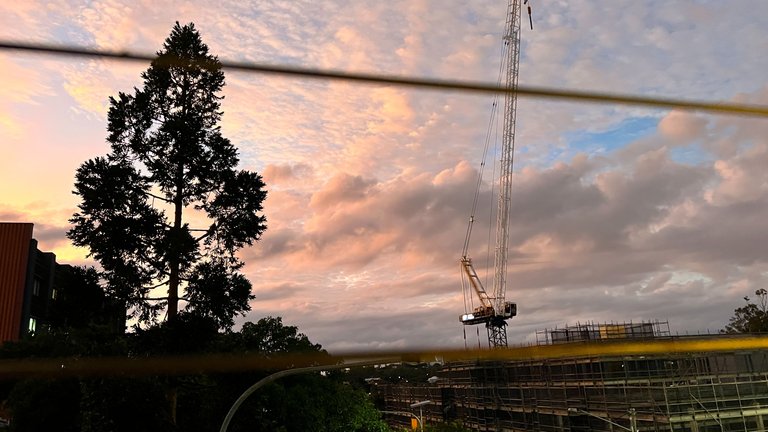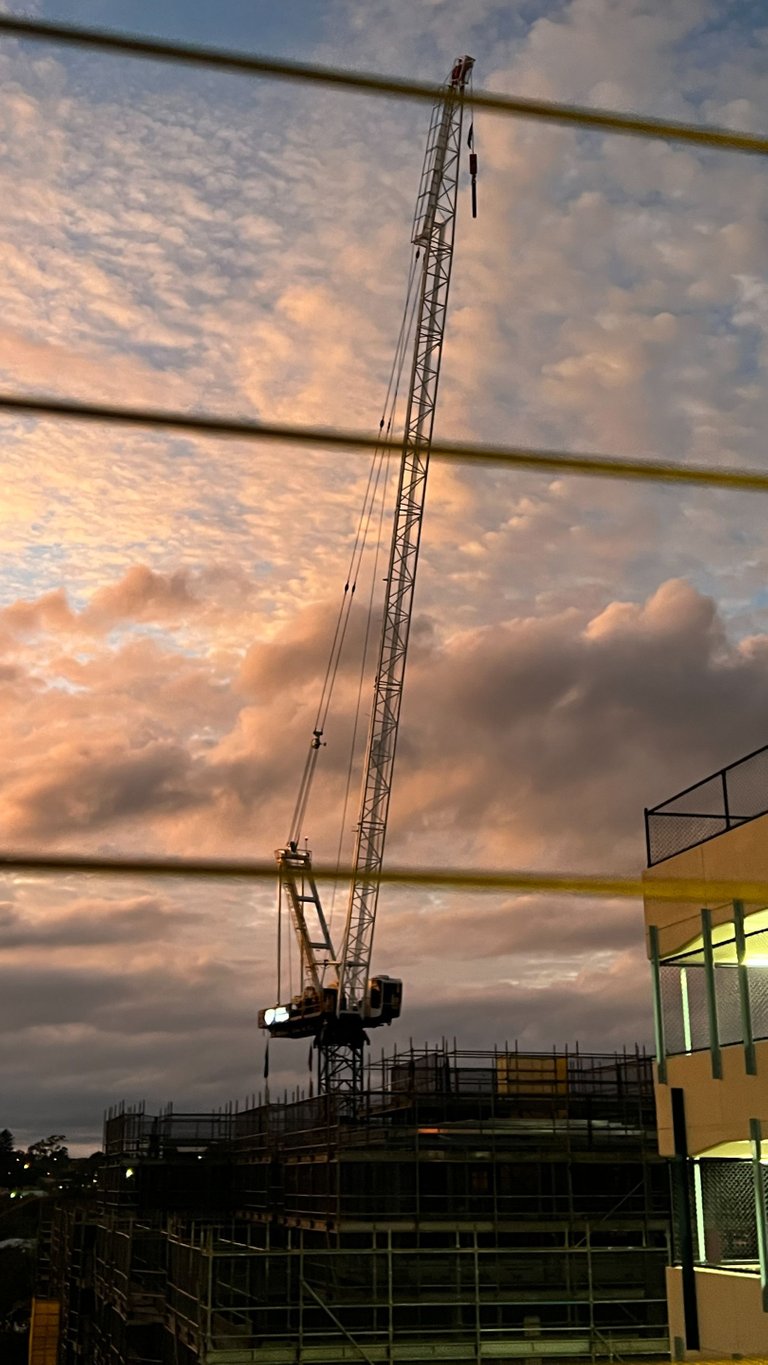 I want a record of the day in sunsets. A reminder of the pretty things in the world and the sky is just so beautiful. When my garden is all planted perhaps i will find more there too.
Anyway here are the photos from the day today:
---
Anyway thanks so much for stopping along and reading my posts I am just loving my HIVE experience so far. Such a fun platform for sure.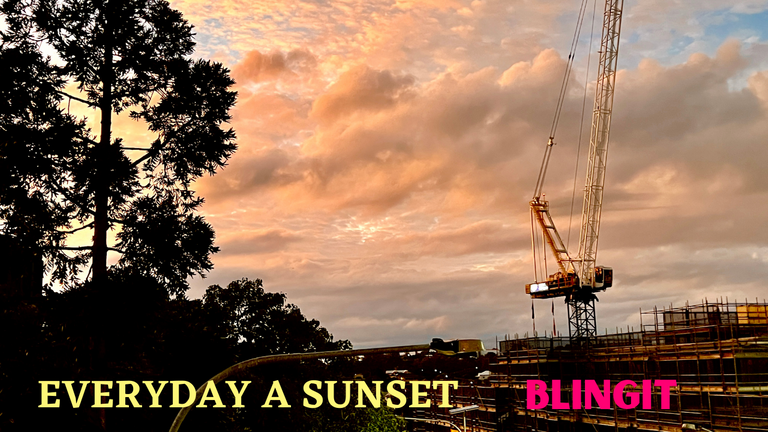 For those that don't know my i'm currently focusing on Daily painting and somewhat amusing my self and my family with Acrylic pouring.. lol.. i wish i had a separate studio for that as it is so messy.
My other HIVE interests are:
cooking
sunset photography (i take photos of the sky every night)
Art
Graphic Design
Gardening (just a smidgion)
Ballet
Sewing - I make Tutus and ballet costumes too...
Here are a couple of snaps of some of the stuff i do outside what you see up in the posts above.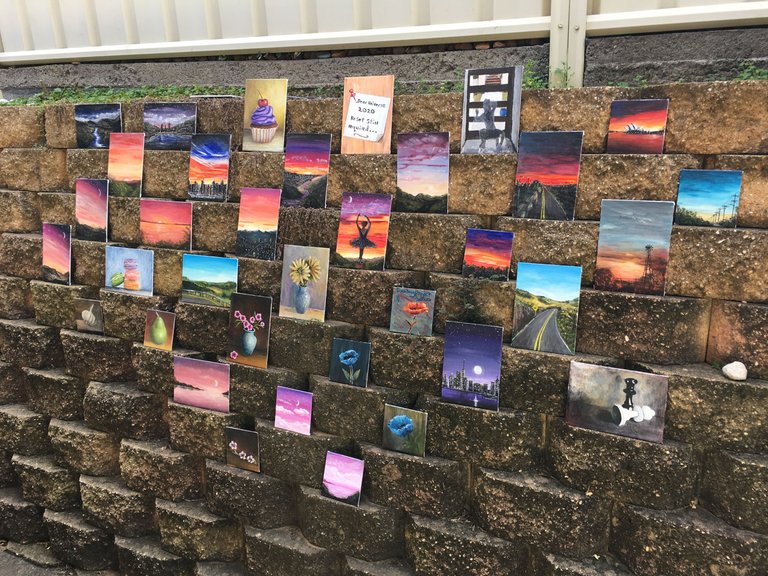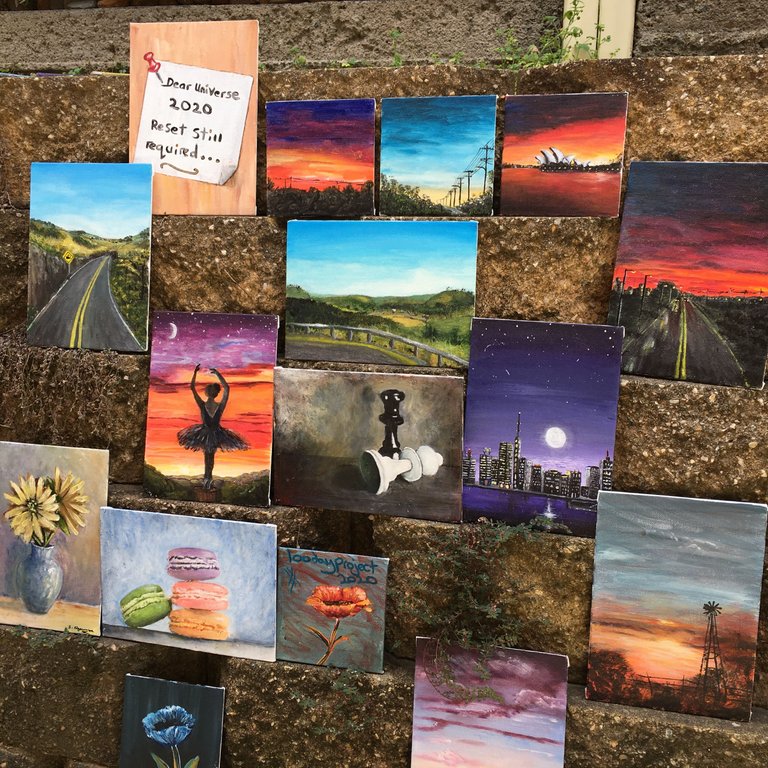 LOVE AND LIGHT
BLINGIT
---
---