EVERY DAY A SUNSET - A record of my life in sunsets - 15/11/21
The Day I Made the Peppermint Slice for Work
so today i made peppermint slice to take to work. It is perhaps the nicest slice that i make.
It takes ages... like ages to make..
In the base is 250grams of melted chocolate, butter AND condensed milk... so its not very healthy at all..
There is another whole block and a half in the topping and nothing but sugar everywere else. If anyone wants the recipe i might post it...
The Sky Photos
for those that don't know i take photos every night i can as a bit of a record of the day. a stable point. a reminder of the beauty in the world.
Here are todays photos.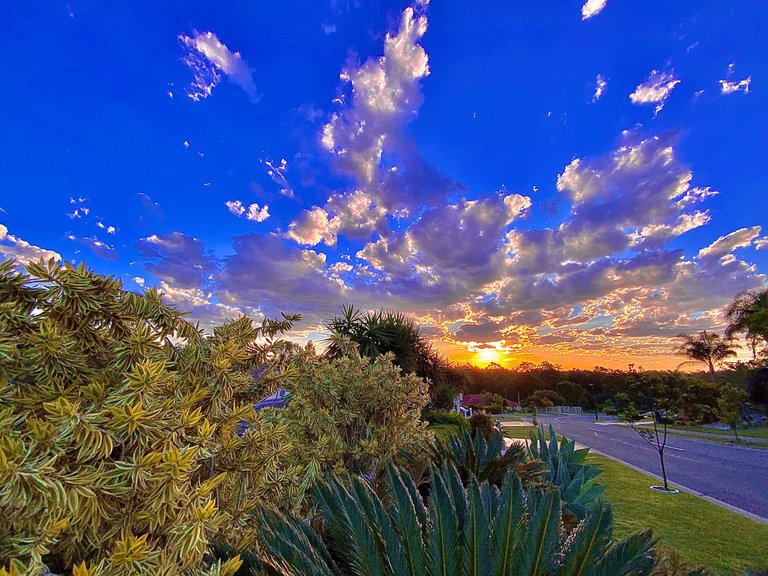 ---
Oh quickly here is the slice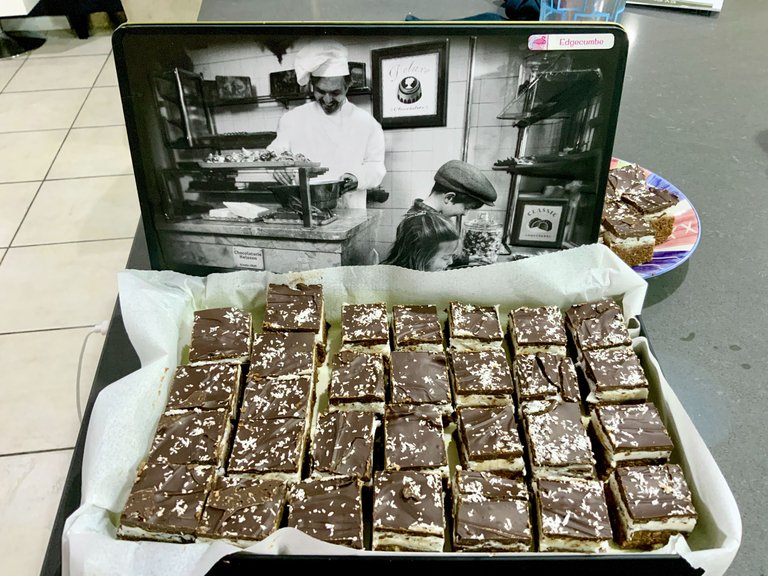 Back to the Photos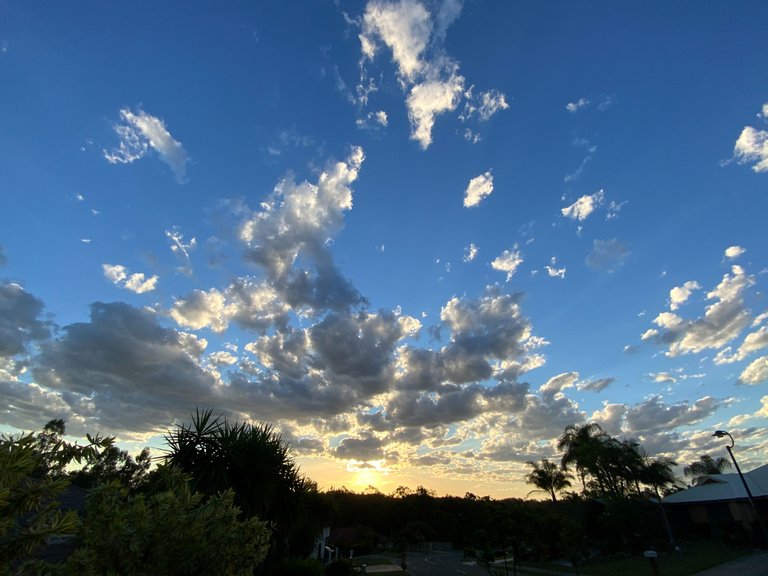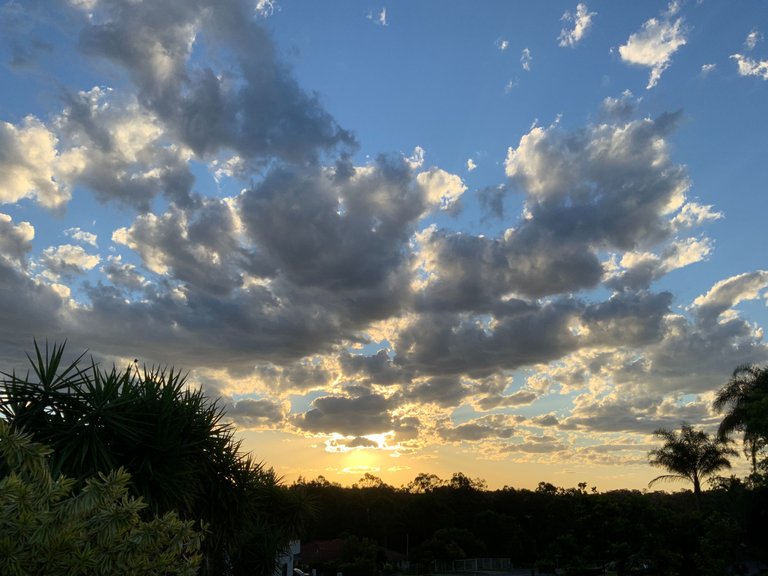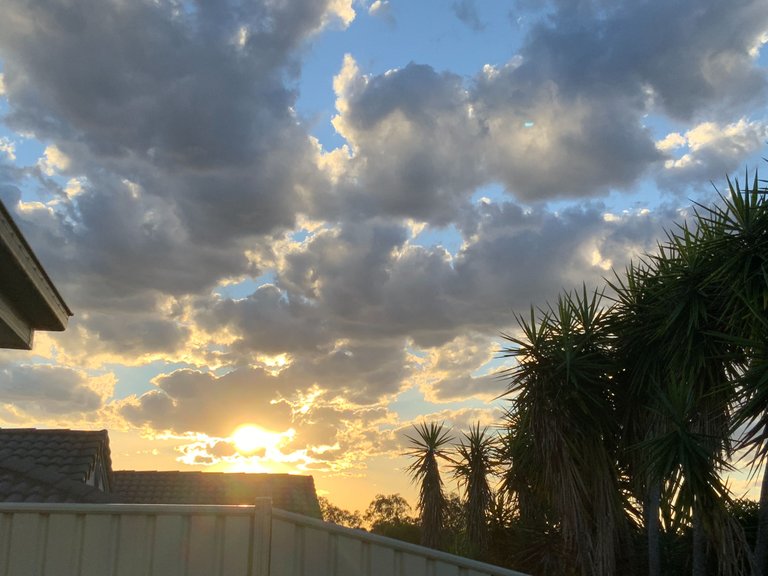 Yep - the obligatory ground shot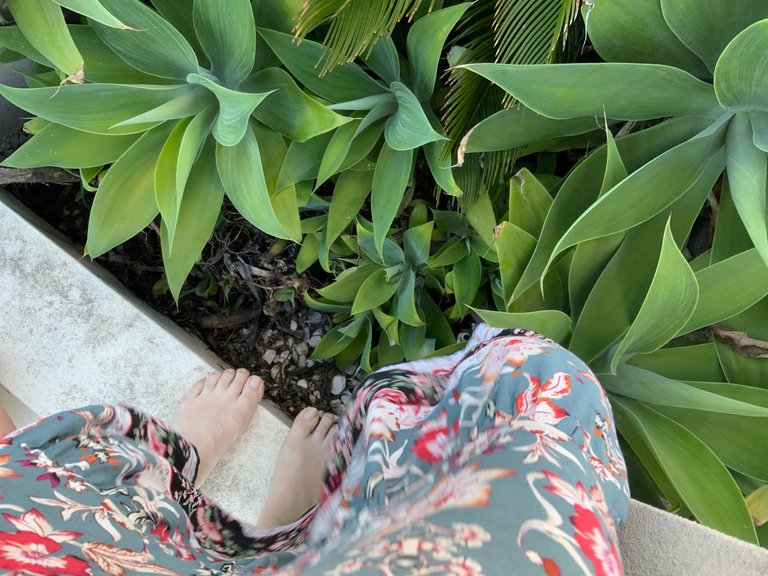 thanks so much for watching folks
---
---