DAMN YOU ALT COIN SEASON - Or rather my indecision - Well done to the newly minted millionaires
Top of the buy list last week was CRO, SAND and HIVE
What has moved mountains today - WEll you guessed in SAND CRO and HIVE.
Did i buy this last week... well... no...
Well i did... but about $20 - $50 of each.
Sigh.... if only... we were both going to get the credit card...
i bought CRO at 0.10cents AUD and wanted to buy heaps and now it is $1.23..
SAND i bought at $0.9 and how its nearly $10 AUD
and
HIVE $0.11 well ... if you are here you know its nearly $2 AUD.
Now they are all several times the prices i was going to buy them at and i regret playing it safe seeing as they were all so high on my buy list
MY USUAL PROBLEM I JUST DONT HAVE ENOUGH. I DONT WANT TO SELL.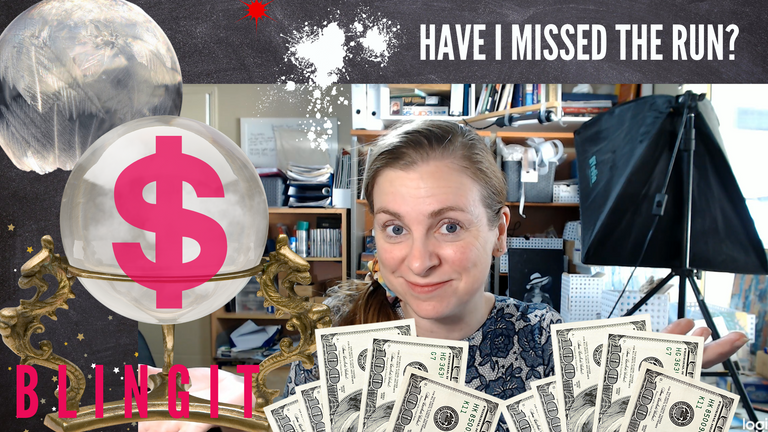 Now i just want to FOMO in and i really don't want to repeat 2017 as i KNOW i won't sell them before they crash again. WHERE IS MY CRYSTAL BALL to see if we will every return to these prices... sigh
Message to Newbies... (note im in $AUD)
learn how these markets move.... seriously.... do this....
Learn if you are a HODLER or a trader...
Last Bull Run ( 2017-18)
so last alt coin season so sort of 2017-2018 i was fresh into crypto bought some BTC at $1500 and $ETH at like $500. XRP was fomo-ing up to $3 and life was so crazy.
I bought XRP at $2.07 ( current price 1/2 that) although technically im still up as i bought a bit at like 30cents this year so i'm at peace with XRP (HODL though). I'm hoping this goes places.
Then just when i thought i was on to a good thing the world rug pulled crypto and it all came crashing down in a see of WTAF was THAT!!!!????!!!!
Thankfully i just forgot my passwords and left my accounts dormant only to wake them up in 2020.
I didn;t loose because i didn't sell... one or two never came back... but many came back strong or stronger... Remember i thought BTC at $17000 (AUD) was high.
My account is certainly well up on 2017 but had i done what i wanted to i would be a millionaire by now. ( WHERE IS MY CRYSTAL BALL)!!!
LET ME GO BACK AND PUT ALL THE MONEY IN THIS... lol
This year
This time round i thought i was ready. I just really didn't go hard enough for serious gains. the fear in the market got to me on the back of 2020.
I came into the new season with no plan, and rather fearful after last time.
These ALT coin seasons are brutal if you don't know how to play the game. I knew the rules and wimped out.
now i will limp home with no real gains to talk about just empty air of the "Might have beens"
you know the quotes..
BUY THE RUMOUR
SELL THE NEWS
---
and
---
WHEN THE MARKET IS FEARFUL BUY
and
WHEN THE MARKET IS FOMO - SELL... At the peak of course
---
I'm worried now i have missed the major earning potential
of this bull run and don't really want to FOMO in.. I know at heart that saying I'll buy this "X" coin to sell in JAN is not going to really work. I AM a HODLER at heart. Perhaps i have no guts for "playing the market"
I wonder how quiet the next crash is going to be. WILL we crash really hard... Have people learnt enough about these cycles to play the game, or are there still so many more people out there that have no clue.
I guess the secret is to stay a step ahead of the RUG PULLS and scammers. Not as easy as it sounds.
Anyway. Hopefully CRO reaches $2000 a coin and then i might be able to buy a small house... lol lol lol...
LOVE AND LIGHT
SAFE INVESTING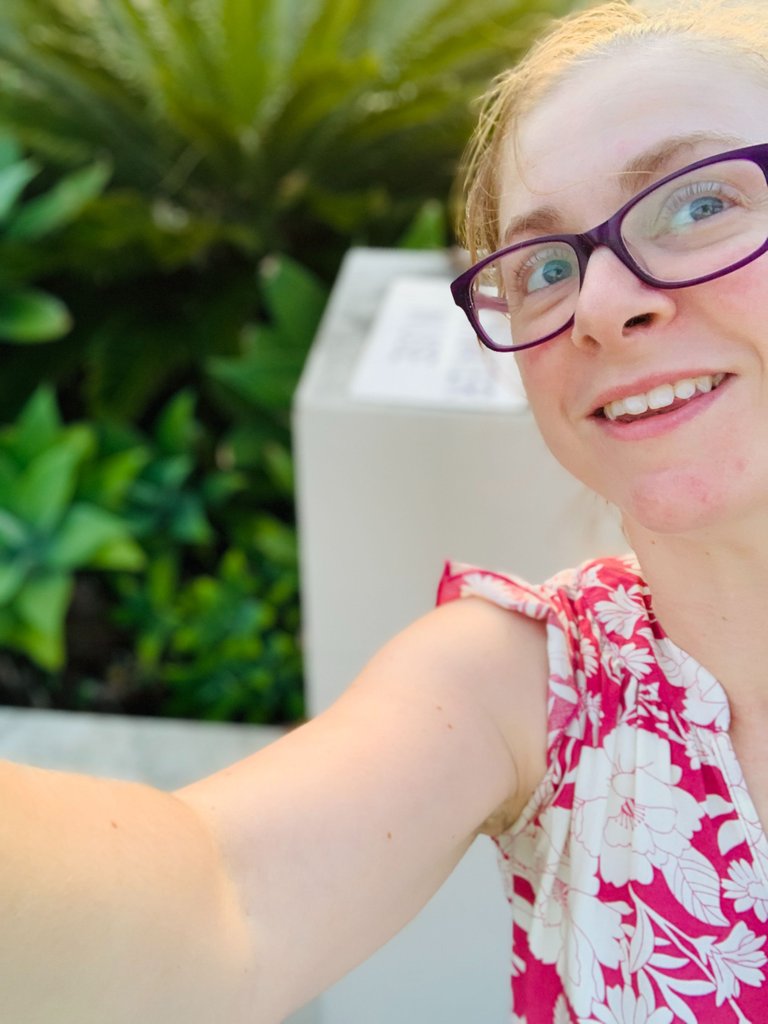 ---
---