What success means to you is the definition of Success
It's totally okay if you are not successful by others' standards.
We do not share similar goals. So there's no reason that our definition of success will also the same. Other's achievements may seem nothing to you. So take it easy, if anyone gives you no credit for what you have achieved so far.
Understanding this is very necessary.
Why?
This understanding will save you from any toxic comparison, from unnecessary social embracement. But most importantly your self-esteem will be safe.
This is why building your own definition of success is vital. But most of us live unsure about it.
I wouldn't say, I was very sure during my early ages. But the more I'm getting matured, the more I'm building my idea of success in a concrete way. That's why I can say, you can do it at a very early age and you should actually.
How?
Be clear about what you are looking for in life, from life/yourself.
Be sure what matters most, what makes you happy.
If you focus on these two thing, every other thing will become clear to you. And you will have a better vision of your own success.
It will not matter to you anymore, what others say, how others define you, say successful or not.
Try doing it, you will wonder seeing the effect...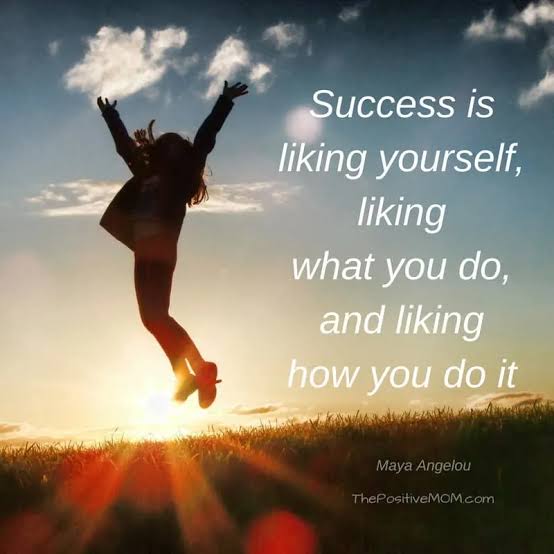 Photo credit
---
Posted via proofofbrain.io
---
---