Bilpcoin tree photo contest
Hello, dear hivers We are back with a 1000 BPC POWER STAKED Giveaway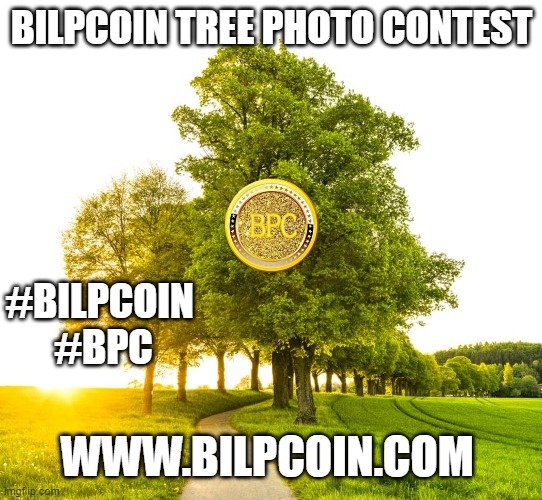 We would love it if the whole community took part.
To take part it's easy as can be, first take a photo of some trees or one tree any tree. secondly, To enter the giveaway you must use tag #bilpcoin or #bpc and you should mention us @bilpcoin @bilpcoinbpc
All entries posts will be voted as long as you are not on any blacklists or muted from our front end
All entries posts will be shared to our official Twitter handle @bilpcoinc
If you use our website www.bilpcoin.com You will get a slightly bigger vote. We will try to be running these once a week.
We are looking forward to seeing your photos.
Read below for full t&c's
Thanks to everyone who has been a part #bilpcoin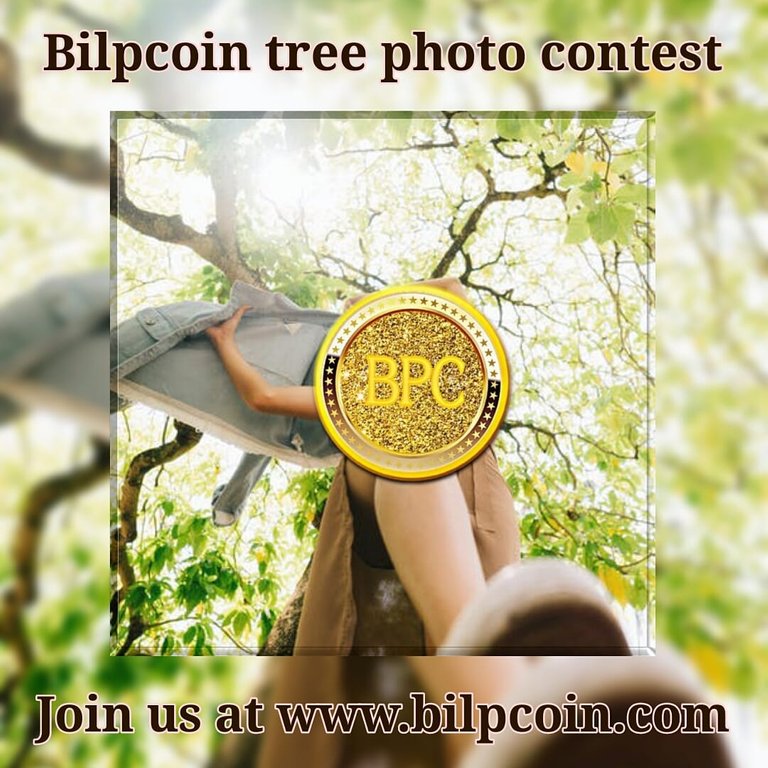 All entry photos should be their own that's all we ask. It doesn't matter if it's an old photo you can still use it as long as it has not been used in one of our giveaways before.
If any photo is not their own you will not be able to enter any of our future contests, giveaways, or competitions and all BPC rewards will be removed you will also be muted from our front end meaning you will no longer be able to earn tokens
Once you have made your entry post please share the post link in the comments to this post this will make it easier for us to find everyone who has entered. Also please make sure that #BPC or #BILPCOIN is one of the first five tags.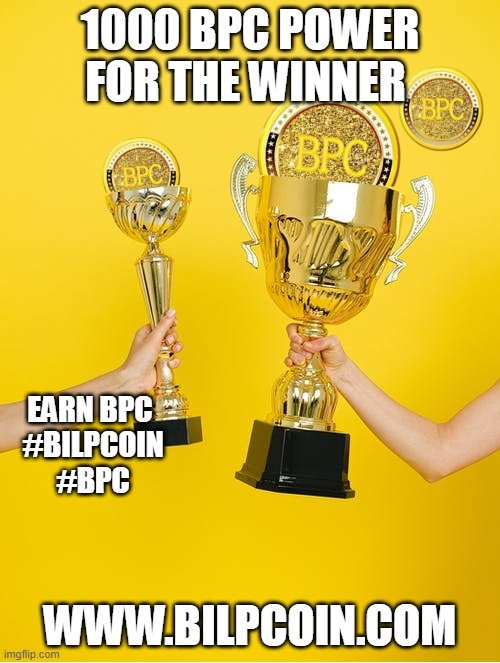 The winner will be announced next week and will receive 1000 BPC power staked to their account
We will power up a small number of other tribe tokens too
our free to use banner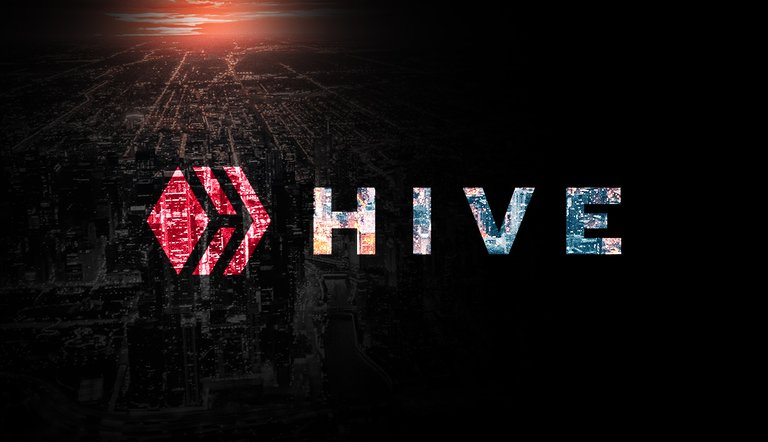 ---
---