Bilpcoin curated post's 28/03/2022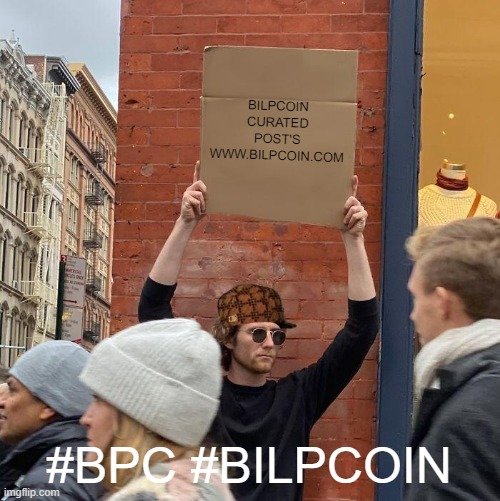 We handpicked and curated a selection of post authors using our hashtags #BPC or #BILPCOIN or posting from our front end www.bilpcoin.com that's enough talking we hope that you enjoy go check out the authors and show some love just like we did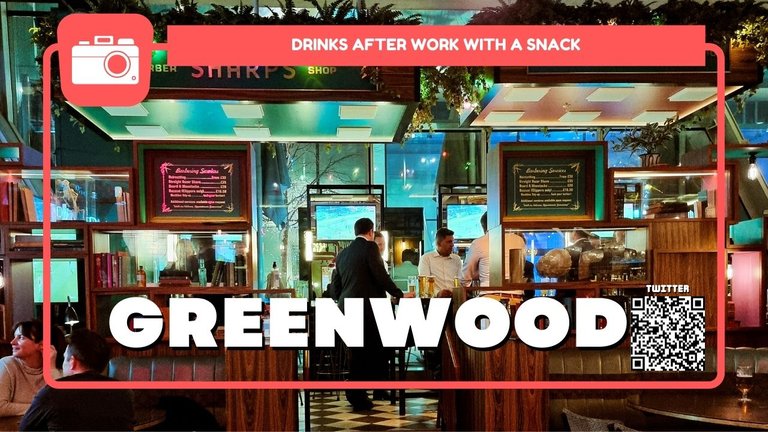 Drinks after work because life is not only work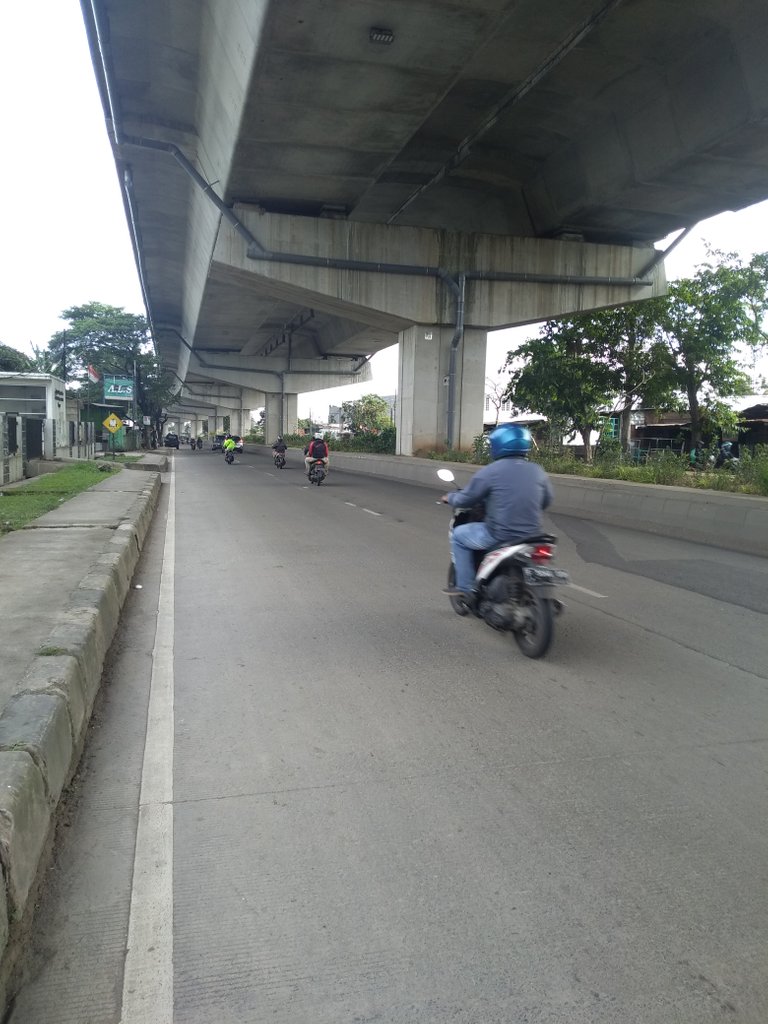 Street Photography: Several Highway Points in Bogor City - Indonesia This Morning @parung76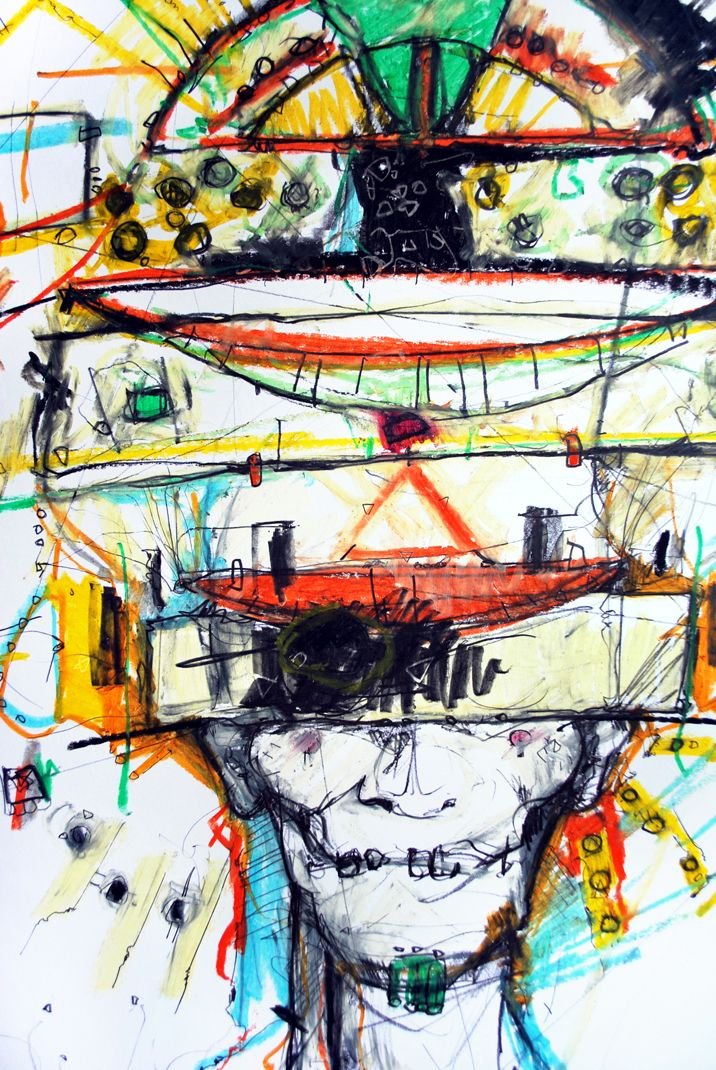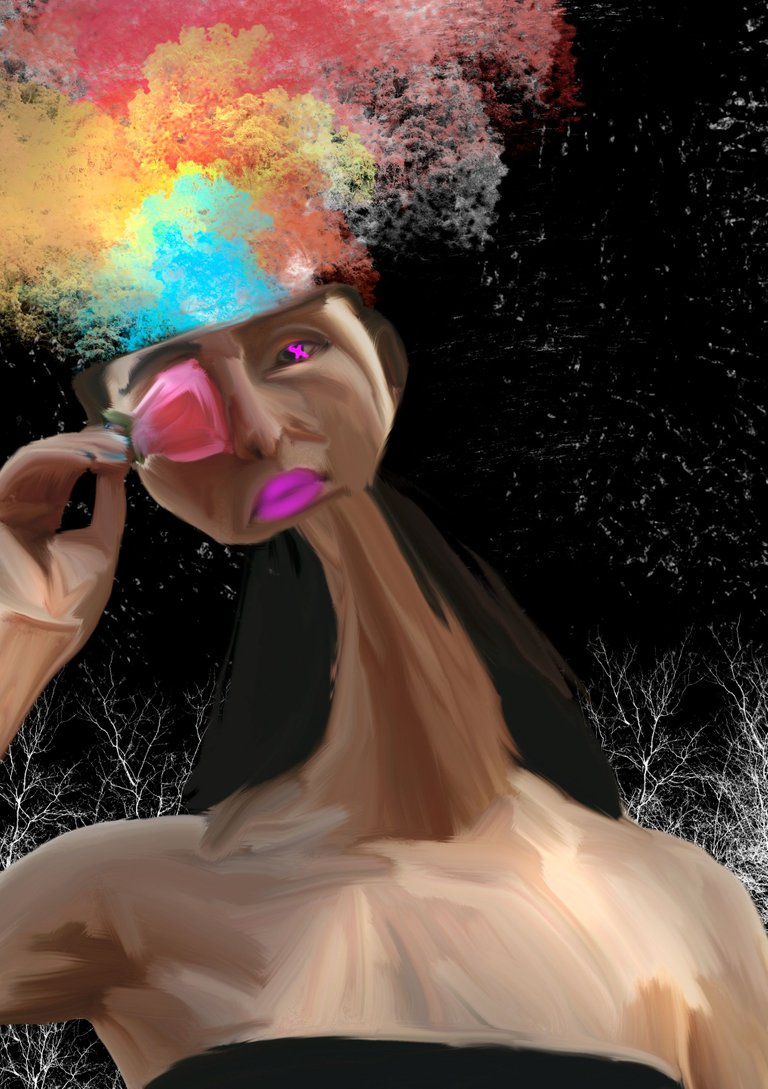 Oscuridad entre los colores-Digital art.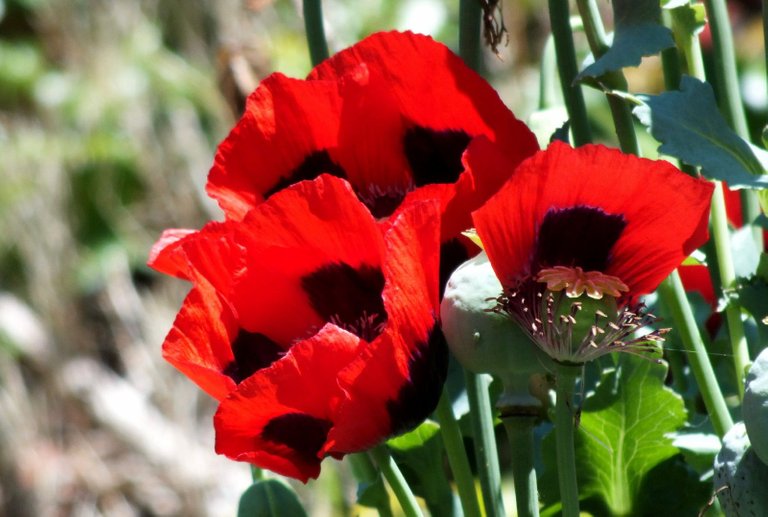 Not Just for Crazy People: The Fine Art of Talking to Yourself!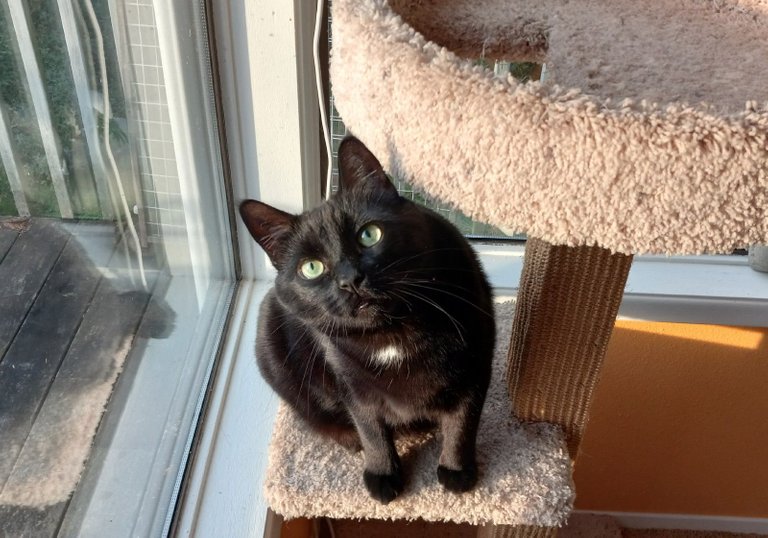 Curator Cat: It's Caturday Again, and it is Springtime! @curatorcat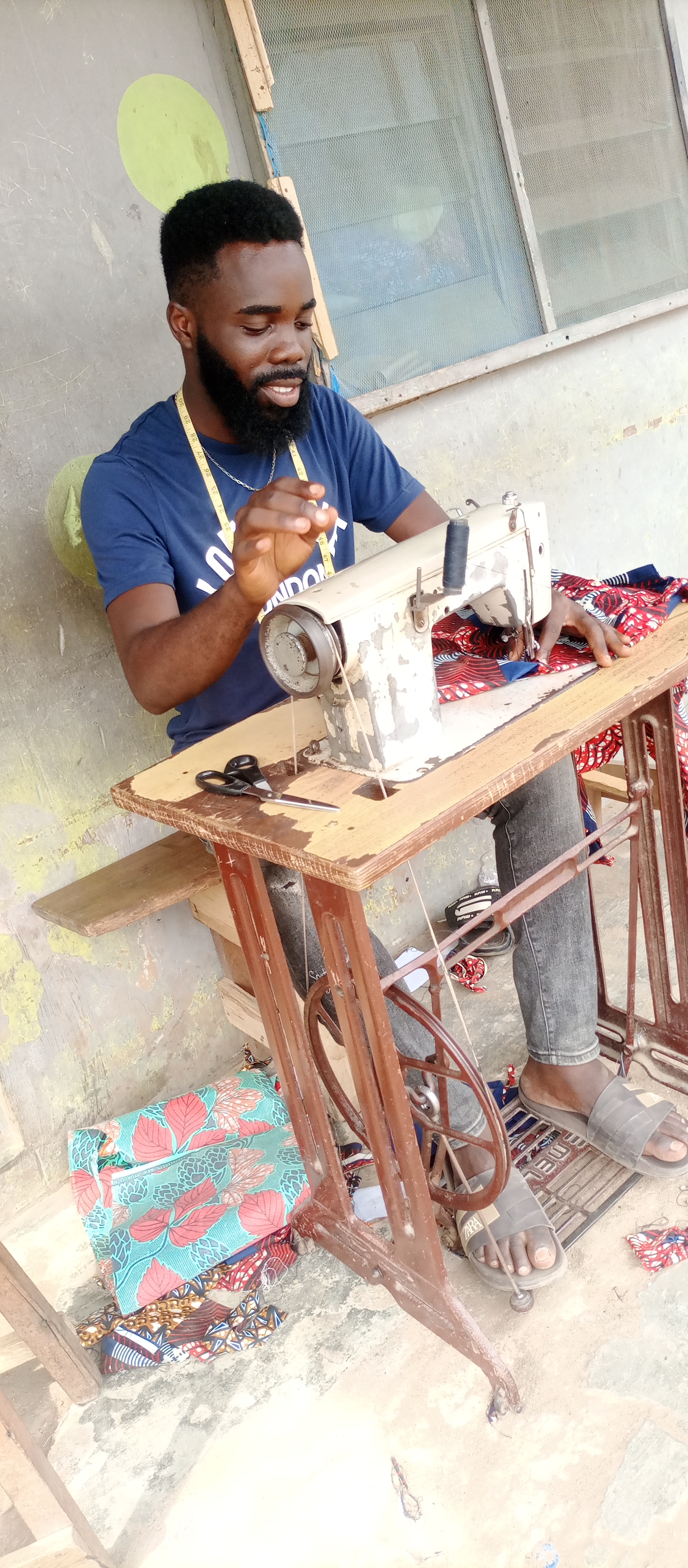 Fashion designing: becoming a clothing stylist
Quick, run for the hills......The robots are coming!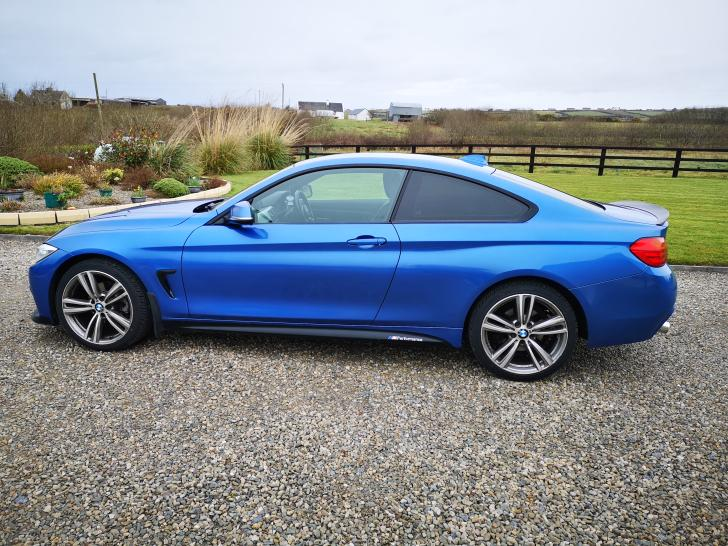 Is it ok to sell your crypto? Because it's not easy.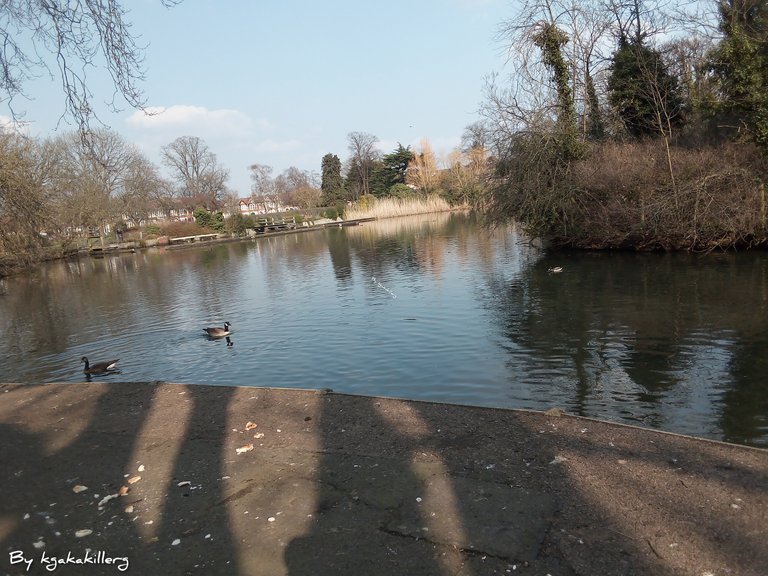 A day out at a park in Redbridge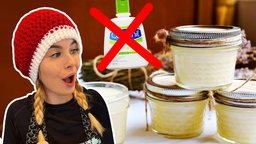 Making Tallow for Natural Skin Care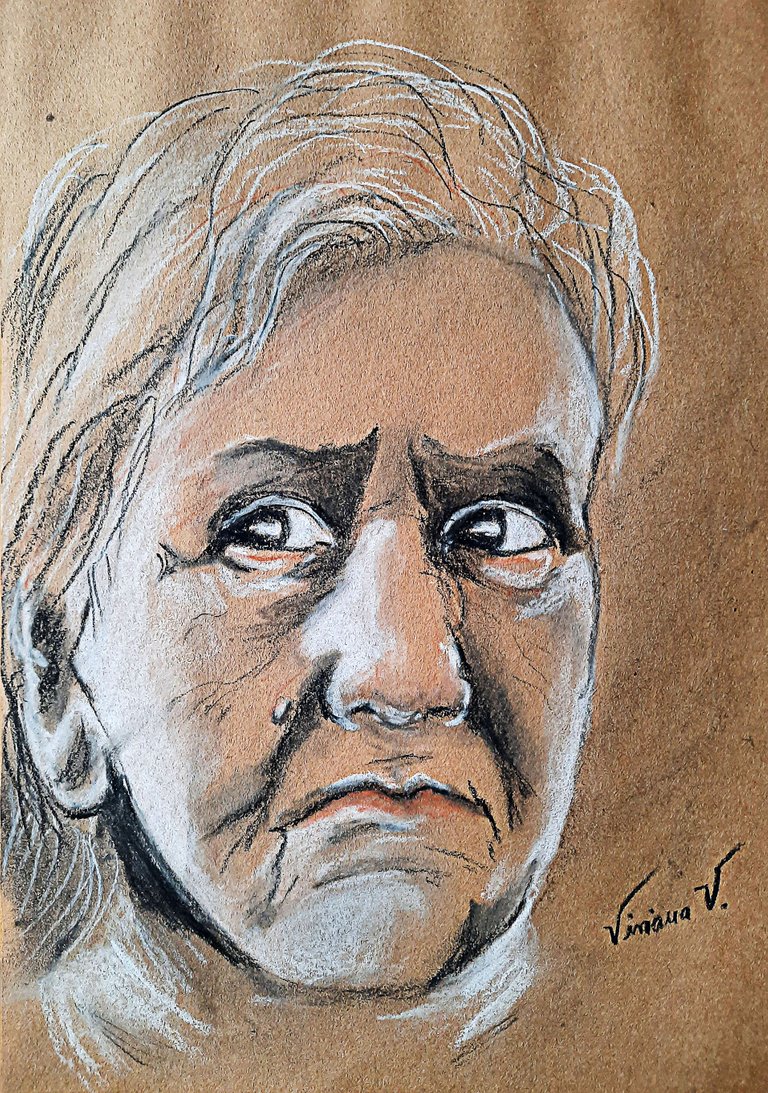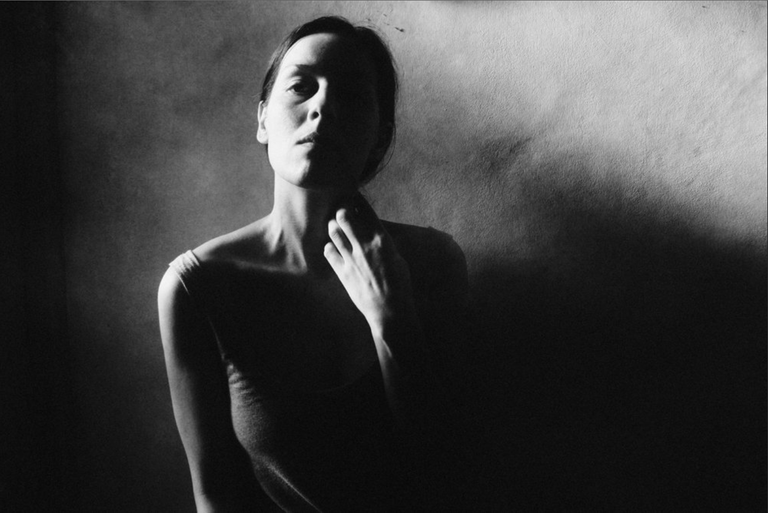 Share this post on all social media networks it will help us and you reach a bigger audience
thank you all until next time goodbye
$0.01 $1000 $100000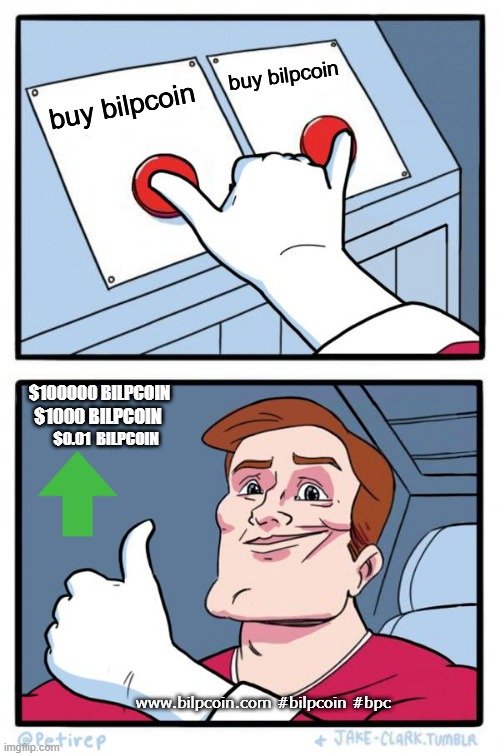 buy bilpcoin buy bilpcoin
Nft discord channel Nft giveaways
you can share your nfts in our new discord channel
Posted using Bilpcoin
---
---