Routine Coordination Meetings with the Work Team in Company
Good day all may friends.
Now in hive I will make a sharing about my routine in the company I work for. On this slightly cloudy morning, I'm still excited to go to the office to work. Arriving at work, superiors ask colleagues in the company for a coordination meeting agenda that aims to strengthen accuracy in managing work systems so that the company's management conditions run optimally.
---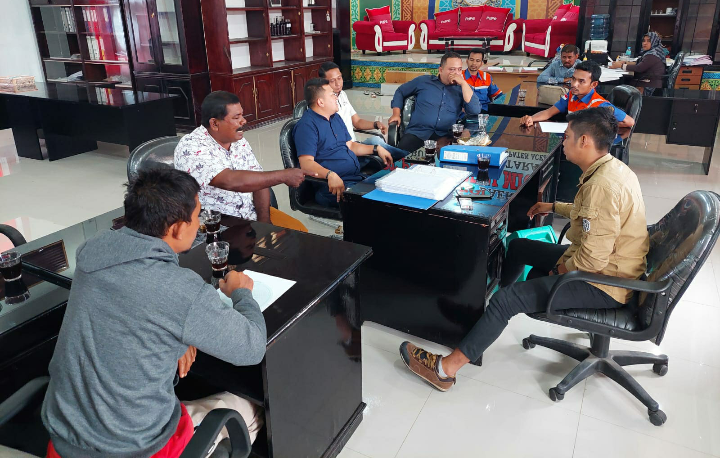 ---
During the meeting, listening to the manager explain the discussion agenda that will be discussed in this meeting, after the presentation is finished we are active in providing quality arguments to advance our company. This is important for us to do to control all forms of operations that run in the company. Several kinds of ideas were presented by colleagues in the meeting and in the end got a concrete conclusion to be applied in the running of the company's management system.
---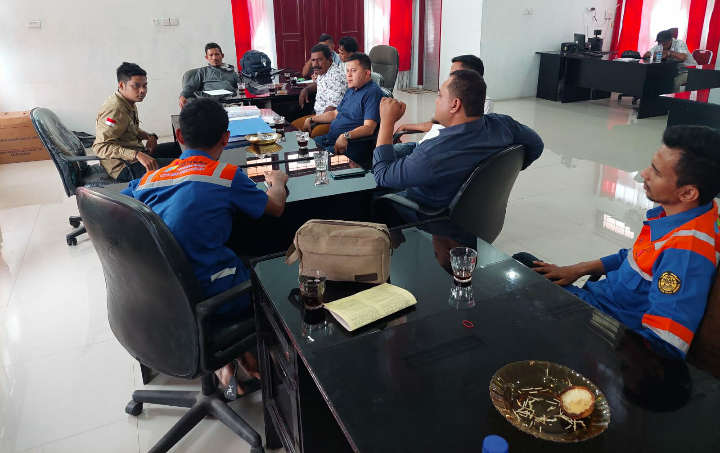 ---
The meeting ran normally for approximately 60 minutes. From here we are increasingly mastering our main task in working to advance the company, the progress of the company will also benefit the workers. After the meeting was over we headed to our respective work rooms to continue our main work as usual.
---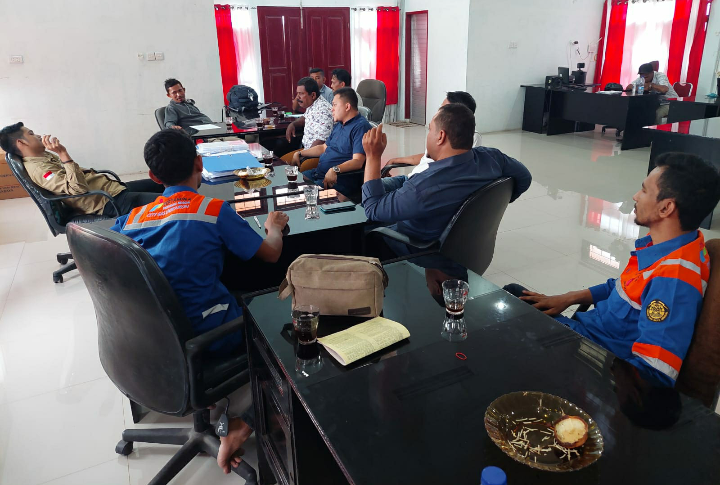 ---
---
---