Eating Together in the Office Can Strengthen Cohesiveness
Enjoying stylish luxury food in celebration of certain activities with colleagues is not just a complete lifestyle. Eating together was also related to the cohesiveness of the work team.
---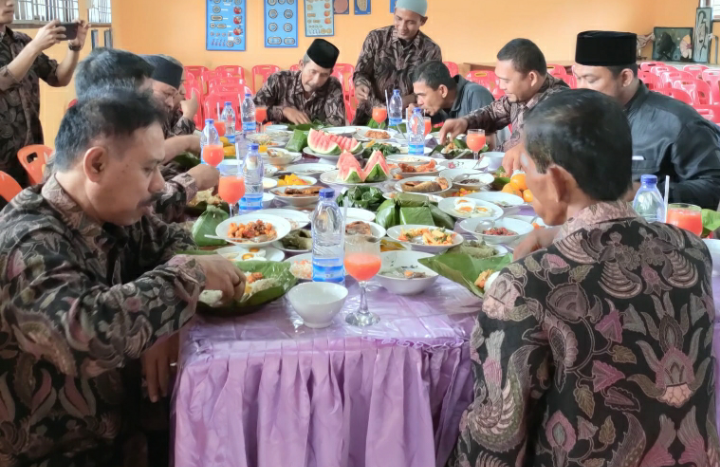 ---
In addition, eating together with colleagues with a delicious and plentiful menu is also beneficial in increasing work productivity.
---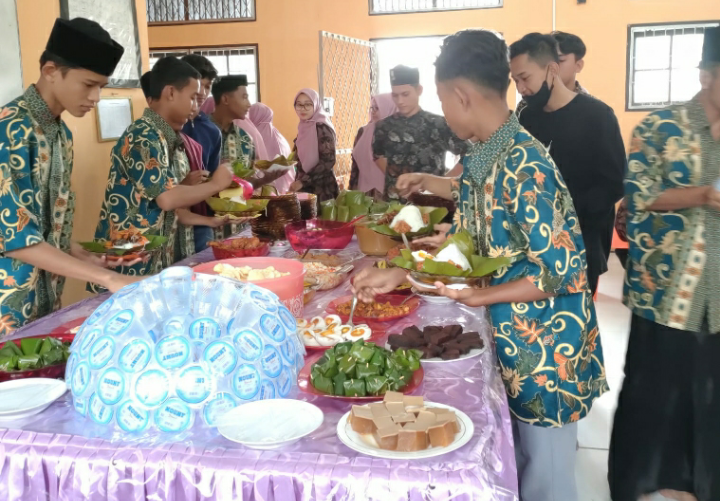 ---
This time, we had a meal together to enliven the celebration of Indonesia's big day. We prepare it in such a way, eat luxuriously, and by providing a wide variety of food menus. After we finished all the activity agendas, only then we headed to the dining room to have a funeral with our co-workers so that our cohesiveness could be established.
---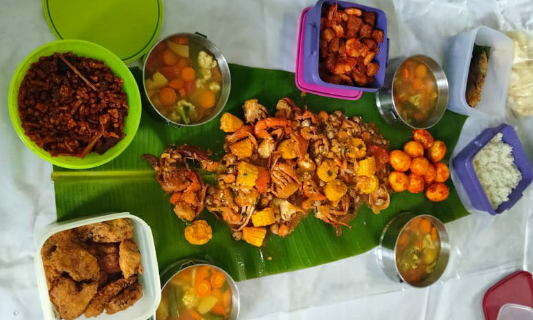 ---
---
---