Exploring Liquidity & Associates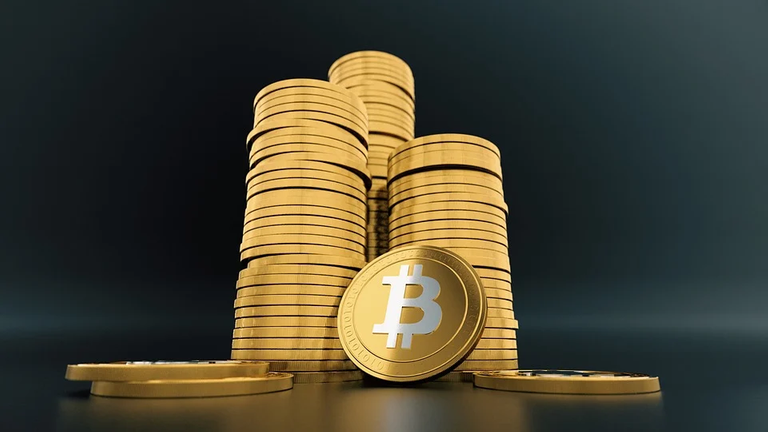 Liquidity refers to the ability of tokens to purchase and sell assets without substantial price swings. The ease with which an asset can be converted to fiat determines its liquidity. When the quantity of offers to sell at market prices equals the demand, a token is liquid. The token is either illiquid or low liquid if there are considerably more offers to sell than offers to purchase. The seller is forced to cut the price or forego the concept of selling his assets in this situation.

Liquidity providers
Liquidity providers (LPs) are people that deposit their digital assets into liquidity pools to help the AMM exchange run smoothly. Traders can trade the tokens they need at the proper time, and LP will receive a portion of the platform's commissions as a result of each exchange. However, as many pools have discovered, it is far from certain that liquidity providers will always earn from commissions. The reason for this is the phenomenon of variable loss, which is the primary risk of supplying liquidity to pools. LP tokens are the tokens provided by liquidity providers in exchange for their funds invested in the pool. These tokens serve to validate the donation of digital cash to the pool, as well as to indicate the pool's share and to accrue reward.

Liquidity pools
Tokens are blocked on the account of liquidity pools, which are smart contracts. Decentralized Exchange (DEX) employs them to keep trading activity and token liquidity going. With the introduction of Uniswap, they got the most popularity.

Automated Market Makers (AMM)
Automated Market Makers (AMM) are protocols that use automated algorithmic trading to control liquidity in certain markets. Smart contracts are utilized as AMMs in blockchains and decentralized cryptocurrency exchanges to create token liquidity pools. The price of tokens is calculated automatically using a mathematical formula. Users of decentralized exchanges can utilize AMM instead of contacting other traders to deal directly with smart contracts.

This is @benie111
I would like to hear from you. Do you have contribution or comment? Do well to drop them in the comment section.
Posted Using LeoFinance Beta
---
---