How having an Handwork helps
An Handwork is something different from going to school and writing essays. It simply entails doing physical things with the hands.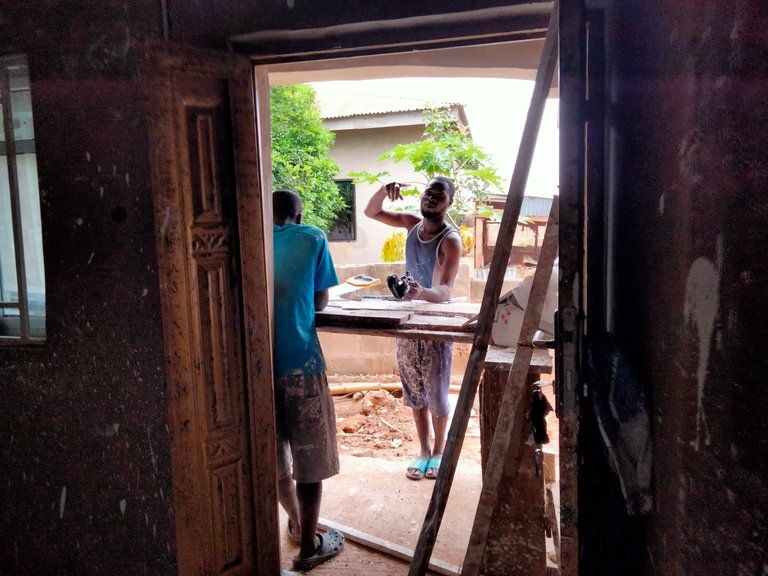 It helps to make personal earnings without remitting to a company and you can easily become a boss of yourself. The years of training depends on the type of work you learn and how fast it is for you to comprehend.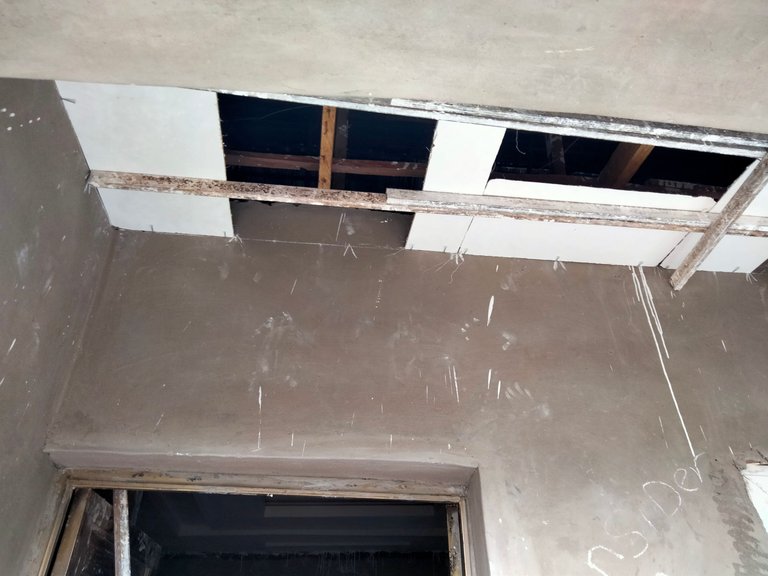 Learning hand work has been the solution to many country's problems especially the African countries. Lack of white collar jobs has turned many first class graduates into s tailor, painter etc.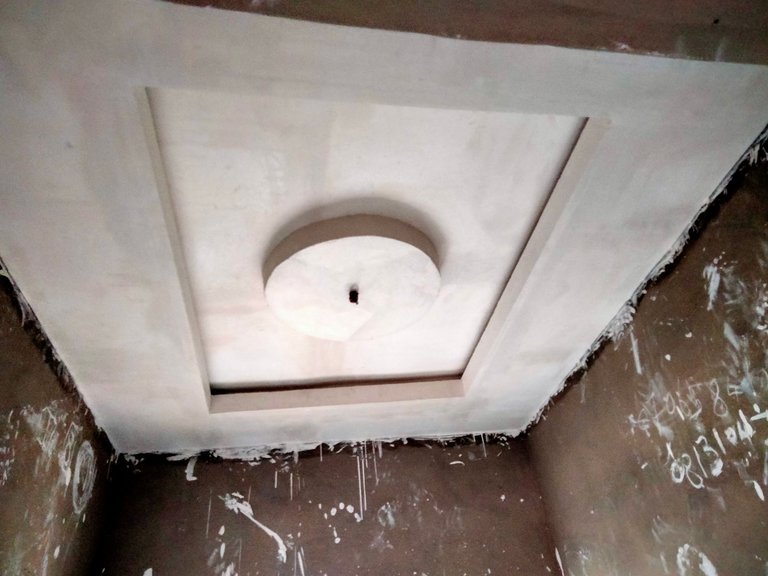 When most of us planned for our lives or future, we didn't include having an Handwork which we end up into and it's a blessing for us.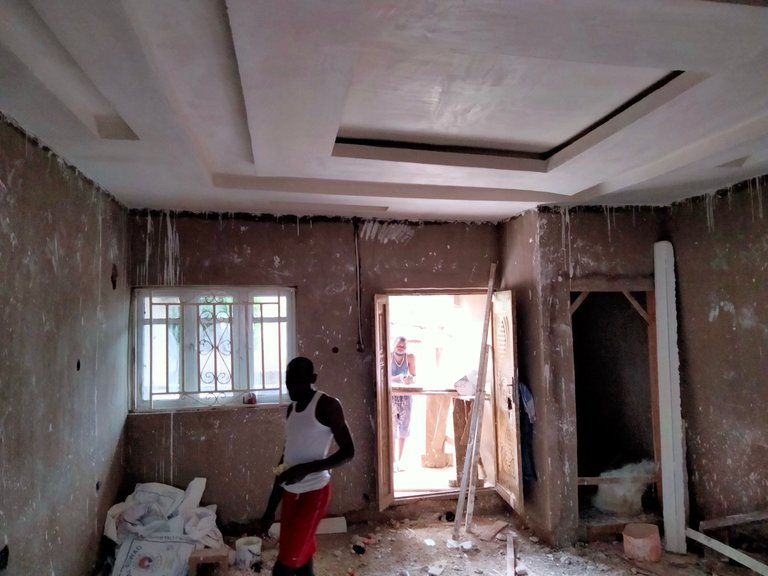 Creating something not everyone can do makes us special in our areas of expertise. These P.O.P workers make buildings beautiful in all kinds of manner and designs. They are known for their amazing skills all over the country and they are well appreciated anywhere in Africa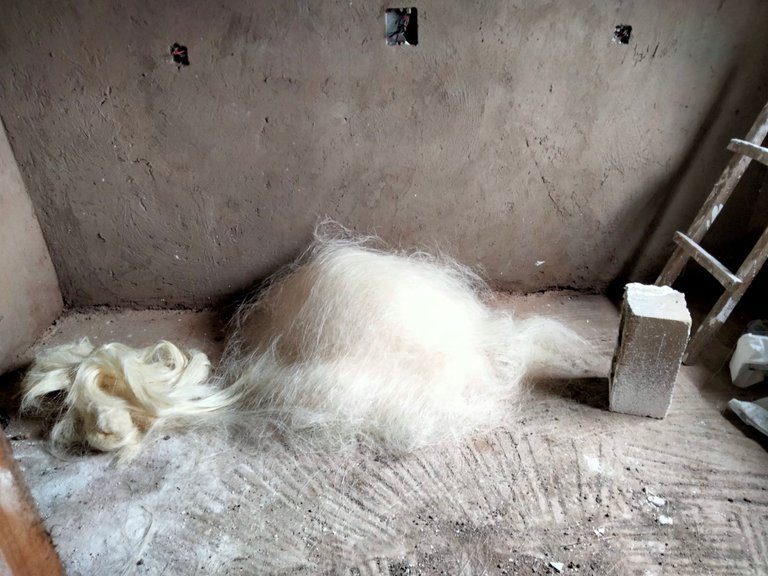 I'm proud to be a tailor and I don't regret taking that step in my life because it gave me a tool to protect myself from unemployment.
**Thanks for viewing my blog, from @beecouture **
---
---