Amazing Nature - The waters of the seasons
Amazing Nature - The waters of the seasons.
The waters of the seasons
I think that I will not be original enough if I show you photographs in which you can see the seasons.
But, I will try to do it, creatively enough, and unpopular.
I suggest looking at the seasons that are reflected in the surface of the water, in puddles and dew drops.
Such reflections, for me, are always a source of inspiration and stimulus for creative ideas.
So, I will not break the course of time, and, as usual, the year begins with winter.
Winter.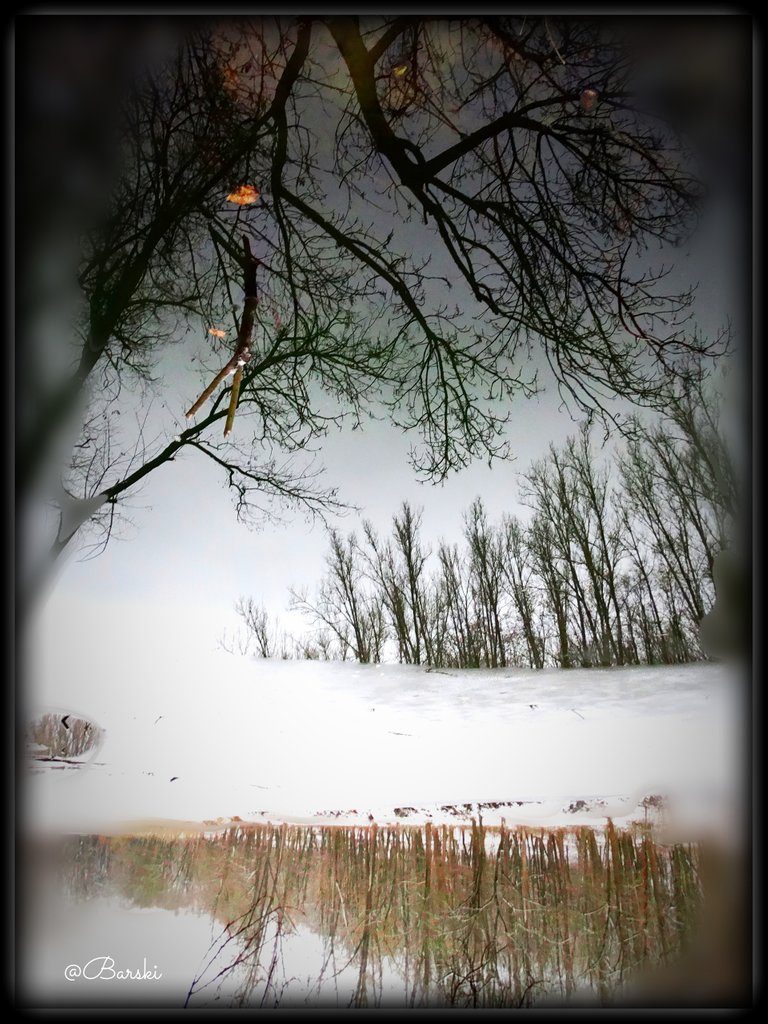 Rare moments of thaw make it possible to see puddles and reflections in them, in winter.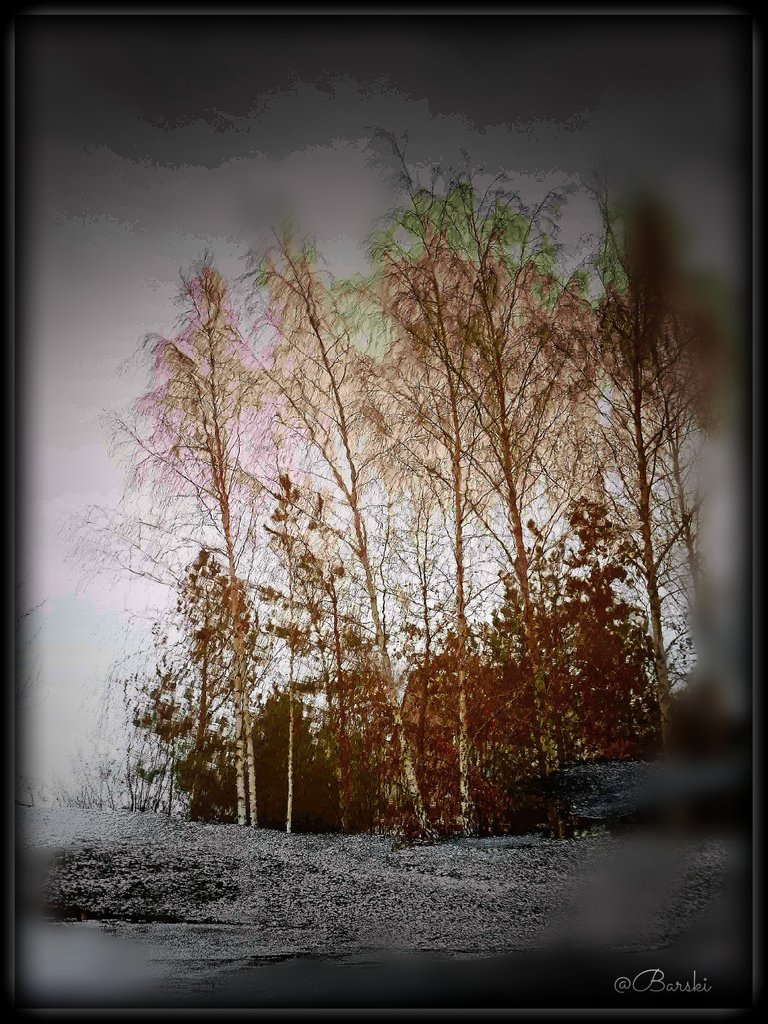 Spring.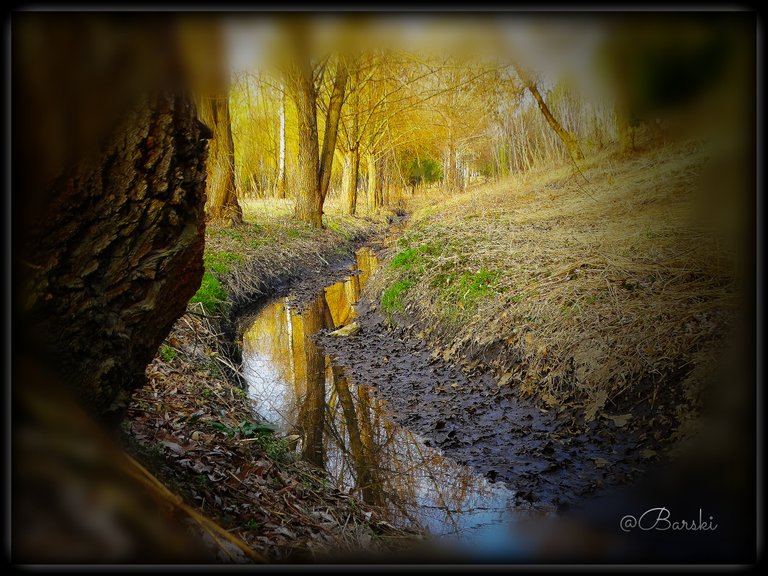 Spring is the time of the year when puddles appear more often and their colors become brighter.
Spring reflections are very similar to fall reflections.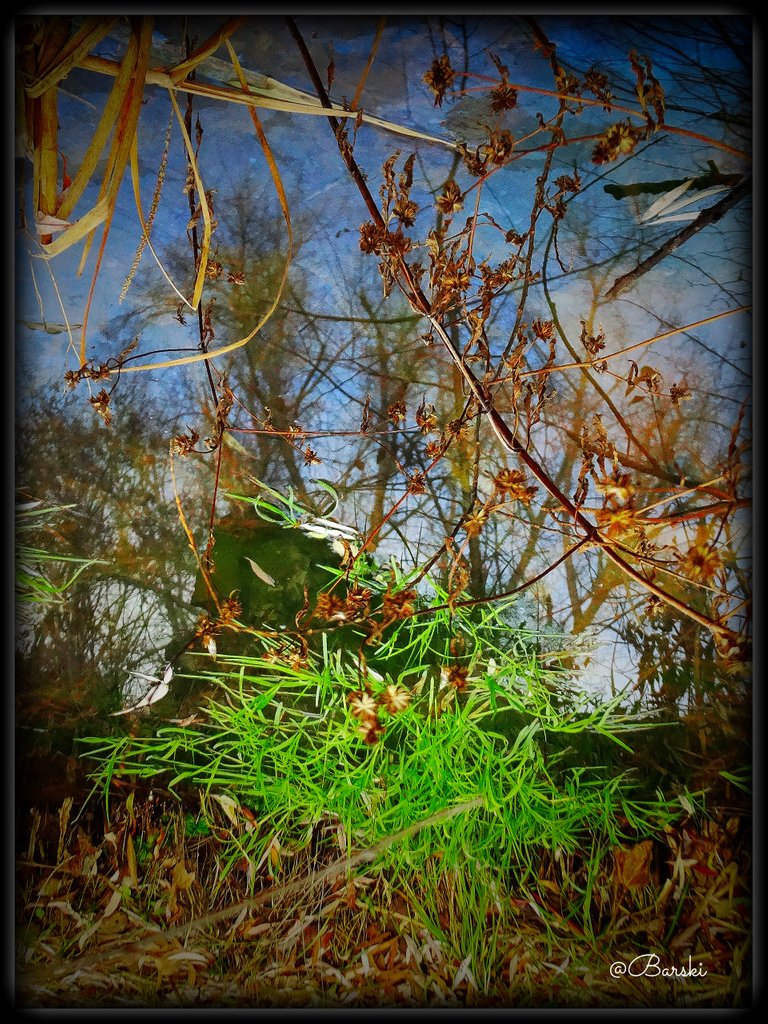 Summer.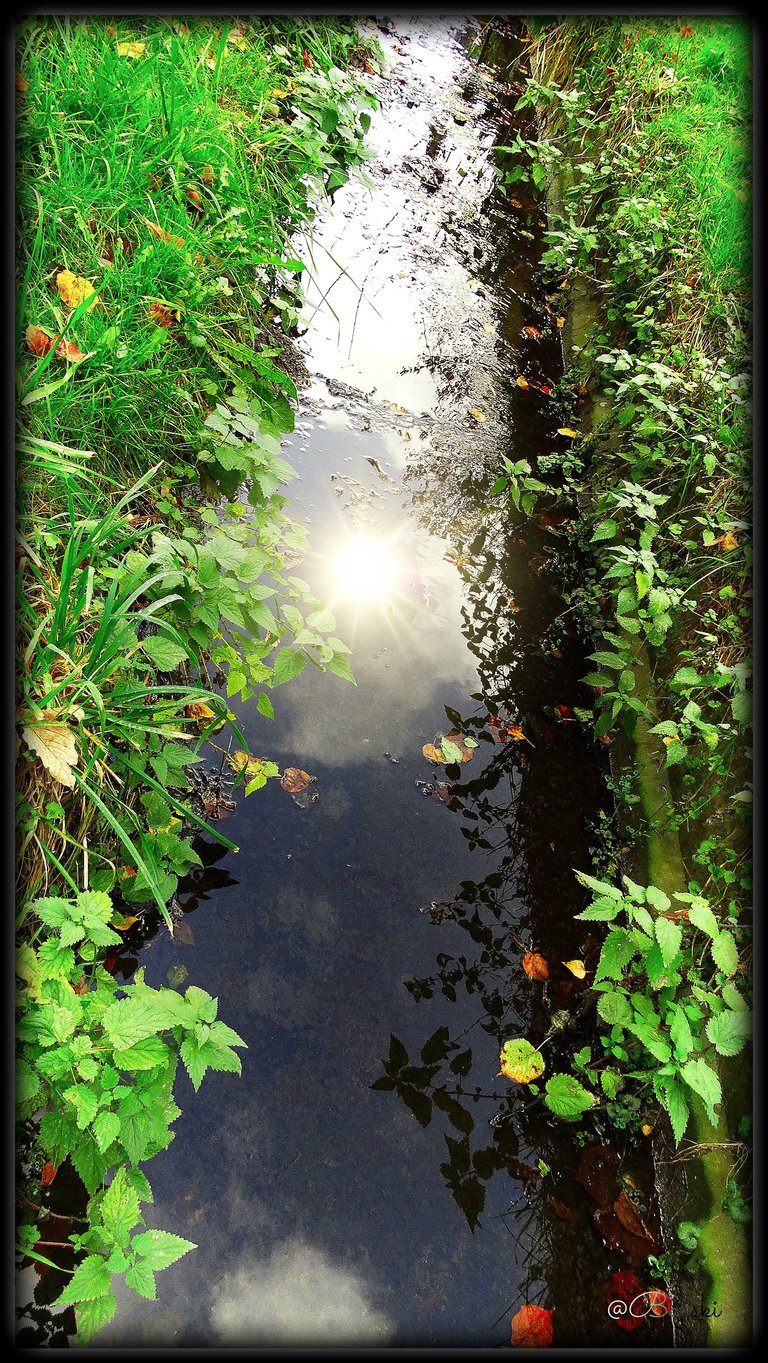 Bright colors and sun high overhead, it's summer.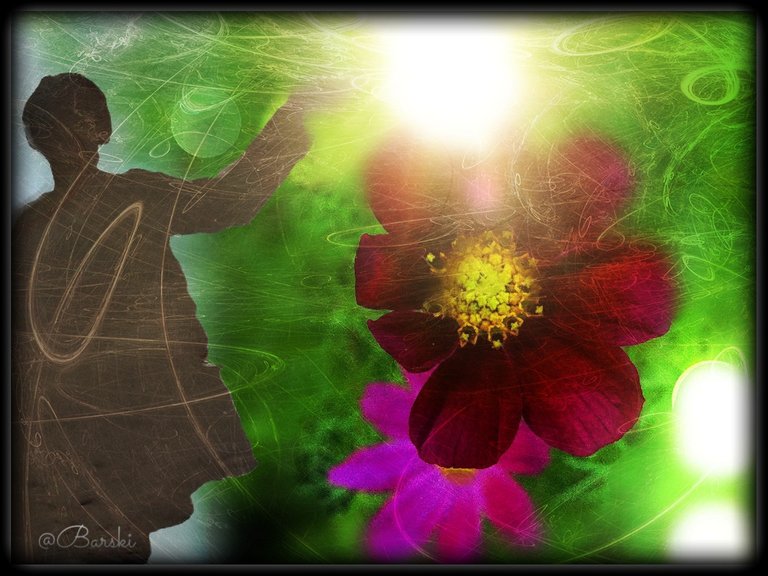 Even dew drops are ready to show you the beauty of summer.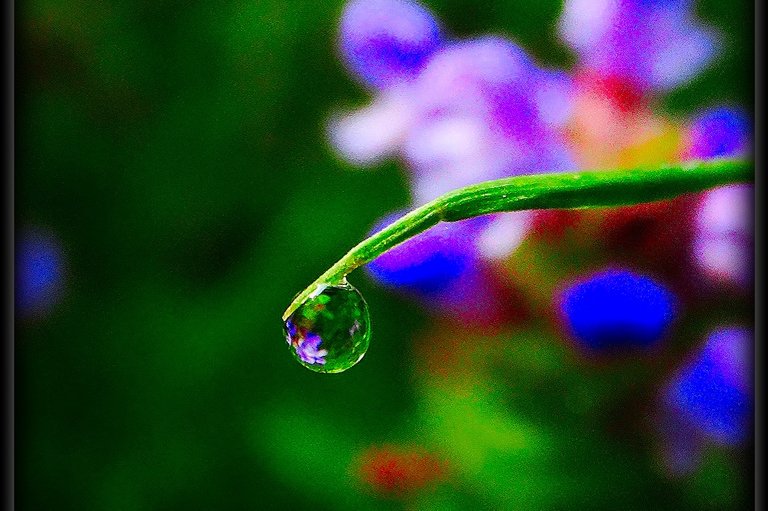 Аutumn.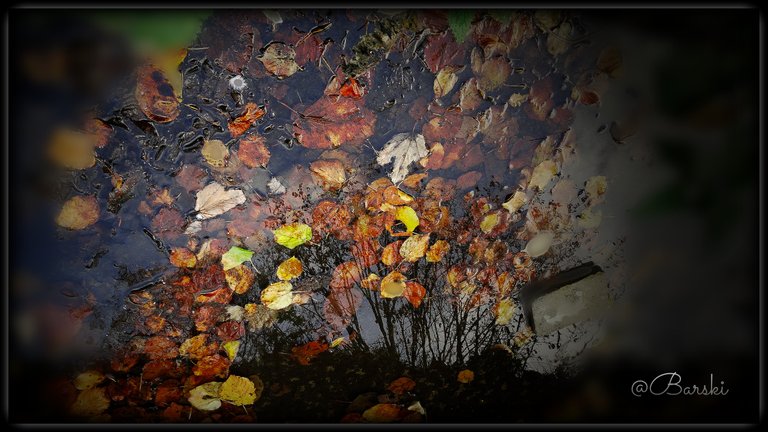 Yellow leaves are falling, but sometimes you can see green islands of summer.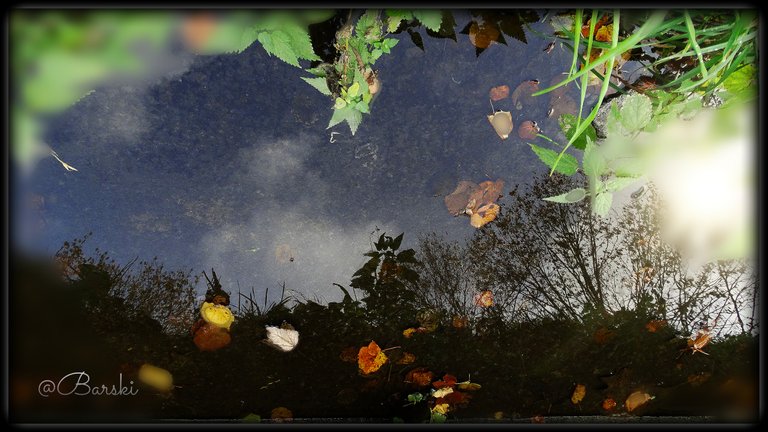 Winter. Again, winter, the year swirls like this, starting and ending in this white time.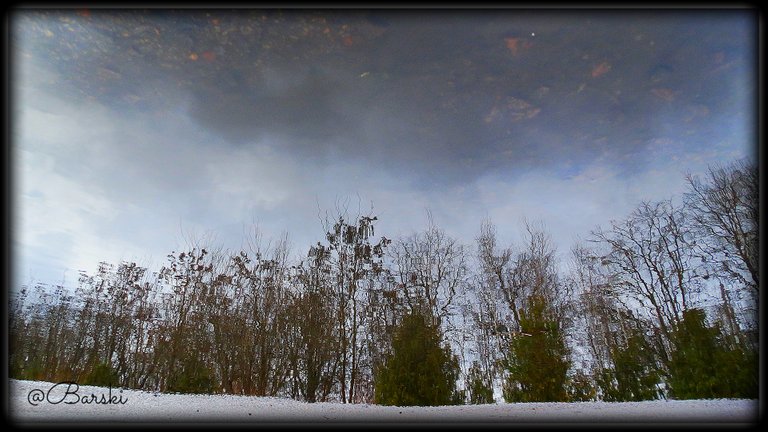 Photos taken with a Sony Cyber-shot DSC-HX300 camera
I edited a photo in the program PhotoDirector, which I also installed on my smartphone.
Author @barski
Ukraine
For my publications, I do not use stock photographs, it is fundamentally important for me to use photographs that I have made with my own hands for publication and I can name them - authorial work.
You can go to our blog on the Hive platform by clicking on the bee.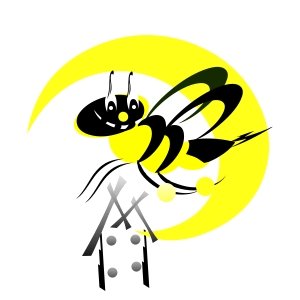 ---
---