Sunset around the hood..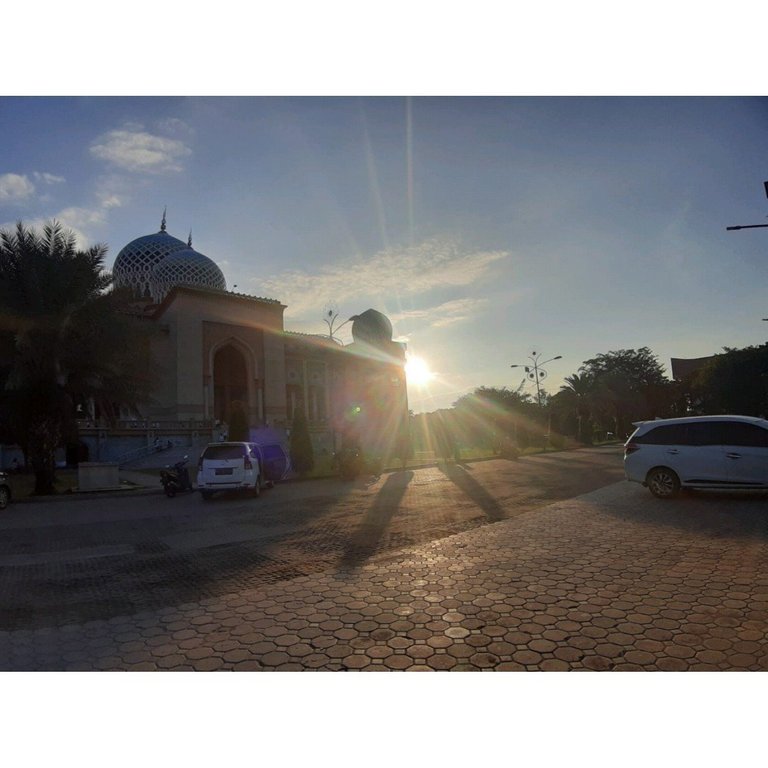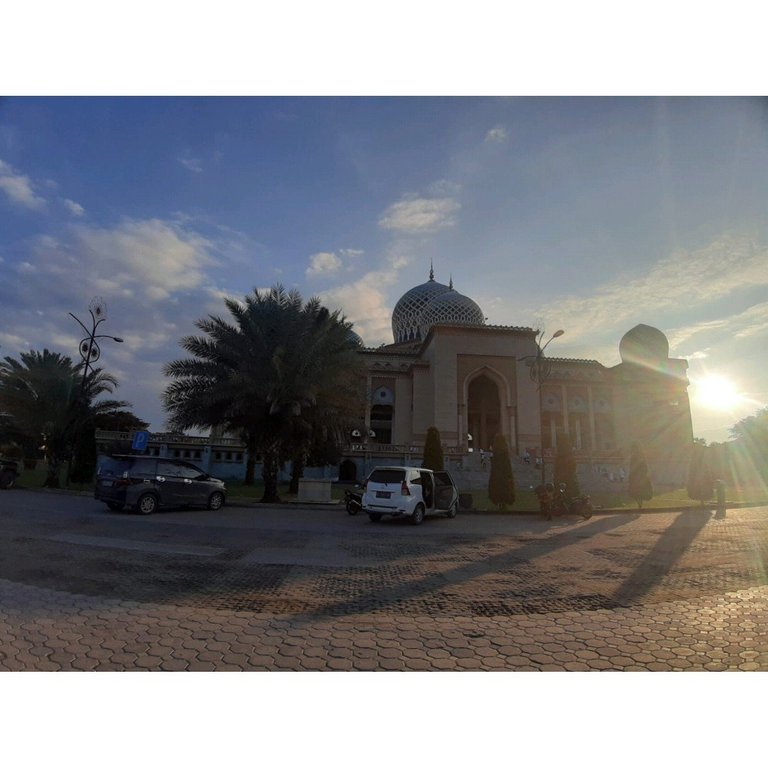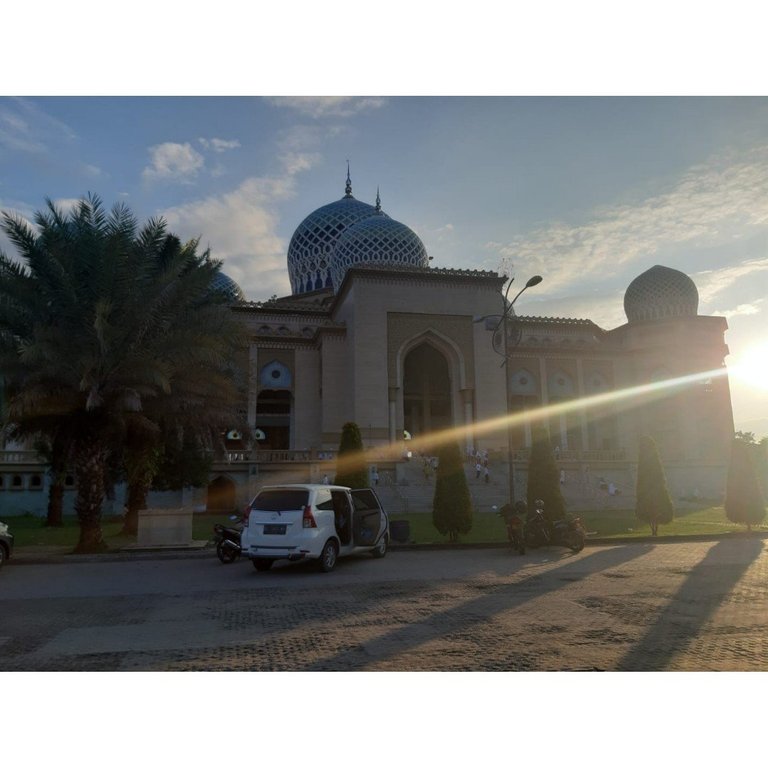 The beauty of the Islamic center mosque with a view of the Sunset, makes a very amazing view. This picture a few days ago I went with my friend there was a need and I took a photo of this mosque so that it became the material for my post today. I'm not the only one who took this photo, my friend also took the photo too.
I took this photo around half past six in the afternoon and before sunset so of course there was a very beautiful sunset. and I really like the view so I took a photo and immediately shared it wherein today I hope my friends like it with pictures of mosque views decorated with sunsets.
---
---