There's Never Really A Bad Time To Buy Bitcoin
In past times, I've found myself overlooking BTC most times, this is something I believe I'm not the only one doing, considering the short-term taste that drives the current hands in the markets. While a lot of people have consistently kept dishing out these phrases "We're Still Early" a lot more tend to ignore it countless times. Currently, when I turn to my portfolio and realize BTC ain't topping that pie chart, I'm like, I gotta get some more, but when I suddenly get the cash, alts begin to call me out, bummer, I know.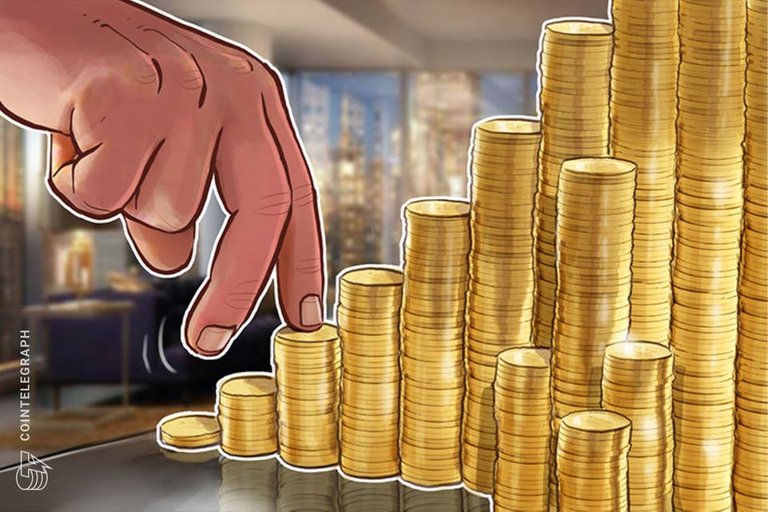 Goals Setting and Being Able To Keep To It…
Well, this is probably the most difficult thing of all times, because money itself is an unsteady entity, so it becomes really difficult to tackle financial goals when there's always so many shit loads to spend on. In the crypto field, it isn't necessarily attributed to the aspect of spending off your cryptos on goodies, but rather, diversifying off your bucket list. I recently went through a post about diversifying and how it sometimes means "pulling money from gold to invest in silvers and bronze" even though these were not the literary terms used, it is my interpretation which I believe best defines it. The issue with investing is that most times, we are unconsciously short-term driven, I mean the recent crypto growth has made everyone yearning for big returns, but that's not the whole point about "sustainable finance"
There should always be "prioritized investments" set aside from "diversified investments"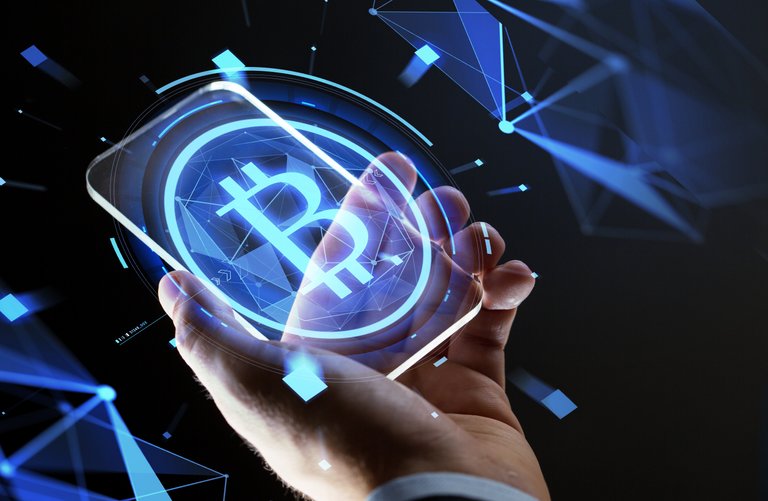 Holding Bitcoin Should Be A Priority!
Remember a post I made about a $1 Billion Bitcoin Price?, that was like a month ago, so I'm sure you've forgotten and there's a link up there:)
I'm so eager to see time fly and reflect back on how far this space has grown. The truth remains that the more one ignores something, the faster it grows past their expectations. Everybody is probably excited about the looks of "OCTOBER" and like I said on "Finally Time To Say Goodbye? the month is the exact opposite of what was experienced in September and once again, history keeps repeating itself because we're heading towards the craziest seasons of all time.
Honestly speaking, if you don't hold Bitcoin you're probably doing it wrong, like literally! Diversifying is good, but ignoring BTC will get you trying to beat figures in future when you actually realize how little you needed to put in, to be better positioned. The alts market is highly speculative compared to BTC profitable nature, Bitcoin could be mooning and most alts do the opposite. The bottom line is: "make sure you're wide spreaded, but if Bitcoin ain't topping your bags at least 20-30%, you're tripping, BIG MISTAKE
Posted Using LeoFinance Beta
---
---