Spent Last 1 Hour Hunting Plagiarism On Leofinance - I found myself a new job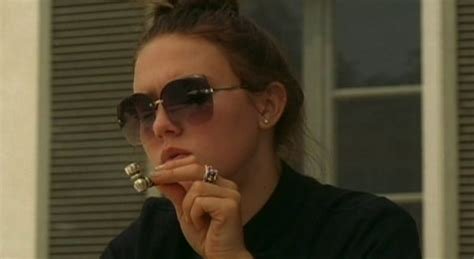 I've never had a real job and I honestly don't plan on getting one. For the last one hour I think, I just experienced just what Working is like, mann, it's damn stressful, but when it's for a good cause, it's always worth it.
OK, while scrolling through leofinance.io interface in search of articles to read and leave a comment. I stumbled on an article from a newbie, I was really excited to read through it and support it with an upvote, a comment, and a reblog perhaps. On opening the article, I found it really long, damn I was impressed at first even before reading it. It was damn 10 mind read and I just didn't know if to read from the top or the bottom, lol. Suddenly I noticed something weird, the article had no images and for an article so long, you'd wonder why a writer wouldn't add images to make it much presentable. It all seemed fishy so I immediately copied the link and logged into my Smallseotools, I dropped it on a plagiarism checker, and guess what? It was 98% plagiarized! The 2% unique is probably his name.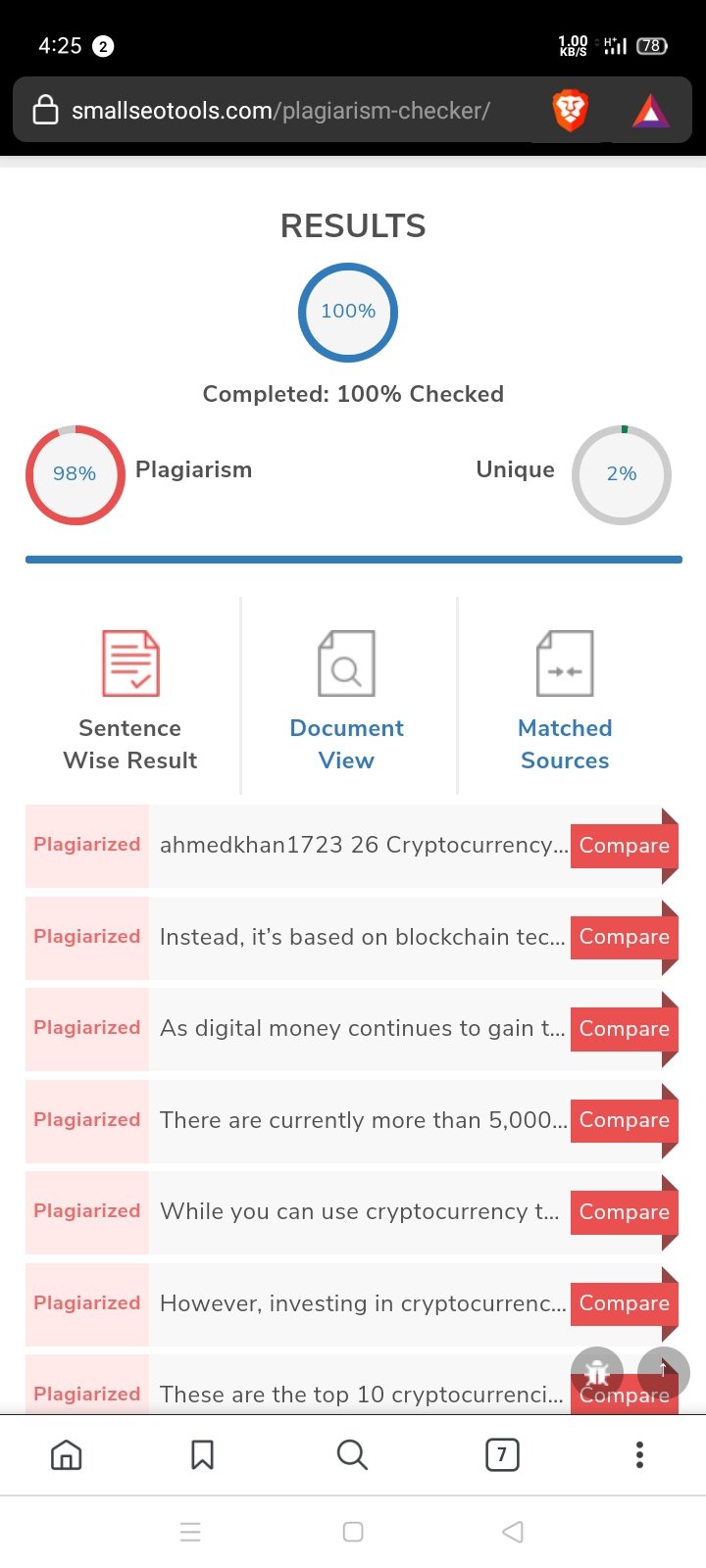 Here's the link to the post.
https://leofinance.io/@ahmedkhan1723/10-best-cryptocurrencies-to-invest-in-for-2021
I left a comment for him with a link to the site the article was stolen from. I also had to do some background check up and I discovered all his articles are stolen, on each of them I also left an identical comment with the link to source stolen from.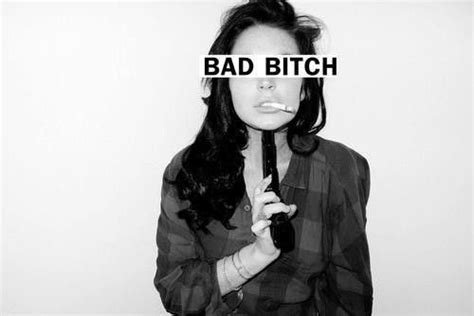 So this is a random internet image where a girl looks all bad, and I finna borrow this and add to my new "plagiarism spotted" comment from now on. This image will be attach to a certain comment that will only be pasted on plagiarized contents on leofinance.io from today. Each time I spot a plagiarized content, I'll leave this behind, and I'd like to know which of the community members I can mention in my comments so that these set of people can be taken care of, but of course in a sweet manner 😉
Here's something else I also discovered along the line, @ahmedkhan1723 of whom plagiarized today with over 5 posts published in one day, is only following one person who also follows him and that person is @thefoodlords. Why am I bringing this up? Well they say show me your friend and I'll tell you who you are, so when I head over to his blog, I noticed something similar to @ahmedkhan1723, I ran a plagiarism check on two posts from him too, both were stolen!
Here's one of which @onealfa.leo may have unknownly Curated as a support to a newbie.
https://leofinance.io/@thefoodlords/bitcoin-price-shoots-past-usd60k-ether-hits-new-all-time-high-in-early-saturday-trading
It's likely the same person here or maybe just another friend in the game...
People say I meddle in what ain't my business, but lol I do what I do because am a badbitch! I won't watch the bad ones milk rewards from the system, it's just not fair for the Unique users putting in time and hard work to present perfection.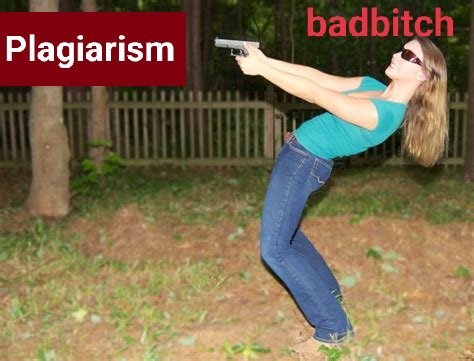 So without any more words, watch out for Leofinance Plagiarism Watcher
@badbitch, your best friend, but an enemy to content thieves.
bitch out
Posted Using LeoFinance Beta
---
---