Only For The Involved...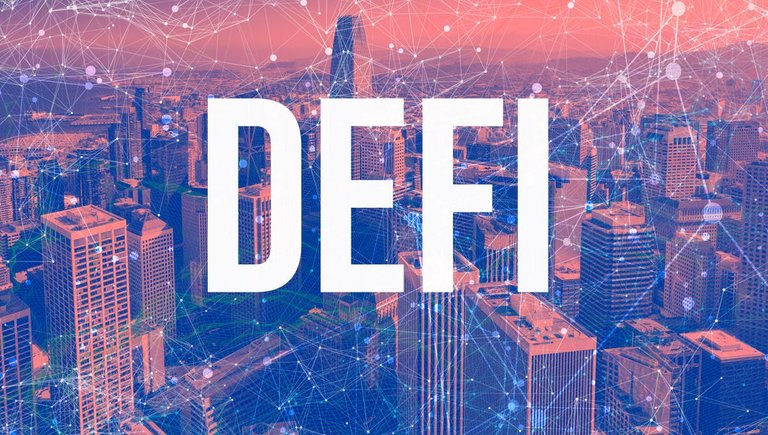 Involvement plays a key role in every sector of life, one can never actually make an impact without giving in to interactions. The world by default takes a slower approach when it comes to adjusting to the changing effects of nature. Take for example the early days of aircrafts, you'd prolly have to know your manipulations pretty well in order to get someone to enter that shit called an aeroplane back then, fear has always played a major role as well, when it comes trying out new things…
In a world of enormous financial opportunities, taking risks is perceived as a dangerous move, well that's the definition of risk in the first place, but the funny truth is that not taking risks is equally disastrous, this adds up because life is two-faced. A social media influencer posted something about niggas in their twenties being insulted by the opposite gender based on their financial capabilities, he went ahead comparing the fathers of this females to see if they did any better in their time. The funny thing here is that, now isn't then so that was basically a flawed point of view. That generation definitely didn't have all the privileges as we do now, but it doesn't mean there weren't opportunities, there were but involvements have brought about results of differences.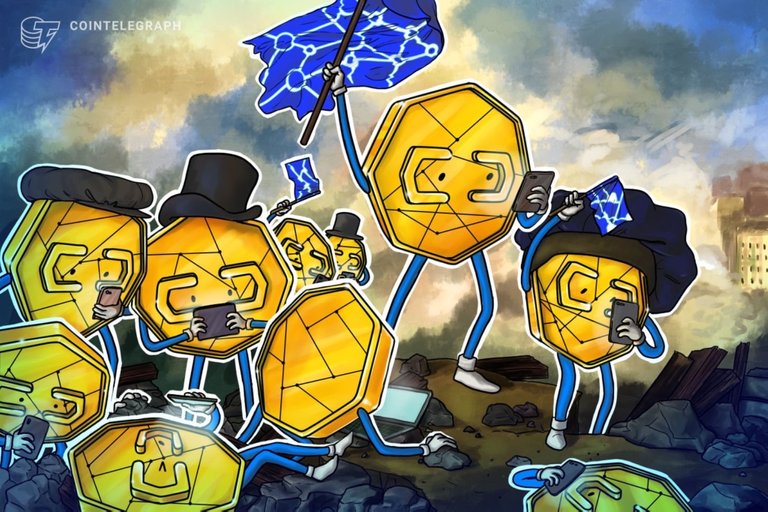 I woke today to a coingecko alert that bitcoin had taken another lift, later on when I logged in, I realized the cryptocurrency market cap had hit an all time high of 3 trillion, so I thought, who's counting the gains on this one and who's not?
At every new high there's always a guy regretting while another is smiling, he is regretting that he couldn't get in sooner, but he fails to notice that his point of realization is just another opportunity sparking in for him to get involved. People are most times obsessed with proving a point that they miss major opportunities in life, decentralized finance doesn't sound like something most people will be able to afford in future. The digital world will come into play while most people will doubt both the little process and its reality. Not getting involved, especially at the early stages will keep depriving people of certain privileges, there's actually no bigger truth than this. Defi is for the people that seek it and get involved, not for the ones who don't seem to look onto the value of a network of sustainability and freedom. The numbers will keep going up, developments setting in but yet, most people's doubt will only grow stronger. The bottom line is that sad realization that comes at the end which will get the younger generations asking them the question; "where were you when it all happened"?
Posted Using LeoFinance Beta
---
---