No Direction!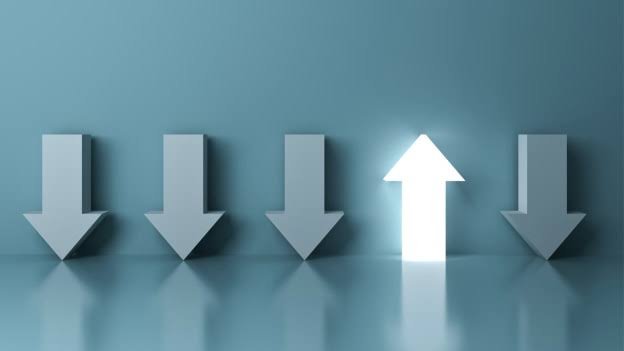 It's almost like culture is running out of time and these extinct shit holders are trying to stop change. The wind blows indefinitely and as such, no one knows how the dust it carries will move, the unfortunate would definitely get blind spotted, because someone has to go down for others to be safe and move on. Change is inevitable but the human logic almost always tries to manipulate things back to their favor, it often works but as a temporarily disguised bomb waiting to explode later and cause a massive destruction.
10 out of 10,000 - still the same law : math and nature are alike
When there's a revolution, it blows in heavily, It storms in incredibly, it acts as though it's gonna move everyone but at the end, it records a limit, and sticks to few adoptions. I know you are getting tired of how I seem to be speaking in parables so yeah, I'd stop and let it plain out.
Not Everyone Will Benefit From Crypto!
Think about the government, they've got families, and as families who wouldn't support each other? We aim to take over the world and yes, we will do that, but here's the twist, the motive of crypto and DeFi most especially is to create a decentralized culture, a culture that isn't imposed on anyone, so as such we ain't after world power, but after preaching and attaining freedom from bad governance and wicked taxing system.
Control is out of context for the motive of Decentralization.
Although, the Neo in the system being "crypto" is definitely going to pave away the cultures of the Oldtimers, tying the world down to their worship, and making them pay to breath oxygen that was free of charge by birth. There's no difference from now and the 80's, the culture still lives in the system and once crypto revolution successfully displaces this, it's Utilization will increase but still few will benefit.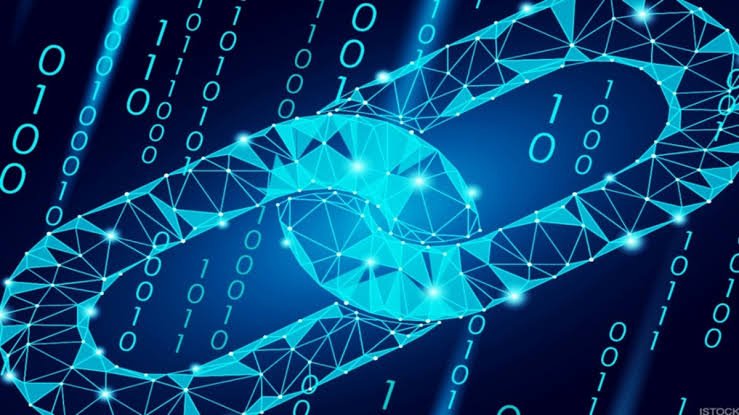 No one needs a clock to tell them what time it is anymore!
Mere looking at the sun anyone knows when to panic if chores ain't yet accomplished for the day. I don't know how well we'd do in eliminating fiat currency, but I know that not everyone here even with this early knowledge would be rich then. Yes Crypto will decrease the percentage rate of poverty well, but it won't crown so many rich due to the laws of balance in nature. Everyone can't be rich, so as such whoever dreams of it would have to work ×10 ahead of everyone else.
My Five - Ten Years Prediction!
It's all a matter of what you're investing your time and money right now, we can't expect a world with billions of life all getting rich at a spot. What is much likely to happen is this : we currently have numerous crypto projects, of which each has its different purpose. If am holding Ethereum there's a chance I'd be rich in 10yeaes time, but what happens to those who are not holding Ethereum?
As time goes on - things must upgrade and new projects will kick in.
The Utilization of crypto is already a win, what's likely to play out is that in 10 years new crypto projects would already be introduced and that would be the starting point for those who missed out on the last ten years, that's the logic of 10 out of 10,000. Out of a million, only about a hundred often get the cake and that is always a reward for their hard work. So if you are sitting your butt waiting for 10years to be rich while not really planning and investing towards that dream, just get ready to be the Waiter in the after party.
The World Is Scalar - no direction
Play Wise
Thanks for reading yet another piece of the article, I hope you derived something from this one. Any contributions? Please do utilize my comment section as it is solely there for that purpose, thanks again.
Keep Soaring


Gif created by @mariosfame
Posted Using LeoFinance Beta
---
---