My Bizarre Entry To Leofinance - Do You Remember?
I don't know, but maybe if, a list is to be made about the weirdest bloggers on Hive, I may just find myself a spot at a corner not too far from the top? Or maybe not?
OK, I'll make this quick, you may or may not laugh, it all depends on what level of shits sink into your brain, but either ways, feel free to tell me all about your zero emotions down there...
Once again, I am badbitch, I love the fact that my name cannot be duplicate, and most especially my personality.
I was once a home bitch, I lay around, eat food, watch lame TV shows, bug my parents for money for all the shits in my life, until I decided to actually utilize one of my shits - my dumb phone.
My Bizarre Entry To Leofinance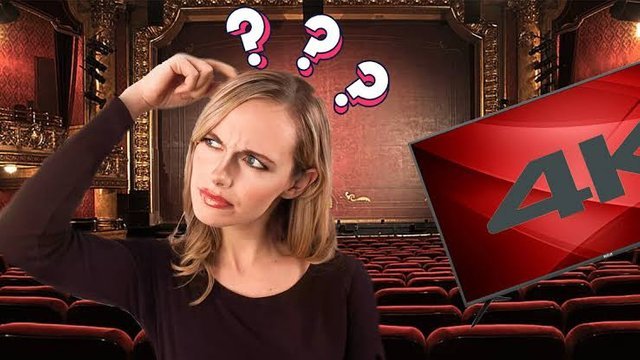 Do you remember this picture? I bet even @edicted who actually appeared to have loved the name @badbitch then, had long forgotten about this image or whatever the fuck was written in there...
Most of the folks here on @proofofbrainio may not know me that much, but all around leofinance, I guess I've managed to build up some publicity.
On Exactly Dec 21, 2020, I made my entry post on Leofinance, it was just me being my usual weird self, where I could just walk up to someone who's supposed to employ me and be like : "hey, I could be mean, or sweet, could be both good and bad and I don't care what you think, but I'd love to work with you, and I know you're gonna love me, or maybe the opposite" wink :)
In real sense, am definitely not getting that job, but on leofinance.io what I got was something like : "hey there, welcome dawg, we've been waiting, take a seat while we agree on how much we'd pay you for your efforts on being a badbitch"
Crazy?
I'll let the dollar worth on that "hello" post define this community
What Kind Of A Blogger Goes By The Name @badbitch?
It's strange to pick such name, yes, most people see it so. While I could be anything, I am nothing less than my name implies. To many others it's just a name, but there's more, but who cares? Just why the heck would you use it on Hive?
I figured on here, names don't define you
While I was typing my "hello post" to be published on leofinance.io. I was literally sleeping on it that I made a couple errors, now I can't help but laugh, it's embarrassing, but nobody was picking on me, and that was cool.
Here's the intro:
Greetings lions and lion cups. The word "Leo" makes me think of a zodiac sign and also lions, that's why I called thee all lions, lol. Am as my name implies, am not so used to people but that's alright. I may be a girl or a boy, if am being honest I may be trans, but that doesn't matter tho, right? If there's one thing I love about Hive/leofinance is that you don't really have to put your true identity out there if you don't want to.
That's from my first post on this chain, you can see the "cups" spelt wrong, lol. But that was find. Else that, I did say silly things that only could have made my reputation appear bizarre. Honestly I know it did, but then, everyone else there appeared to be even worst, so welcome to a space where you could be as weird as you want.
Why am I on Leofinance?
Respond:
Well, am definitely not a story teller, neither am I an artist, no a doctor, I know less of everything but I accumulate more of a business and finance knowledge, that makes me less a nerd right? Am definitely here for the money, I mean that is what got me on Google in the first place.
Well, I see myself diversifying of recent, Hive proved to be more than a single space, so I had to jump into more options here, so I became a story teller? Smiles :)
What do I bring to leofinance?
Respond:
Doom? Lol, I bring good vibes and in return need good vibes. I mean at first it was all about money, but getting here and seeing all the amazing contents on leofinance, I discovered that this is a new opportunity to not just earn but learn. Cryptocurrency, the trend setters, I will bring daily updates on cryptocurrencies, a reflectory article on the worlds economy, you want finance? I can share my money making strategies. I bring it all in and hope you welcome it.
Am sure that even with my Bizarre personality, I did manage to fulfill this and it was quite welcomed. The doom part got me laughing hard, I didn't fuckin remember I typed such silly things, I really had no actual expectations but then, I was wowed that my silly self could be useful.
So in all, bizarre was Leo's favorite make up, and now, proofofbrain.io is here to follow that route?
In most blogging space, I could have been showed to the door, or judged at every second, maybe that's why I decided to come over anonymously, but surprise, a world still exists where you ain't called names based on the lifestyle you choose to put on.
I've made money here, made connections, and had a hell of fun. So then, I couldn't possibly ask for a better social platform to be me.
peace
---
Posted via proofofbrain.io
---
---