Is It Time To Give BAT and BRAVE some Attention as It "Literally" pays for that?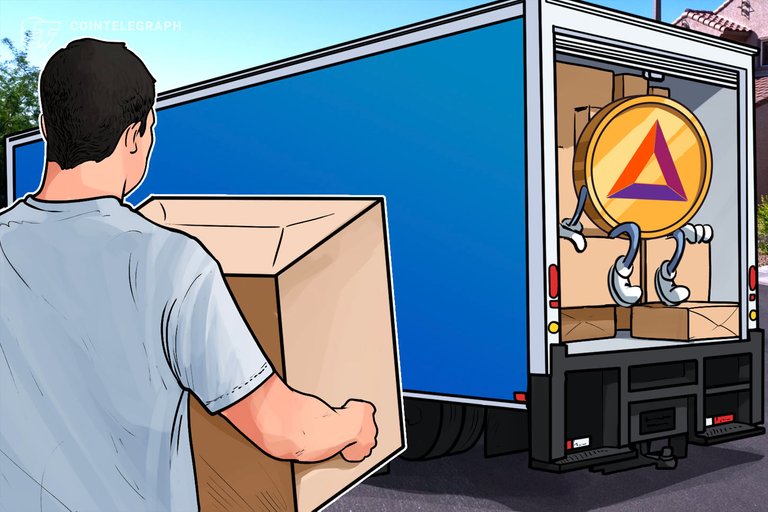 I've become really addicted to the brave browser that each time I see another person browsing through websites with Google Chrome, I'm always like "don't all these ads irritate you"? I hate ads, as much as I know the benefits involved if you're the one running them, but to the people viewing them, like myself, it really isn't attractive. Some ads quite feel not so invasive, but some or should I say, most are just a bunch of nuisances. Outside the irritating zone however, there's more to ads that just giving you a junky feeling, there's the fact that most ads are embedded with activity trackers, with Google Chrome, personal data are thereby exposed while viewing these ads, the fact that these bunch of shit loads invade my privacy makes me a total Google hater, even with the fact that I use brave browser, I still don't use Google, rather, I made duckduckgo a default search engine.
That said,
What Is BAT and its relationship with Brave?
Firstly, BAT is an abbreviation for "Basic Attention Token" it's forefront utility is entangled with rewarding web users with tokens in exchange for their attention. This is made possible with Brave browser. Brave browser is designed to block ads, it is designed to present users a podium to browse untracked.
With 12 Million wallets, $382.12 million transactions volume, 34.4m monthly active BAT users on Brave, 11.9M daily active users on Brave, 1.2M creators, 656.9k verified YouTube creators, 170. 7k Twitter verified creators, 86.5k twitch creators, with a private ads network achieving 2.5k campaigns since launch, available in 190 countries and counting, and lastly, 400 advertisers to date. My question now is; Is it time to FOMO in?
BAT currently has a market cap of $1.3 billion, a rather strong price of $0.93 in exchange for each BAT at the time of writing, a year percentage yield of 268.3% that's so much interest, no bank can afford to pay me that. Taking consideration from that fact that, despite the crypto bloodshed observed some months back, BAT has only observed an approximated price retracement of 43% that makes it one of the strongest price holding off cryptocurrency, based on the fact that BTC losing nearly have its price value totally crashed a lot of altcoins value.
Although it's not yet a reality to have a decentralized WAN network that spans through computers all over the world, a decentralized web is a good enough starting point. Brave browser and BAT are set to make that functional…
BAT has seen stunning results since its integration into the Brave browser's first global private ad platform: 30 million monthly active users, 10 million daily active users, 1 million verified creators accepting BAT, millions of wallets created, thousands of ad campaigns with leading brands, and growing utility in the most innovative names in blockchain gaming. The results make BAT one of the most, if not the most, successful alt–coin projects to date. For the latest figures, you can visit brave.com/transparency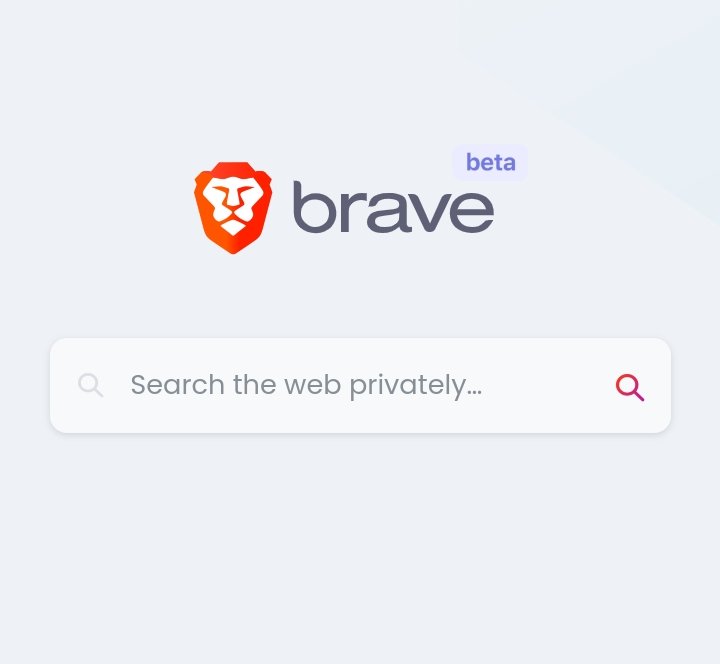 With Brave search which is currently at its beta stage, a milestone is set up for a more decentralized internet usage. However, a decentralized web isn't the only sentiment attached to this project. There's the brave wallet which is visioned to be the foundation for mass adoption of crypto and Defi. With features that support both DeFi and NFTs, Easy crypto purchases with credit and debit cards, easy navigation to manage fiat and crypto payment options on desktop and mobile. Brave DEX aggregator is one more on the list, providing Defi for everyone, multi-chain support and the best price with the lowest fees, also a medium of finance management where you'd Hold BAT and save, receiving discounts when using BAT for transaction fees. Finally, the Decentralized Web, BAT use case sees more increase as its being utilized for search engines, utilized for e-commerce, used as rewards for IPNS verified content, and finally Utilized for content pinning and file sharing with IPFS. Though so many people may not notice it all, this is an undervalued gem to me, probably one that will be getting some of my crypto investments spots. With a total supply of 1.5 billion tokens and a market ranking of 89 on coingecko, I say it wouldn't hurt to have some laying around.
Find the white paper here and on token velocity here
More shills to come folks…
Posted Using LeoFinance Beta
---
---