HIVE - Not Just Cause I'm A Beneficiary Review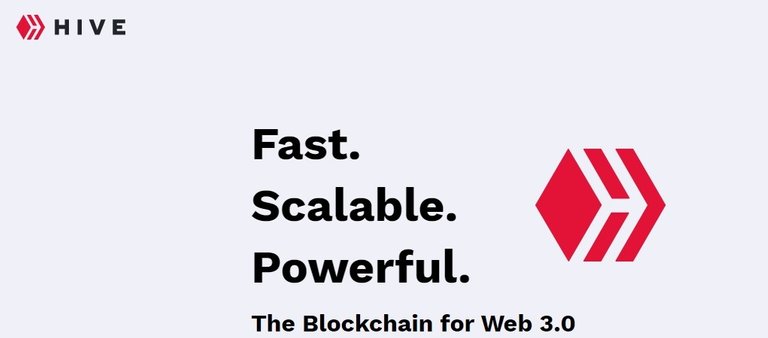 I've been trying to gather as much information as possible, just so I could present a massive breakdown of what Hive is, and whether or not it's existence is having an impact, coupled with its future from here. But what did I end up with? In my course of deep research, I've fallen tired, the block space is literally big to explore in a day, or two!
Hopefully, this doesn't sound clouty, but for those who are always hanging around to attack such content, you may as well bring your bag of shits, let's see how much of squirt liquids it could hold.
According to @hivebuzz, I'm sitting at #4963 on the rankings, with 183 posts before this one, receiving more than 13k upvotes, 72 reblogs if you move to the right. Well, this is a whole lot of activities on this account, and no, I won't talk about over 1,500 Hive rewards, excluding sub-layer rewards, that is important, but what's more fascinating is how much actions I've performed on the blockchain but paid zero dolls for it, and what about the blockchain's flexibility? Ain't no one else feeling it?.
I recently wrote a post about Solana and it's blockchain failures; Looks like Solana Wasn't Compatible Afterall While this isn't an attempt to slam the project, it is however a huge flaw for any crypto project, running a chain which isn't fully compatible can contribute to a loss, in the case of Solana having a 17 hours system outage, a lot of investors hopped out and the SOL price has been bleeding for some time now.
The biggest downside a project could face is not being prepared for mass adoption, Solana Wasn't prepared for such numbers and that crashed the system, even though the blockchain capacity was said to have the design of expanding as the users increased, that wasn't the case a few days back. But come to think of HIVE, how long do you have to wait to carry out transactions? How scalable has the system been?
@blocktrades made a comment on one of his recent updates on Block Trades work on Hive software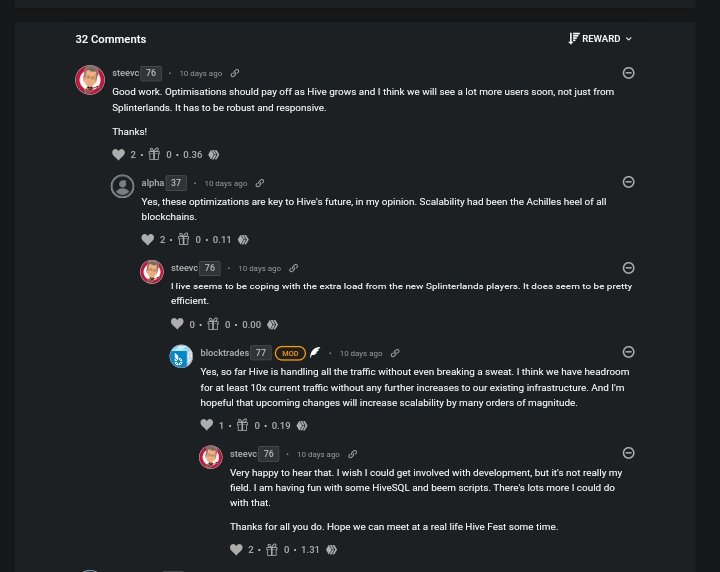 blocktrades;
Yes, so far Hive is handling all the traffic without even breaking a sweat. I think we have headroom for at least 10x current traffic without any further increases to our existing infrastructure. And I'm hopeful that upcoming changes will increase scalability by many orders of magnitude.
@penguinpablo posts a Daily Hive Stats Report which highlights some of key informations about the Hive blockchain, specifically a daily activity report. If there's anything I've observed it would be the increased account sign ups which has @splinterlands as a great impact to that. The traffic has therein been massive, however, the network has still been able to carry it all. Coupled with this, there have been a few discussions about some changes to "Resource Credit" and how it will be incentivised in future, which I'm yet to grasp the full picture of it.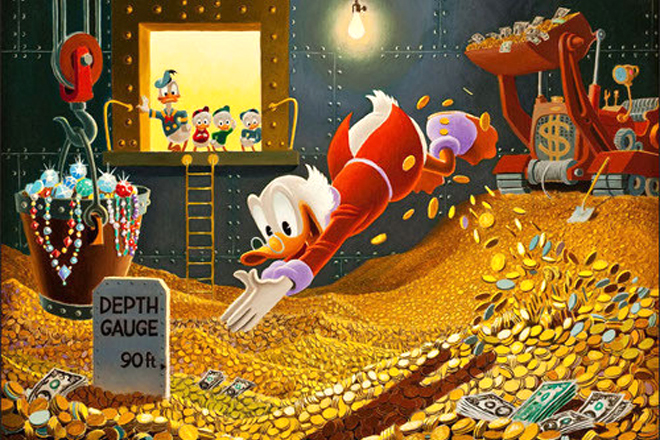 Source
Moving Into An Era Of Abundance On Hive?
Recently in Nigeria, there's been some pretty funny shits going on with banks. Some days back, customers marched over to one of the commercial banks in the Nation to complain of transactions they didn't make. Sadly, the response from the bank was that they can't do anything about it. Lots of people were affected by this, and lots of money was stolen from citizens accounts without explanation. The fact that POS businesses have increased in the country, has now become a good enough excuse from the bank when money is laundered from customers' accounts. This recent financial risk from having money stored in a bank account plus the inflative nature of Fiat currency only makes crypto better alternatives, in this case, the Hive blockchain. Why save in the bank when you can save on Hive and earn even more? This has been a big question. With Hive being capable of holding 10× of the current traffic, while charging zero fees in the process, this makes it the most scalable network with zero charges.

With all that is going on and lots of community discussions, Hive is a place anyone would wanna be and build from

Posted Using LeoFinance Beta
---
---