Hive - Gateway To Sustainability
Basically anyone can build something out of Hive, this is a fact that can't be argued upon, I've honestly come to realize how much money, time, and development is going on around here, and this isn't limited considering the constantly growing sub layer projects.
I've been having a thing with time management lately, turns out it's getting to a time in my life where I may be even busier than a bee. Hopefully, next year will see me moving into a new field of studies to further my knowledge on programming. This has been an aspiration since like forever, and I'm finally expecting to pursue it through. As such, I sense a distracted mind and a reduced activity. Personally I doubt I would be so busy not to rant about one thing or the other even when I may be wrong, point-wise. Well, ranting doesn't mean I have to be right anyway, however, just in case my program would take my attention, I thought, what better way to stay "competitive" and not drift into debt than hitting up on Hive for some shield?
Hive is sustainable, this is something I've learnt over time. I can't quite put my fingers on the numbers but I can tell that my activities therein have been really productive. But where one can't write, one can invest, right? The cut between curation and author is bliss to me, like it's just picture perfect, in the sense that it opens up a way to break down one's earnings into portions that could be saved and regeneration of income continues, this is sustainability at its highest yet risk minimal.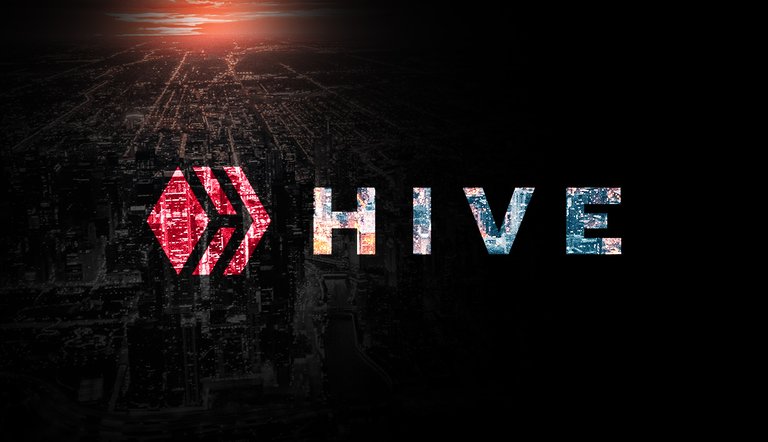 This has got me taking advantage of sub layer projects as though there's a better chance in gaining sustainable yields, and may I just say that collectively, Hive becomes more valuable as these communities expand. My picks have been LEO, POB, ONEUP, Splinterlands, keeping an eye on CENT and CTP, I look forward to having more to do with them.
Splinterlands, yea, I purchased a starter pack I think, but I suck at the game, I pretty much don't know shit around playing games, I can talk all day about games but never handle a game pad, but that will change, eventually. Have been playing around tribaldex.com and I figured there's just so much to build on, speaking of the pools over there, it's drips could quite add up into something sustainable.
Leo, now is the best time to buy leo. I wrote that smiling because having had a discussion with myself just to understand where exactly I want to be and what impact I'd love to make on the community, I've come to realize that, ha, it will take me a little longer to smash my first target considering the fact that the current price doesn't quite feel like it's looking to remain for any longer.
POB, a lot of people are sceptical about this one, yea, I was too, not until I wore my gambling armor and decided not to eventually be the hungry guy that bought pizza with Bitcoin. I'd love to see how difficult it will actually be for investors to gain impactful positions on so many Projects down here as Hive continues to scale up, embracing more users. Truth be told, it's gonna be insanely tight, even new projects at that time will see volumes eating up their supplies in minutes and we'd all realize how early we really were.
Oneup, this one caught my attention for a fact that, it brought something to the table, something that wasn't originally there, and that's a block space for gaming contents on Hive. It's a niche community so I got my fingers crossed for that one.
A lot more can be told about the sustainability of this space, so I guess it's only fair to leave then, a spot for you all to have a say…
Posted Using LeoFinance Beta
---
---