Crypto Trading Is Much Profitable - If You Think Human!
Don't literally take my words for it, but examine my reasonings. I don't fall into the circle of traders that are full time devoted to charts and online data analysis, I'm more of an "emotional trader" but not that I'm driven my "emotions" in quote. Being driven or trading by emotions could mean that I'm probably buying into projects based social media talks, wide spread hypes and all, so by this, I'm FOMOing in, and that's the in quote emotion trade. There's this shit that pops up on almost every site of recent, uhm, the human verification where you're presented with a task to ensure you're not a "robot" This is used in almost every website, applying this knowledge in the crypto space means a huge percentage of the market are runned by individual humans.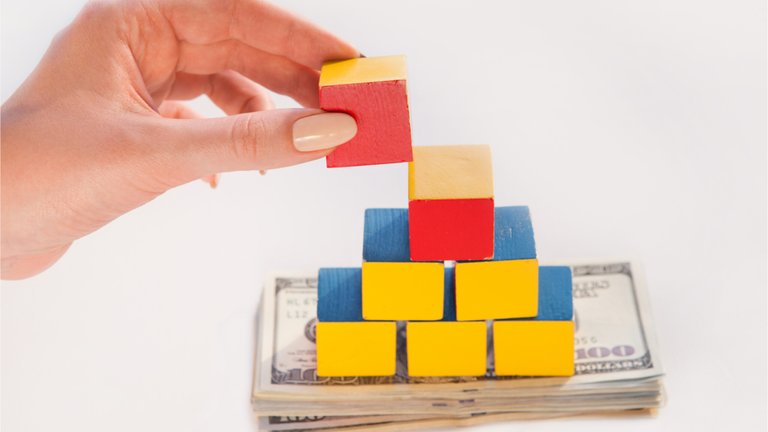 That said, crypto trading becomes a building block where financial support is obtained through wise market reading. There are ways to play along when trading, it works like a charm even though it isn't.
Crypto Trading is much profitable if you:
Think Like A Human, A Smart One!
Who runs the markets? Humans! So why should we always rely on technical analysis with some super circles talk and all that, when we could just follow the human metrics of living life?
Though the cryptocurrency market undoubtedly has bots running in them as well, however, these bots are humanly controlled, this means that they are easily outsmarted. Take a limited supply and demand market like hive-engine.com, it's pretty easy to outsmart the bots running in them if the "ask" wall is stiff but the bids are wide range and low priced. What this means is that, say "100 leo tokens are put up for sale at the rate of 1.9 Hive each, but the bidding(made by the bot) wall wants to buy at 0.9 hive each. To beat the bot to getting cheap leo tokens, you'd have to place an order at the rate of 0.91 each. If it's a bot set up to be competitive, it would change its bidding rate to bypass your order. Now, what if your initial intention wasn't to buy leo tokens? but to sell a bit higher than 0.9 Hive each which the bot bidded? This is where you can outsmart the bot, probably place an order to sell 200 leo at a price of 1.789 each, then flip to the bid wall and keep topping your orders in stacks with little differ figures, the bot will eventually try to bypass your bidding order, and if you keep adding tiny figures, it would end up buying your sell order off the sell wall…
Outside bots and dealing with humans
A format I use which works perfectly for me in short term trades is selling before the weekend, as humans and a market greatly dominated by retail traders, bills are necessities. So then, while Mondays to Fridays serve as working days, Saturdays are days of pull outs, if you've not been taking notes, the crypto markets have a way of seeing major gains in the midweeks and great downtrends on the weekends. These metrics help short term traders know when to buy in and when to pull out, because the fact remains that money is always needed on the weekends…
Posted Using LeoFinance Beta
---
---