Centralized Banking vs Decentralized Banking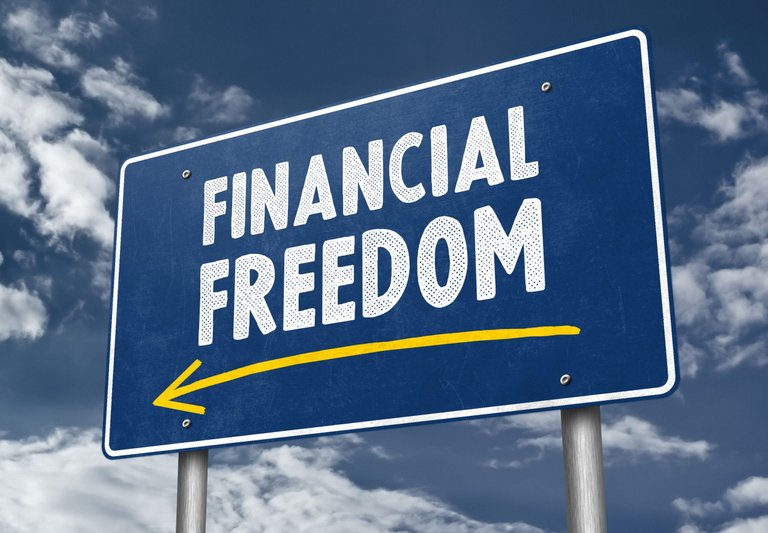 Reality holds that traditional banking systems are positioned to lose a lot of cash inflow as a result of cryptocurrencies adoption. This has been the bottomline to all hate speech, not something so new to anyone per se. As I may have compiled a lil data on crypto Crimes in my previous post There's far little observed in criminal activities compared to the volumes controlled by this centralized institutions. Decentralization of finance is bound to give every uninvolved individual an ache, as to what is set to be lost in the process of it reaching the masses.
Though I failed to mention, my last article which was based on research, was triggered by the recent activities against cryptocurrencies in Nigeria, played by the CBN. I stumbled on an article about the freezing of accounts of top crypto traders in the Nation, this was funny and scary at the same time. This act has been judge by the sentiments that cryptocurrency is giving ways to criminal activities.
That said, similarly, the bank of England is caught saying same about crypto, reported today
"The advent of digital means of payment, and in particular crypto assets, I'm afraid that the evidence suggests … that it is providing another means of payment for people who want to conduct criminal activity."

This however, isn't the first time the Bank Of England is having a say on cryptocurrency, just as every other banking system of the world. In May 6, there was a public statement on the same topic;

"I'm going to say this very bluntly again. Buy them only if you're prepared to lose all your money."

The story keeps going and going, and it's bound to have more future debates as though we're moving into a rim of constant developments, the more regulations set in, the more the crypto space will build around those centralization.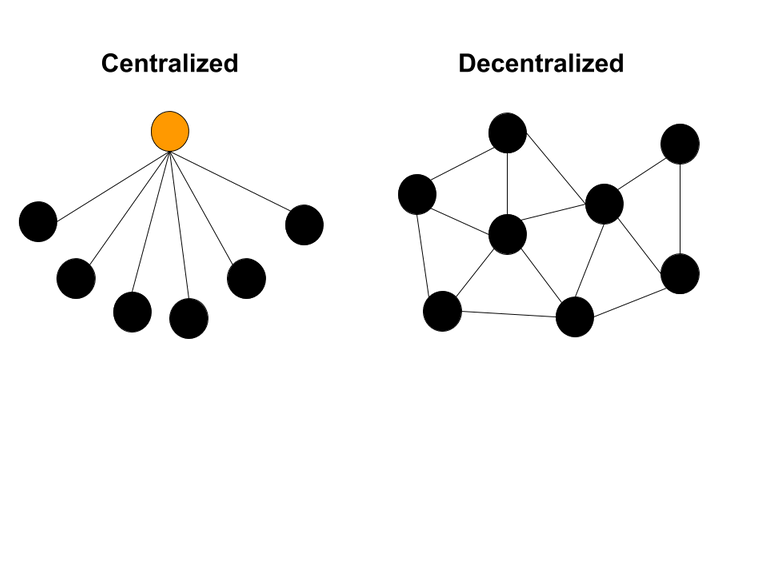 Centralized Banking vs Decentralized Banking

As far as crypto is concerned, despite the expansion of the industry hitting several grounds of investment opportunities, that's considering the birth of NFTS giving lights to blockchain gaming and the tokenization of digital art and real time properties, crypto's original design will always fall back to "Decentralization"

In the case of the Nigerian government, a couple of citizens have had to face injustice as a result of seeking freedom from centralized finance. These attacks are all easy to execute because most of the people still have a huge amount of their wealth on centralized banking systems. However, the world will eventually have to adjust. Far away from these institutions, war is perceived if the rate of injustice increases, Nigerians specifically, may result in war, retaliating if the government keeps pushing while they only seek freedom. Fear is creeping in on them, and considering how less concerned the citizens are about the roll outs of CBDCS in Nigeria, it is more annoying for them to sit and watch their failures. That said, just they wait, if enough institutions accept crypto, a lot of people will zero up their bank accounts…

Posted Using LeoFinance Beta
---
---