ASEAN Hive Community NEWSFLASH!!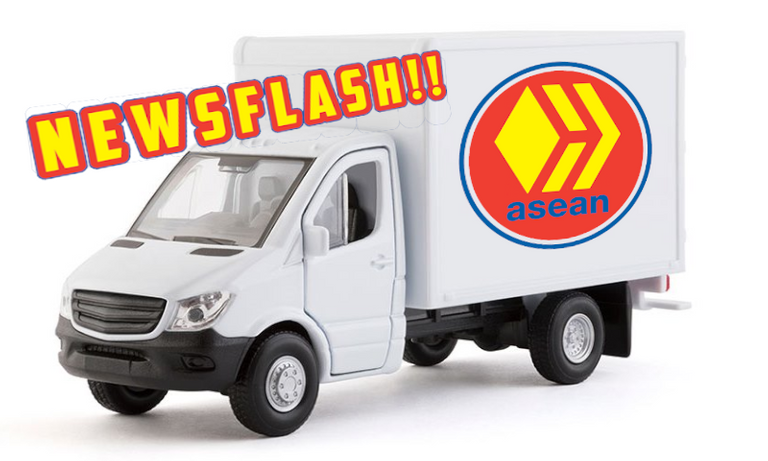 @JustinParke here with some steaming hot ASEAN Hive Community news fresh off the press, and some changes coming to our community.

👏 BRAVO TO YOU ALL! 👏
     Our community has grown much faster than I could've ever imagined, even despite us not having any whale support whatsoever. I have recently freed up some time to commit to our community's growth, but this is a grassroots community, so nothing is going to come fast or easy.

💭 A NEW ASEAN HIVE COMMUNITY PHILOSOPHY 🤔
     I have upped my personal @ASEAN.Hive delegation to 2,000HP, and although it's not much in the scale of the blockchain, it's a lot to me and my family. With our slight increase in voting power, I am able to make sure all genuine comments on community posts surpass the 0.030 HIVE Rewards payout barrier.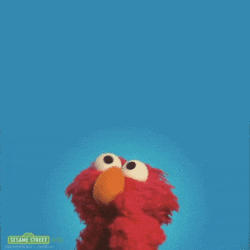 Yes, that's right, if a comment's upvote value doesn't reach 0.030 in HIVE rewards, a payout is not given to the comment's author. I think our community is especially beneficial for new Hivers without enough HP to ensure their commenters are rewarded, but that is something our @ASEAN.Hive curator takes care of for you.
     I always upvote 100% and reblog all quality posts within our community, and I used to provide a genuine comment on each and every post, but in recent months I have been unable to do that due to the growth of our community. I aim to get more involved in our community again now that I have a little more free time, but I can't promise a comment on each and every post with sustained community growth.

IT'S ALL ABOUT THE TAGS 🏷️
     The @ASEAN.Hive curation account has a massive stake of NEOXAG and a pretty sizeable stake of CCC, so I recommend all of you posting within our community use the #neoxian tag every time to earn very generous NEOXAG rewards.
     If you feel your post is creative in any way, then definitely add the #creativecoin tag to your posts as well, which will earn you the CCC token. One more thing I should mention about tags that many Hivers overlook is the difference between the first 5 tags and the last 5 tags.
     The last 5 tags are not used to index your posts, they only serve to earn Hive-Engine tokens. Put any descriptive tags in the first 5, then add any Hive-Engine token tags for the last 5 available to make the most of the 10 you have available.
EARN ENGAGE, BEER, and TANGENT TOKENS TOO 💰
     Surely you've all noticed me using the !ENGAGE XX command to support all of your posts' comments. Not only do the commenters receive the amount of tokens listed after the command, they are also upvoted by @abh12345, so that is just another grassroots way I support you all. When you hold 1,001 ENGAGE tokens, you too can summon the !ENGAGE command to support your commenters on Hive.
     The @ASEAN.Hive curation account holds 72 staked BEER, allowing me to summon the !BEER command 3 times a day. When you hold 24 staked BEER tokens, you can summon !BEER once a day. Soon I will be able to reward your posts with TANGENT tokens via the !tan command, just awaiting the necessary 25 minimum staked tokens before I can summon the TAN Bot with the community curation account.

GET YOUR CUSTOM FOOTER ASEAN FOOTER 🦶

     You may have noticed that ASEAN Hivers @elizacheng and @sarimanok have their own custom ASEAN Hive Community Footers. I intend to give one to any active and engaged ASEAN Hive Community member, and I will soon make a post where you can request your own in the comments section. So, stay tuned....

🏅 WEEKLY CHALLENGE COMING SOON ⚔️
     I have brainstorming about a weekly challenge to host in our community, and I've narrowed it down to a few different choices, so I will soon post more about that, and even perhaps let the community decide which one would be the best fit for us.

WANT TO SUPPORT ASEAN HIVE COMMUNITY?
FOLLOW OUR HIVE.VOTE VOTING TRAIL

feel free to use this banner/footer in your posts
If you would like to support the ASEAN Hive Community and the curation of Southeast Asian content on the Hive blockchain, please refer to the delegation links below.
All HIVE generated by the @ASEAN.Hive account will be powered up to support the community.
4,878.80 HP HIVE POWER
303,542 STAKED NEOXAG
60,233 STAKED CCC
1,001 STAKED ENGAGE
72 STAKED BEER
---
🙏 THANKS FOR READING 🙏
👊 DON'T FORGET TO SMASH THE UPVOTE BUTTON 👊
☑️ SUPPORT SOUTHEAST CONTENT ON HIVE ☑️
---
---