[ EN | PT ] Microsoft will retire a brand of more than 30 years, see here which - Microsoft irá aposentar uma marca de mais de 30 anos, veja aqui qual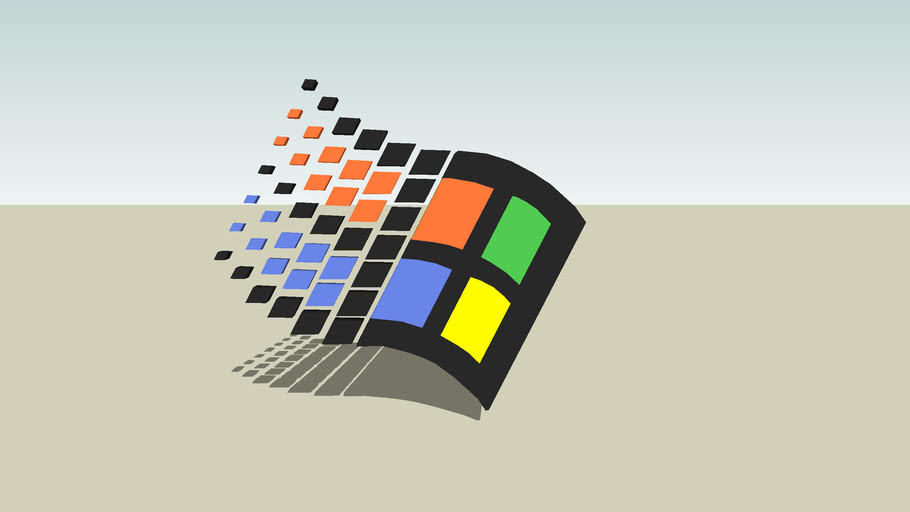 English version
The big tech Microsoft is going through a series of acquisitions, retirements and rebrands between its brands, and its older products are not safe from such a process. In recent months, the company has deactivated several projects considered obsolete or without a future.
Among the most recent abandoned are the late Microsoft Internet Explorer, browser opened in 1995 and the first that many people used, Microsoft Edge Classic, which was a natural evolution of Internet Explorer using proprietary features (instead of being a mere "Chromium based ") and Skype for Business, which has been replaced by Microsoft Teams. However, unlike these services, the brand that will be retired is one with much more adhesion and much more acceptance by the public.
And which product will be retired? Simply the classic Office suite.
In a series of updates and improvements to the new Microsoft Office 365, Microsoft took the opportunity to declare that it was retiring the "Office" brand, and all services of the same name will be covered by "Microsoft 365". However, the programs will continue to exist, just changing their name and brand.
The old Microsoft Office 365 apps will continue to work for a while, and the brand will not be completely retired at first, given services like Microsoft Office 2021 will continue to be distributed for their lifetime.
---
Versão em Português
A grande corporação Microsoft está passando por uma série de aquisições, aposentadorias e remodelamentos entre suas marcas, e seus produtos mais antigos não estão a salvo de tal processo. Nos últimos meses, a empresa desativou diversos projetos considerados obsoletos ou sem futuro.
Entre os mais recentes abandonados estão o saudoso Microsoft Internet Explorer, navegador inaugurado em 1995 e o primeiro que muitas pessoas usaram, o Microsoft Edge Classic, que era uma evolução natural do Internet Explorer usando recursos proprietários (ao invés de ser um mero "Chromium based") e o Skype for Business, que foi substituído pelo Microsoft Teams. Entretanto, ao contrário desses serviços, a marca que será aposentada é uma com muito mais adesão e muito mais aceitação pelo público.
E qual produto que será aposentado? Simplesmente o clássico pacote Office.
Em uma série de atualizações e melhorias do novo Microsoft Office 365, a Microsoft aproveitou para declarar que estava aposentando a marca "Office", sendo que todos os serviços de mesmo nome serão abrangidos pelo "Microsoft 365". Entretanto, os programas continuarão existindo, apenas trocando seu nome e marca.
Os aplicativos antigos do Microsoft Office 365 continuarão funcionando por um tempo, e a marca não será completamente desativada em um primeiro momento, tendo em vista serviços como o Microsoft Office 2021 que continuarão sendo distribuídos por seu tempo de vida útil.
Posted using Proof of Brain
---
---