Splinterlands: My entry into the Art competition - Quora + Youtube Timelapse video - lets go!!!
Hello Community
---
I decided to draw an Over powered Gladiator character in Splinterlands.... Quora!!!
A super Epic Character... In brawls, you would pair it with Llama and dominate the opponent...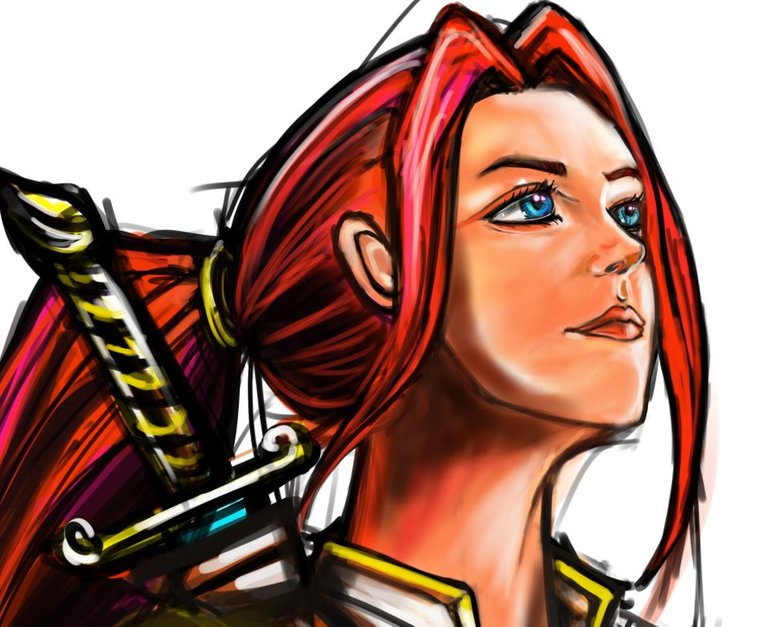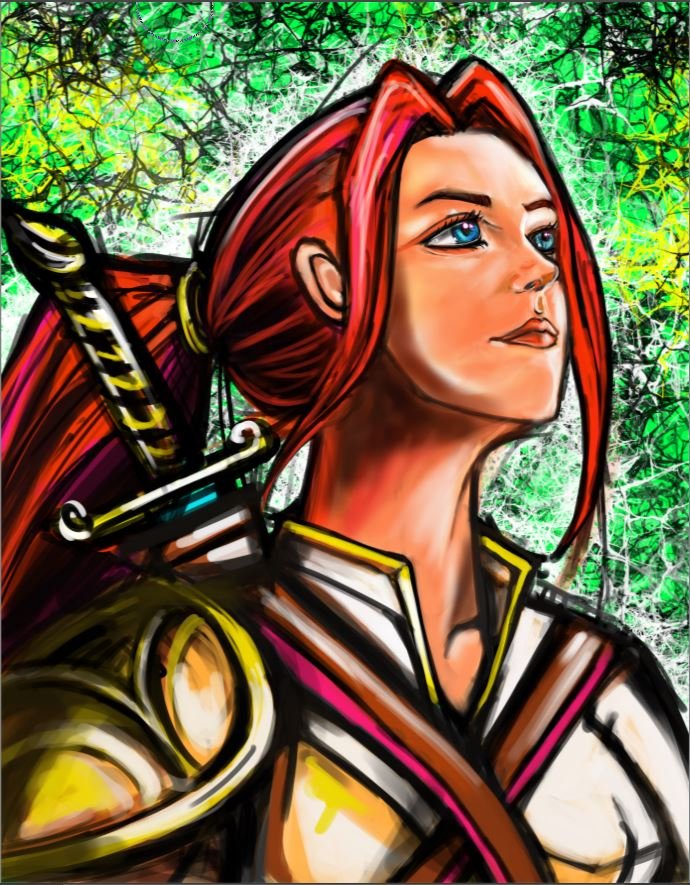 ---
Youtube Timelapse video
I have recorded how I created the fan art drawing of Quora. Check the video below. Also would appreciate it if you subscribe to the youtube channel. You are awesome.
---
Process
---
Step 1: Basic Sketch
I started with a rough sketch to get the proportions right.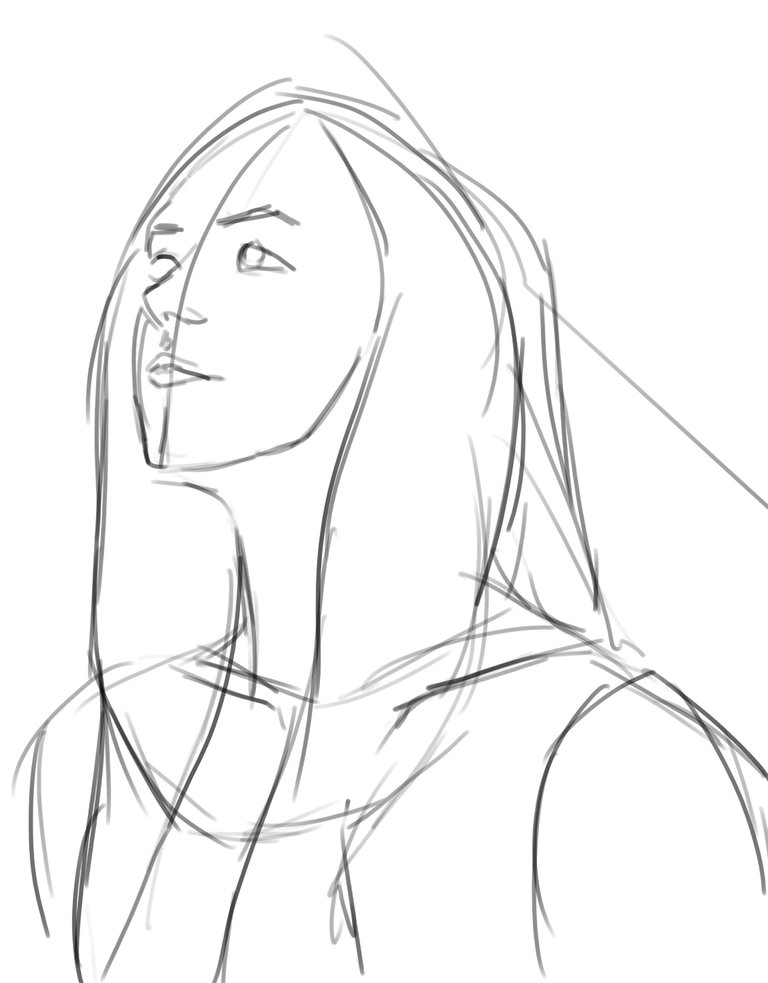 Nothing too detailed at the moment, really just looking at the Quora card and then deciding on the pose for the drawing. I decided to go with a similar pose.
---
Step 2: Then it is adding more detail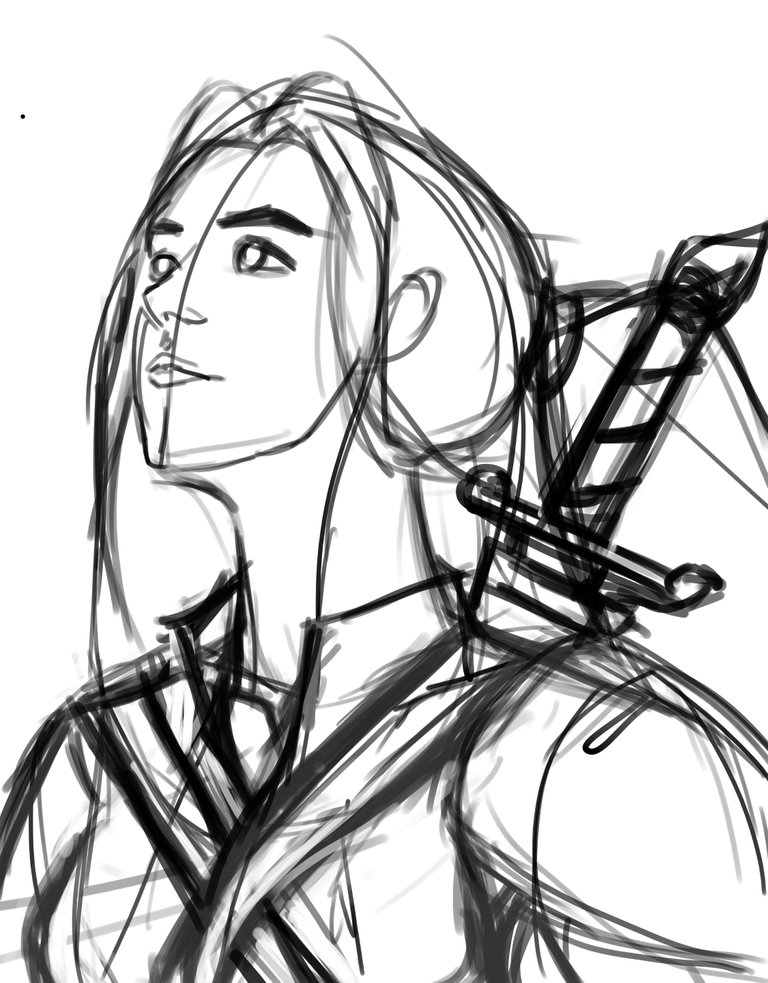 Once I decided on the pose, I added in all the other detail of Quora. i.e. the Armor and the sword.
---
Step 3: Add Basic Colors
Now I add in the basic Colors...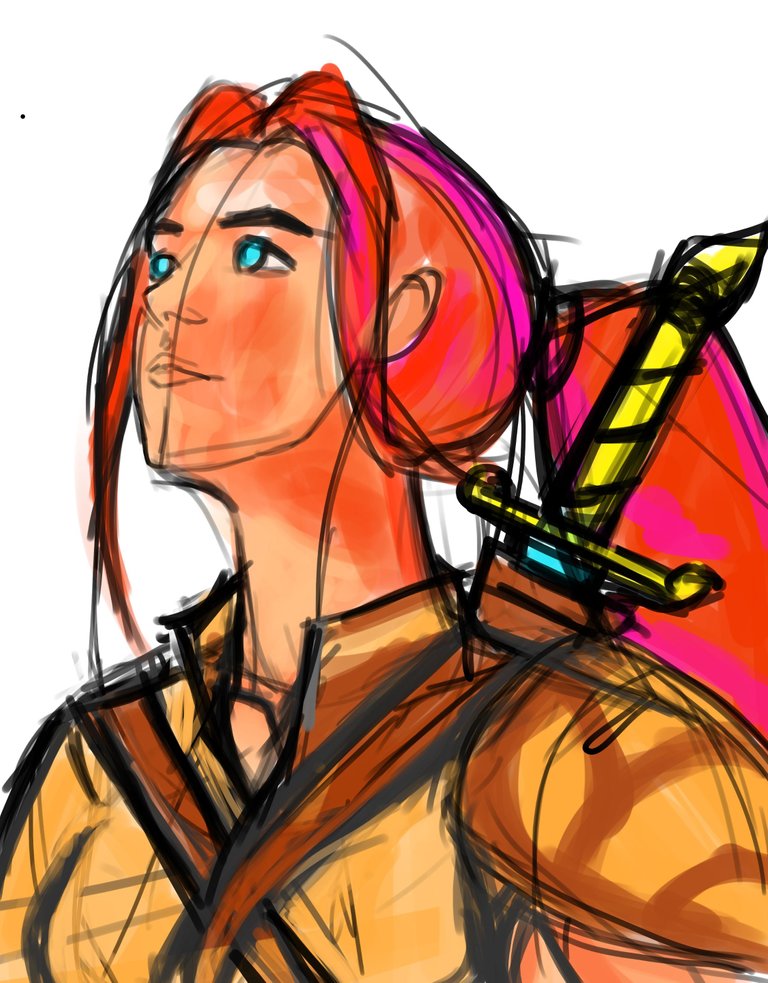 ---
Step 4: Then it is just Refinement
I then refined the drawing by adding in all the details...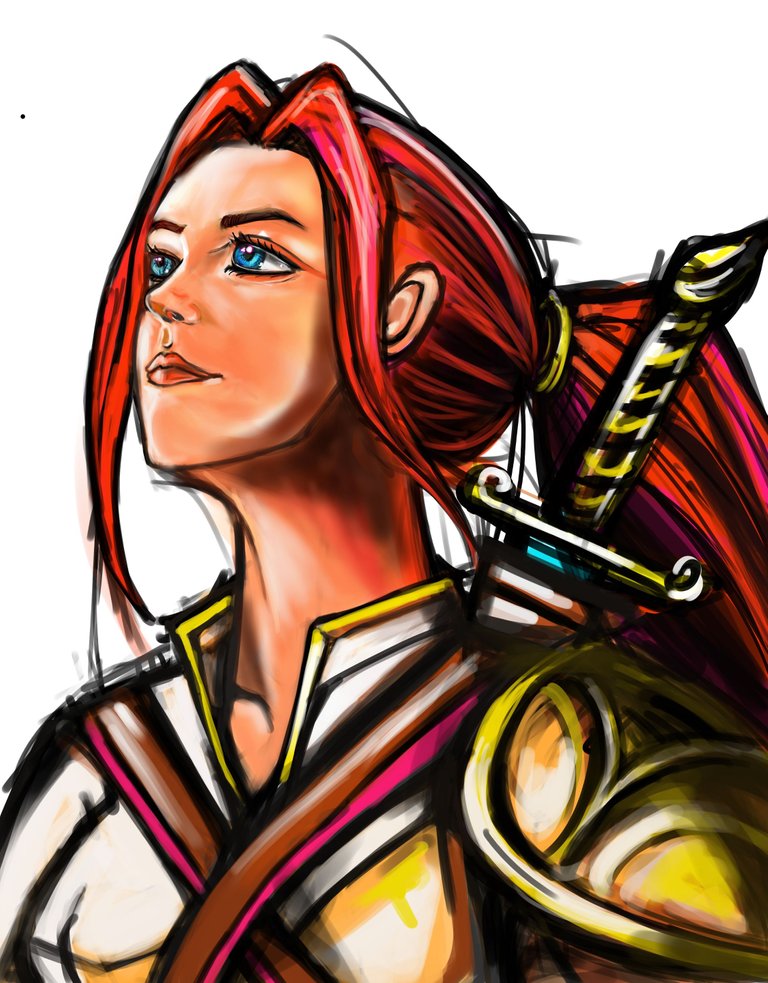 and then just added a background... lets go.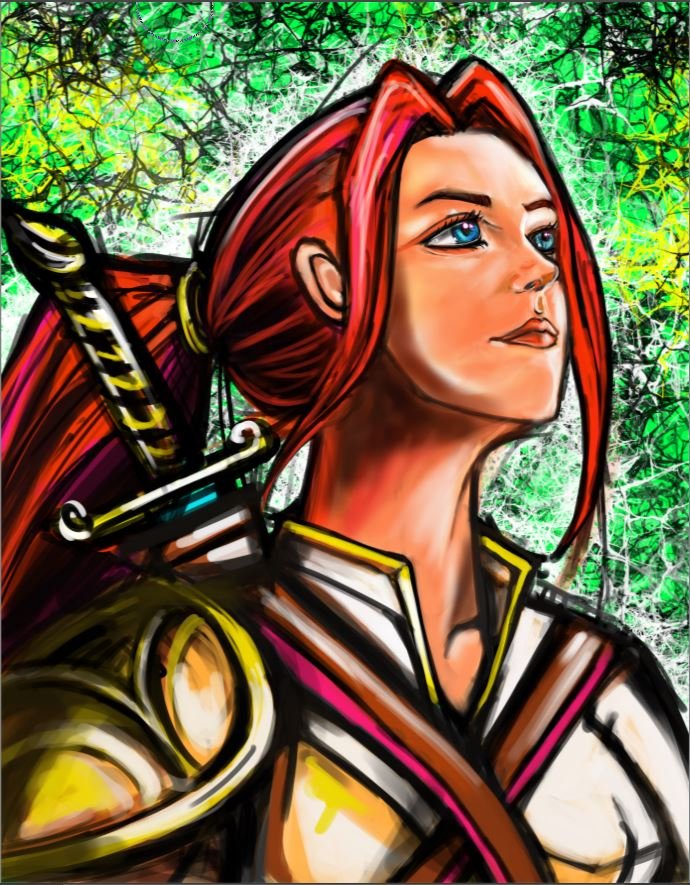 ---
And thats it for now...
---
REFERRAL LINK
---
If you want to give the game a try, here is my referral link.
Always do your own research before you put money into a game
https://splinterlands.com?ref=apprentice001
---
Hope that you enjoyed go through the post.
Would appreciate it if you like, comment and follow
Have an Awesome day
---
---
---