Splinterlands: My current plans to this month and short term...
Hello Community
---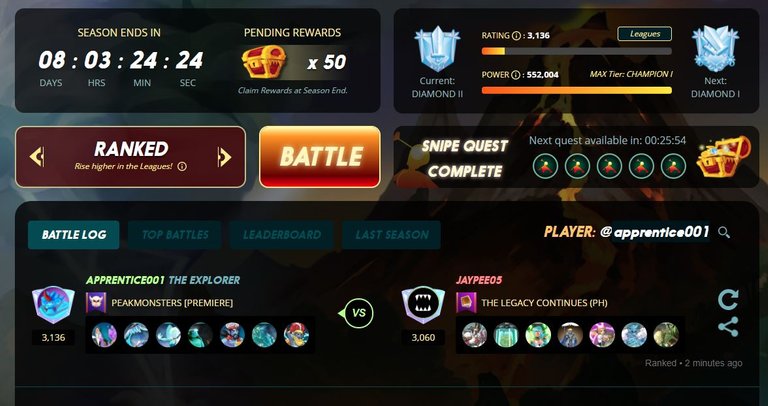 images are from the splinterlands game @splinterlands
We are mid way through this season, I am still struggling for days in Diamond 2 and slowly working my way up to Champion League, however it has been a tough ride indeed...
---
League
My aim for this season is to hit Champion 3 so that I can get more EOS rewards. I had planned to work on the Diamond leaderboard however I dont think that will work out for me.
I also have been somewhat more patient lately, previously my capture rates would be in the 30-40%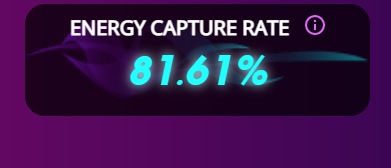 Now it is sitting at 80% which is very high for me. However despite that, I can see that my dec rewards are still quite low even for Diamond 2.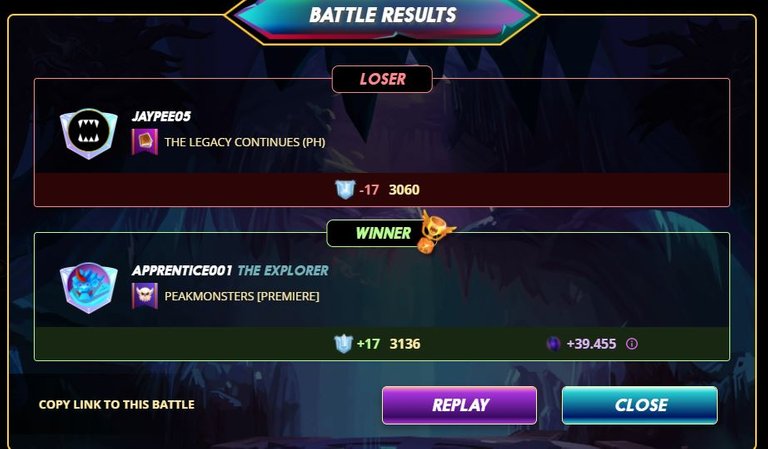 ---
Plan
I have previously thought of upgrading my current deck so that I can be more competitive in the higher leagues. However, I changed my plans as the card prices have just been rising too much. The rise seems to slow down a bit now as I have started to see my collection value dropping quite a bit.
Even so, I do not plan to make sizable purchases at the moment and rather just play with what I got. I have also started to convert the dec I get daily into Hive. I want to keep something liquid for the time being.
However, with the daily SPS airdrop, I have been staking them and accumulating. The plan is to stake as much as I can for the time being. I want to get as many CL packs in presale as I can so I just stake what I can. That being said, I am not planning to get more sps at the moment.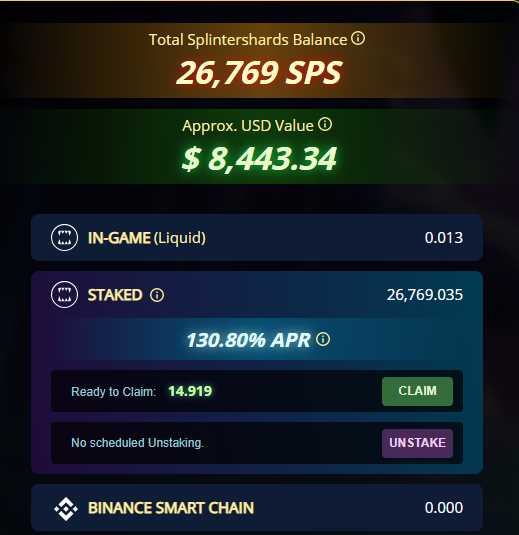 ---
Game Skins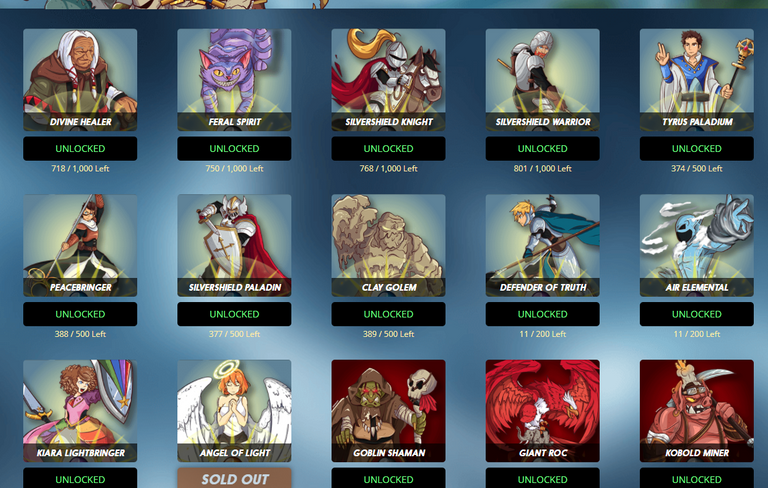 I also got some card skins recently. Not sure when they will be tradable, but I just got them as some alternative art seem quite interesting.
Anyways that's it for now...
---
REFERRAL LINK
---
If you want to give the game a try, here is my referral link.
Always do your own research before you put money into a game
https://splinterlands.com?ref=apprentice001
---
Hope that you enjoyed go through the post.
Would appreciate it if you like, comment and follow
Have an Awesome day
---
---
---