Rising Star Game: waiting to learn how I can get them STARPRO!
Hello Community
---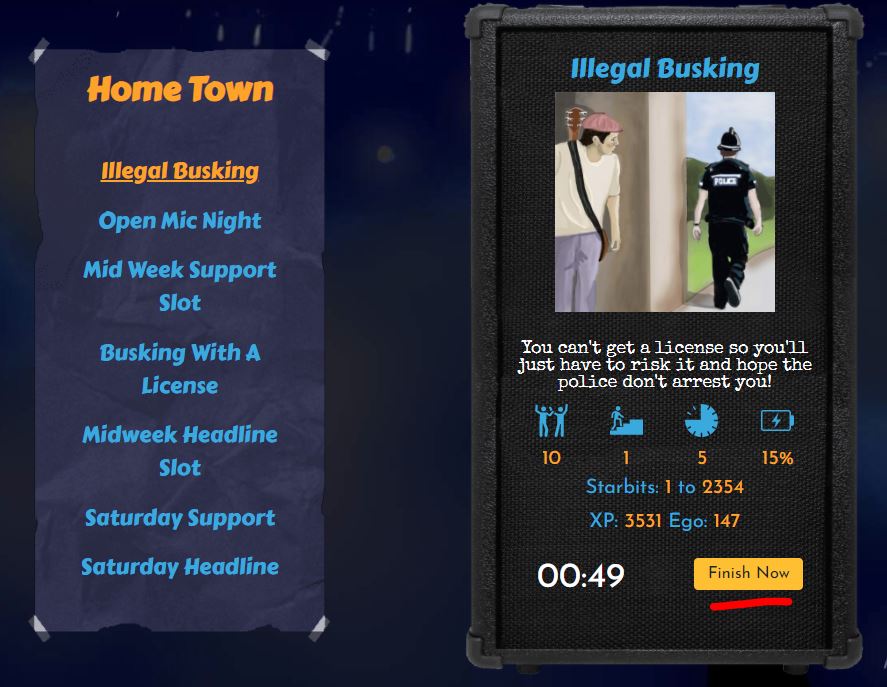 Cant wait to see how I can start earning them STARPRO.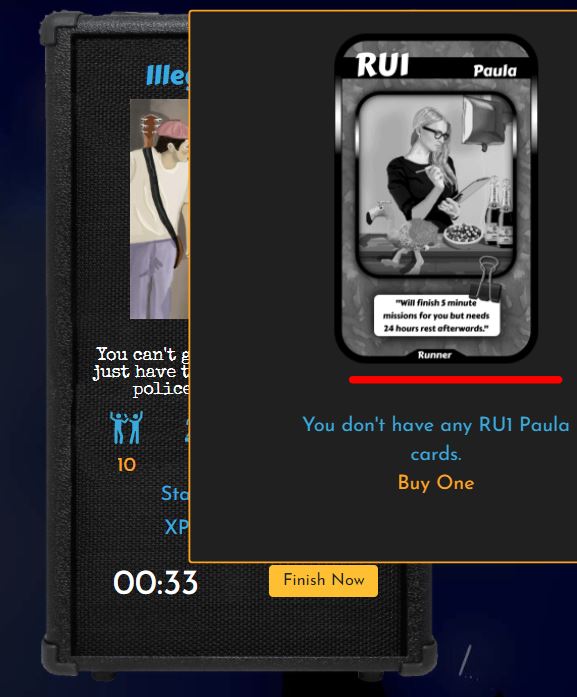 The first card I want to get with my STARPRO is the super card RUI, which allows me to finish a 5 minute mission with a click. Save myself 5 minutes everytime. I will need to gather 20 or so of these cards eventually.
I watched the replay of the live stream yesterday and it seems there needs to be some sort of bidding war action happening and some random excel spreadsheet and what not... seems to be quite complicating but I will have to see what happens.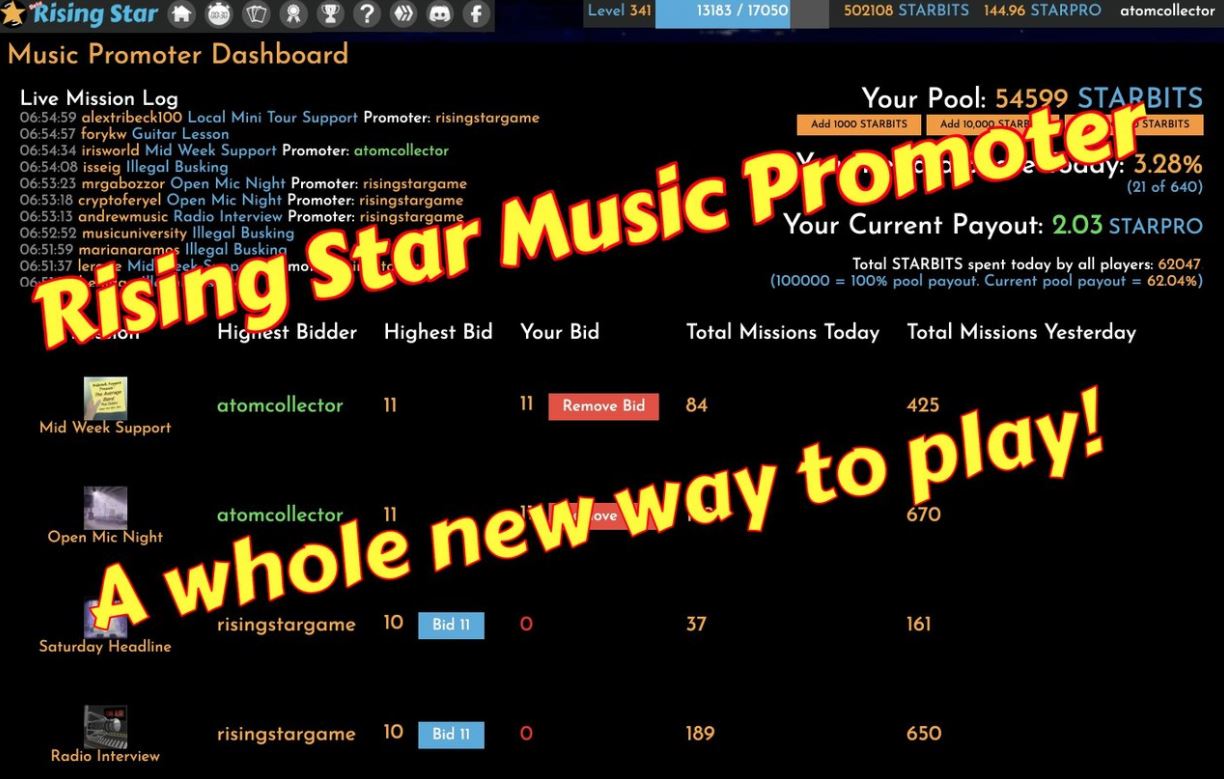 Imma saved up some Starbits so I can get ready to get myself some Starpro...
---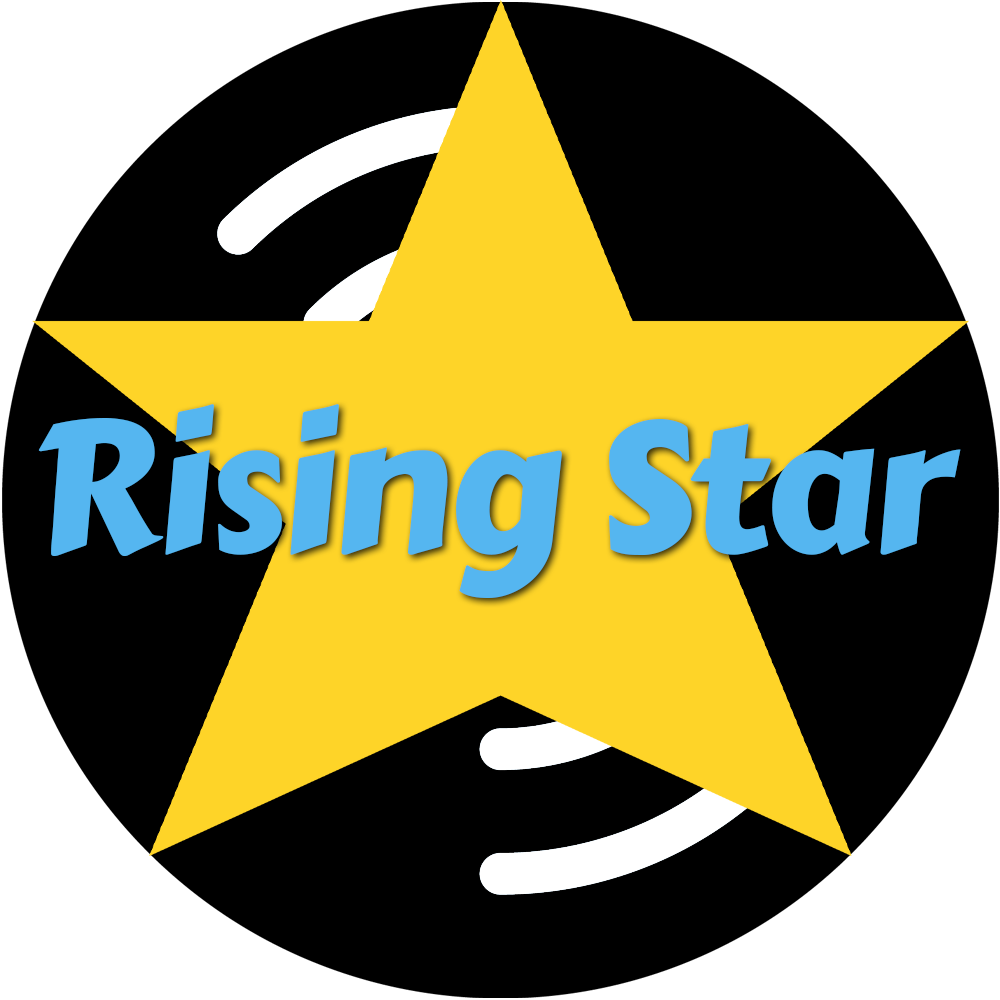 ---
Do you also want to test out the RisingStar game?
The game is in beta now.
Always do your own research before you put money in a game
If you interested in testing out the game:
Here is the referral link.
https://www.risingstargame.com?referrer=apprentice001
I get 1 Starbit for every mission that you complete. But you don't have to use my referral link if you don't want to. No Stress :)
---
Hope you enjoyed the post.
Like, comment and follow
Have a great day!
---
---
Posted via MusicForLife.io
---
---