Rising Star Game: Music Promoter - How did my first day go... and my experience
Hello Community
---
If you are following the Rising Star game, you would know that Music Promoter was starting today. I wanted to join the Hype so I tested it out....
---
Summary
Please be aware that there are lots of testing at the moment and alot of FOMO and alot of HYPE, but in essence, to participate you will need a lot of STARBITS and patience....
---
How does it work
There are 8 missions that you can bid on and promote the mission, so as soon as someone finishes one of these missions and your were the highest bid you get some Starpro... Hence, you can see that is a bidding war....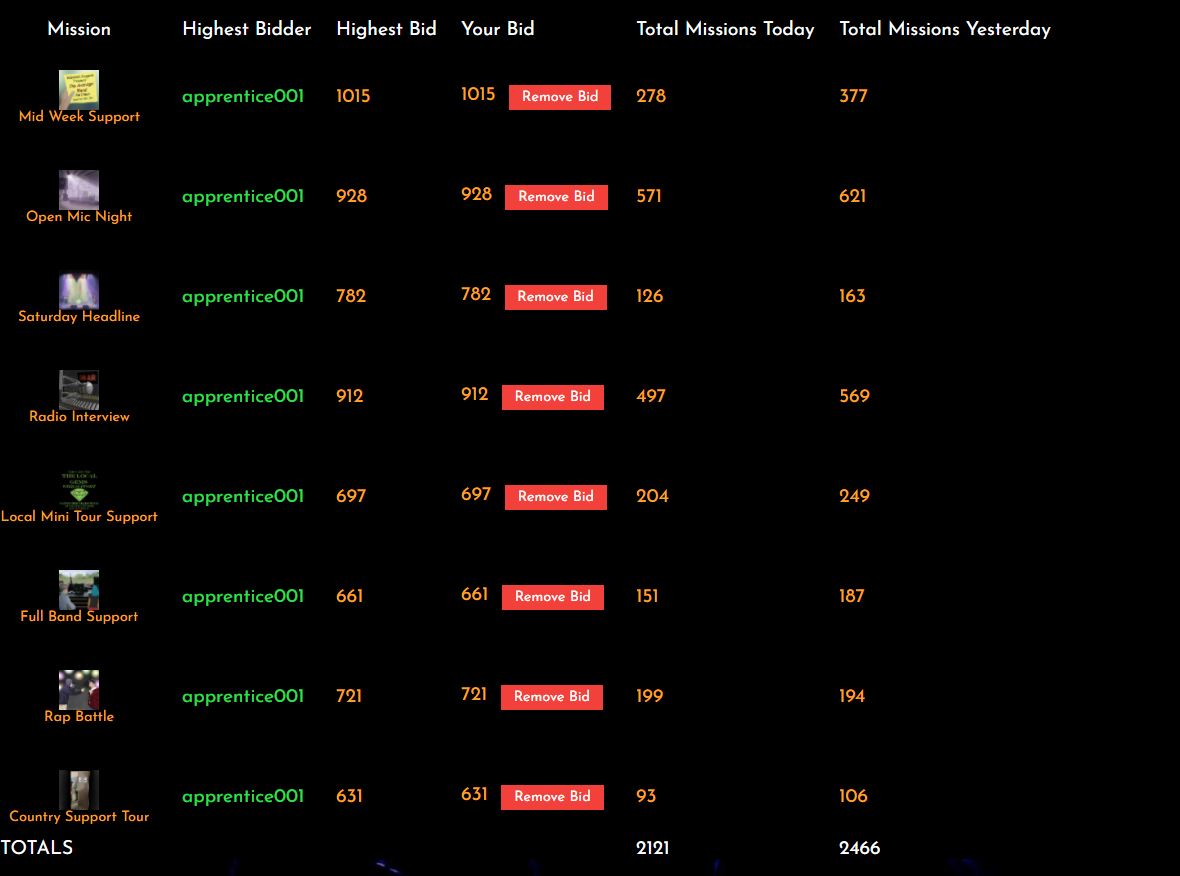 What you see here is a rare occurrence where I managed to be the highest bidder on all the missions before Paleshelter outbid me. I just had to take a screenshot for good times sake...
You can see that in some instance that the highest bid even exceeded 1000 starbits per mission... so you will need to have a large reserve of starbits to participate...
---
Strategy
Wait for when Paleshelter goes to the toilet or is in deep sleep to start bidding.
---
How much starpro did I get....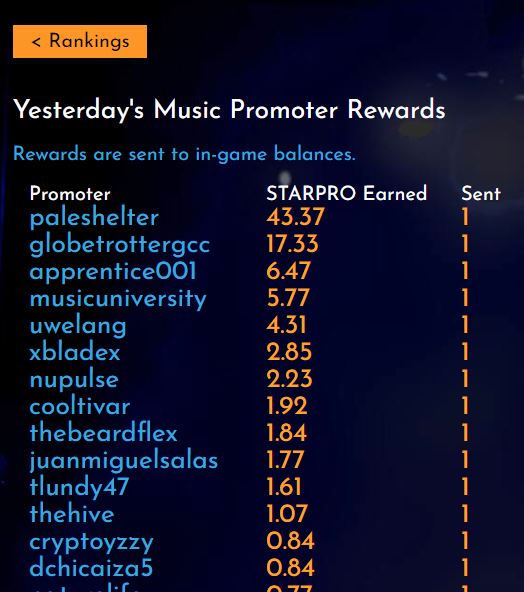 Okay I got 6.47 starpro in total which is not too bad... but I spent tens of thousands of starbits lol...
I will continue to monitor, however, for now I need to get more starbits to participate...
---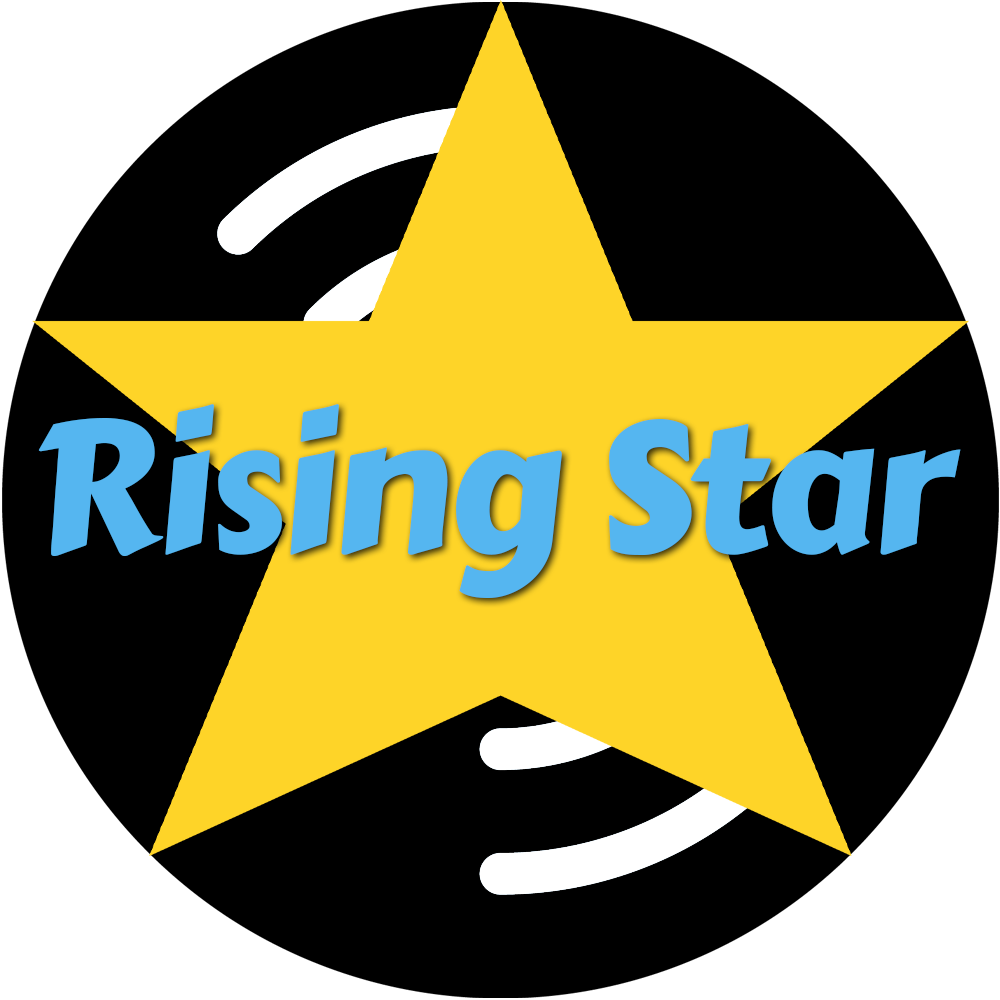 ---
Do you also want to test out the RisingStar game?
The game is in beta now.
Always do your own research before you put money in a game
If you interested in testing out the game:
Here is the referral link.
https://www.risingstargame.com?referrer=apprentice001
I get 1 Starbit for every mission that you complete. But you don't have to use my referral link if you don't want to. No Stress :)
---
Hope you enjoyed the post.
Like, comment and follow
Have a great day!
---
---
Posted via MusicForLife.io
---
---