Rising Star Game : Lets go... I am starting to be more active in the game now ... and time to climb I think
Hello Community
---

I used to be #4 on the ranking, and was pushed all the way down to #9 recently because I have not be playing for months. This is why I am trying to come back now to see how far I can go... from the above you can see my weekly minutes are starting to go up... It is still low compared to peers but definitely going up...
---
Cards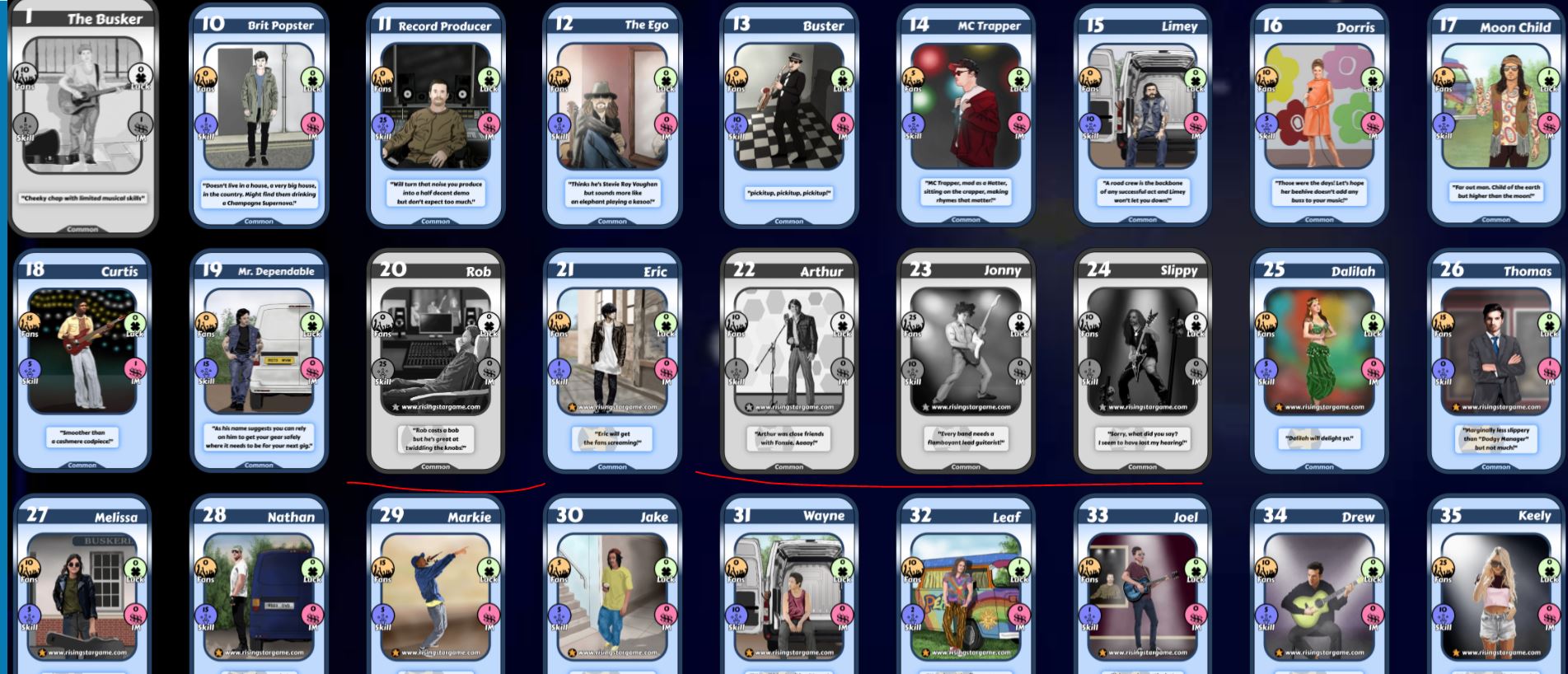 The majority of the score on the leaderboard is attributed to unique cards. So when I check in my collection, I see there are tons of cards that I do not have. Hence it was time for me to get as many unique cards as I can get.
If I can raise my 217 unique cards to 270, I think I will have a great chance to move up the ladder to 8th place.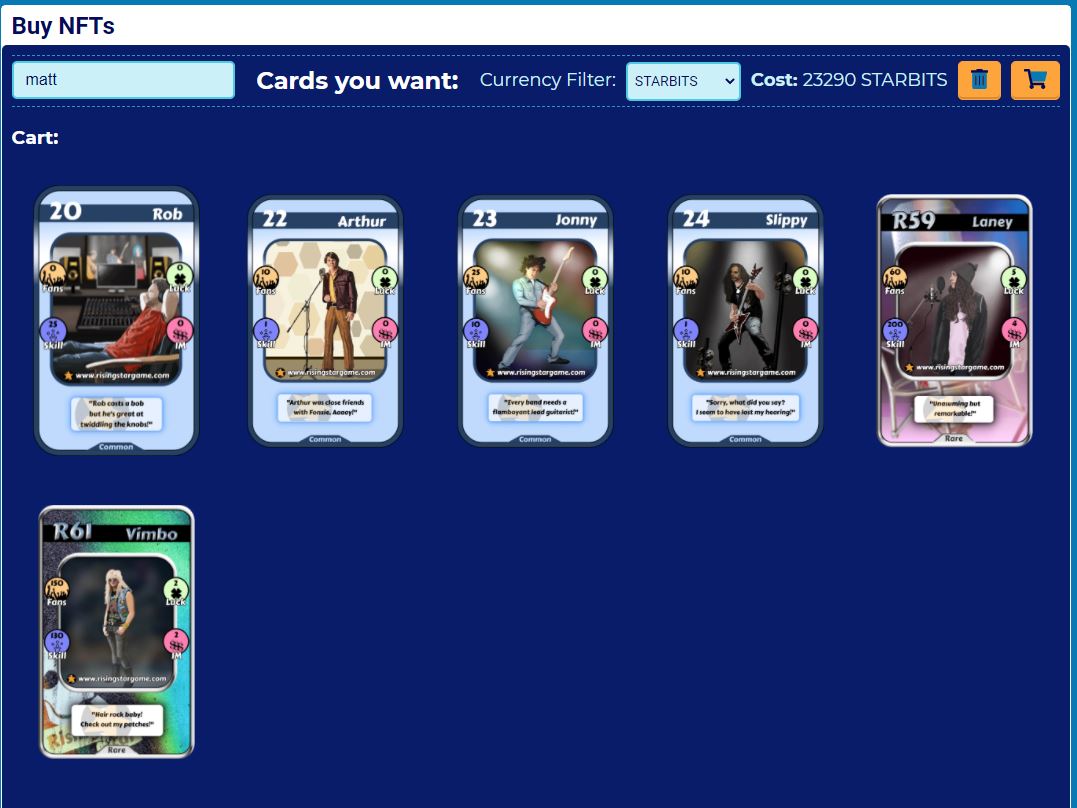 So it was time to get me some cards... although I probably shouda just waited to accumulate to 100k starbits to get me 12 packs haha...
Anyways, lets see how it goes...
---
Do you also want to test out the RisingStar game?
The game is in beta now.
Always do your own research before you put money in a game
If you interested in testing out the game:
Here is the referral link.
https://www.risingstargame.com?referrer=apprentice001
I get 1 Starbit for every mission that you complete. But you don't have to use my referral link if you don't want to. No Stress :)
---
Hope you enjoyed the post.
Like, comment and follow
Have a great day!
---
---
Posted via MusicForLife.io
---
---