Music4Life: Seems like VIBES is taking some pressure... but it just allows me to accumulate more...
Hello Community
---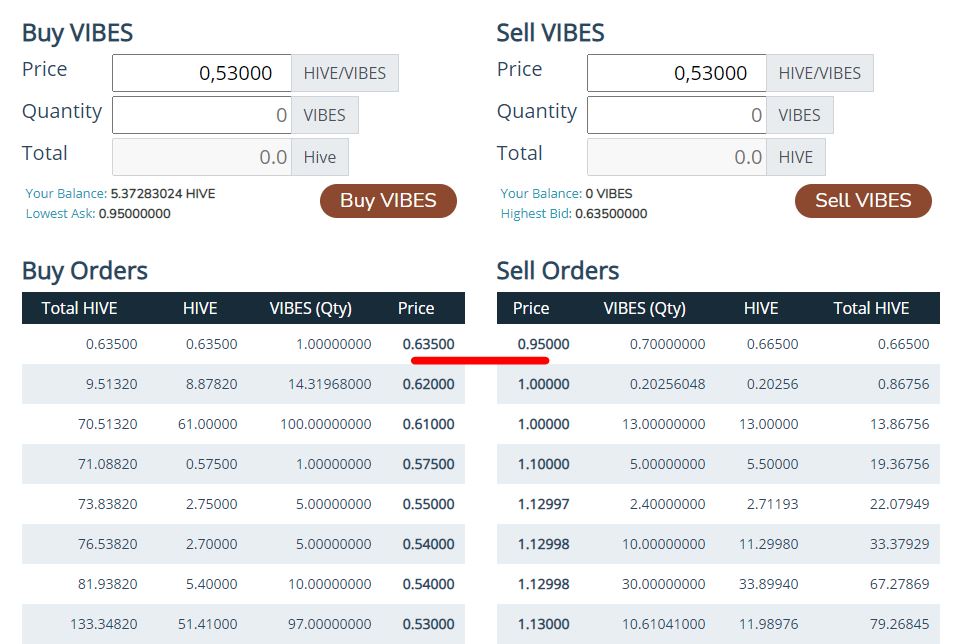 Seems like VIBES is under some pressure at the moment on Hive Engine. What could be happening is that post rewards are being paid out, so users may be selling their VIBES on the market to get HIVE.
---
I also had the chance to do that, but I think this just gives me an opportunity to get more VIBES cheaper.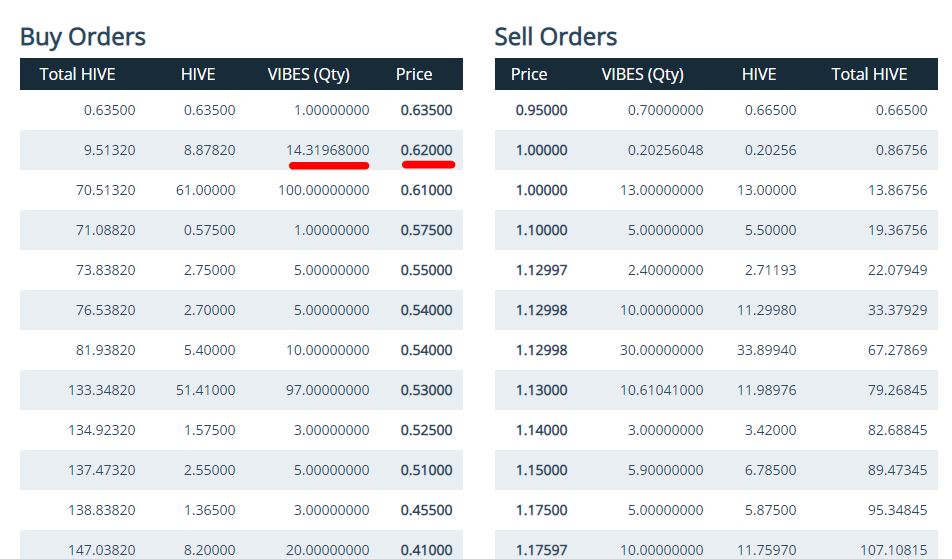 I have buy orders setup in case price goes a bit lower... I could probably have placed a bigger buy order, buy I spent a lot of hive on VIBESM yesterday lol... so I will have to buy slowly here.

---
VIBES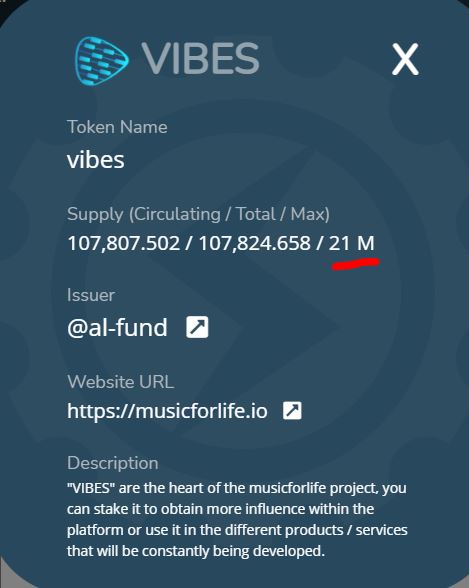 There will only ever be 21 million of these tokens. There are currently only 100k in circulation and most are staked so there will be some volatility in the market.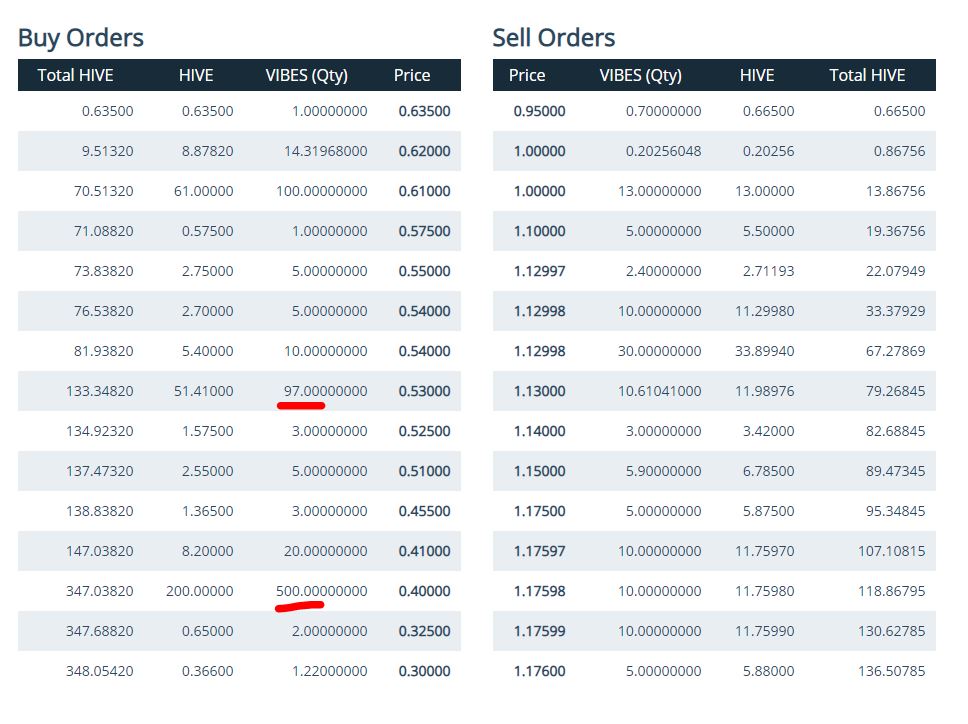 There is currently only a small buy wall so price could move quite a bit, but also a very thin sell wall. So do your own research and see if this is a token worth holding. For me, I have all my VIBES staked and I look forward to the future of this platform.
It may be a volatile ride. However, there has been many updates recently and VIBES already has utility in that it is used in Rising Star Game. So we will have to see.
---
Rising Star
Random Card Packs are 5 Hive each at the moment, so it could be cheaper now to pick up random card packs with a lower VIBES price.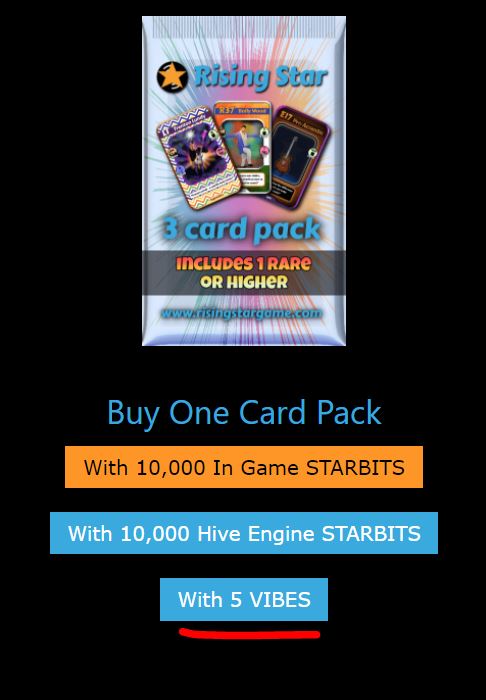 I opened 12 random card packs recently, but I did not get any nice pulls lol...
---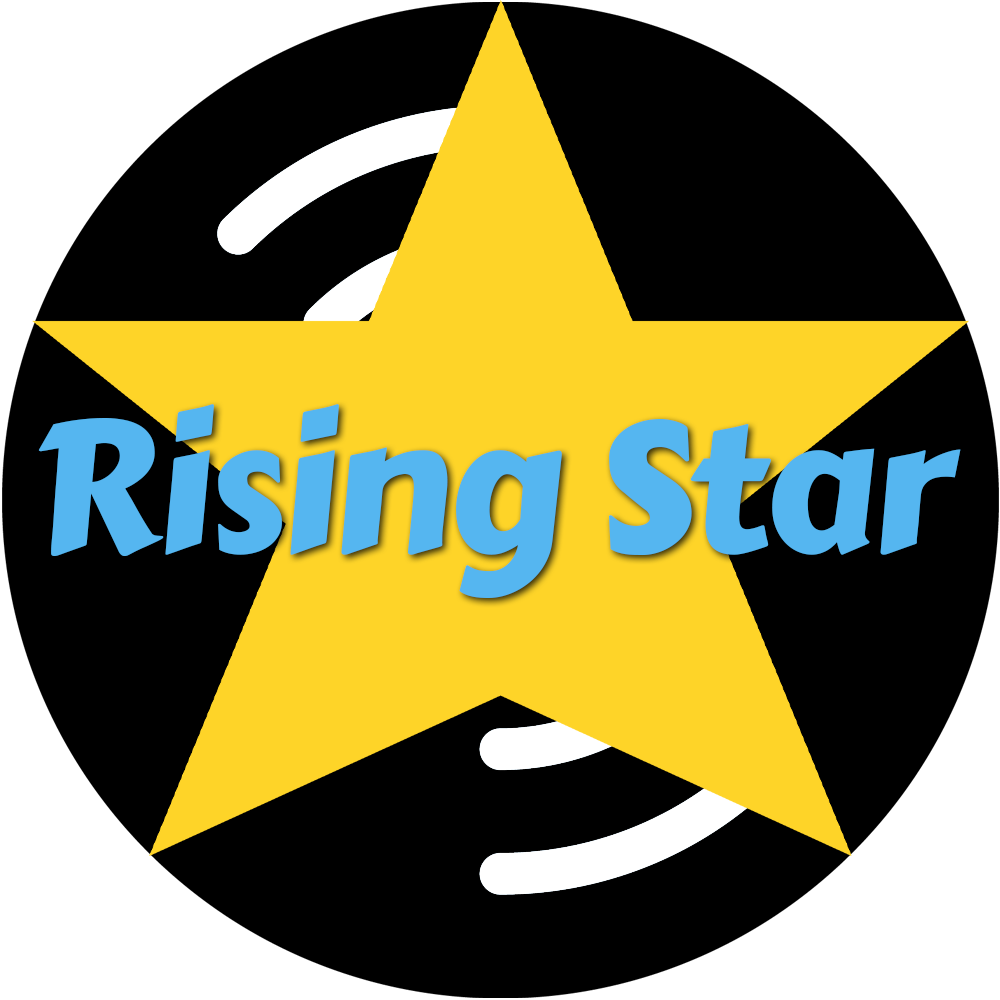 ---
Do you also want to test out the RisingStar game?
The game is in beta now.
Always do your own research before you put money in a game
If you interested in testing out the game:
Here is the referral link.
https://www.risingstargame.com?referrer=apprentice001
I get 1 Starbit for every mission that you complete. But you don't have to use my referral link if you don't want to. No Stress :)
---
Hope you enjoyed the post.
Like, comment and follow
Have a great day!
---
---